Gynecologic cancer
Gynecologic cancer is any cancer beginning in a woman's reproductive organs. The main types of gynecologic cancer are uterine, ovarian, cervical, vaginal, and vulvar cancers.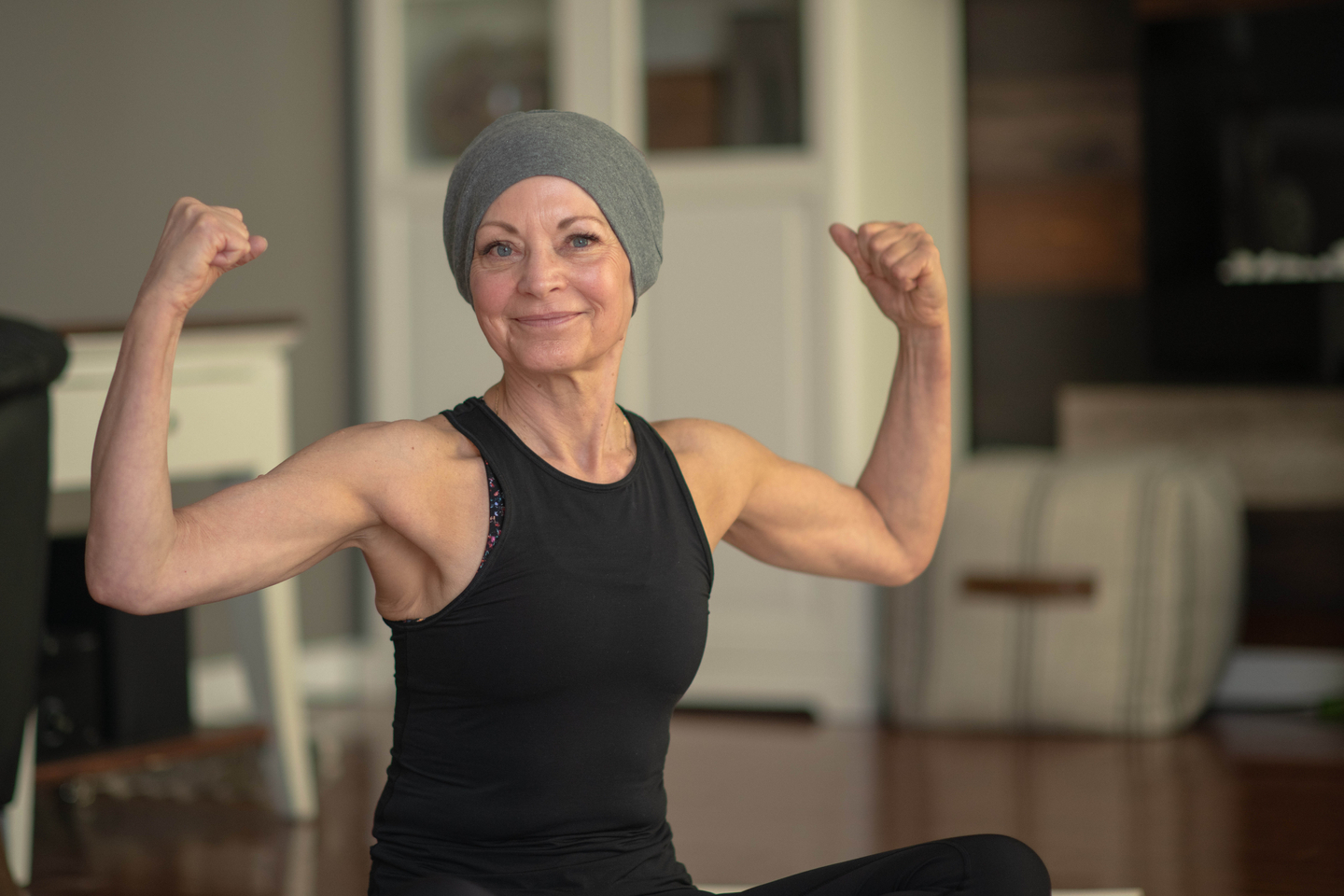 Gynecologic cancer treatment in Nashville, Tennessee, and Bowling Green, Kentucky
Our gynecological oncology team is with you through diagnosis, treatment and recovery.
TriStar Health's gynecologic cancer specialists provide advanced, compassionate care. Our high-quality treatments help you feel as comfortable as possible about the road ahead.
Gynecologic cancer symptoms
The signs and symptoms of gynecologic cancer depend on the type and location of the cancer. However, there are common signs to keep an eye out for, including:
Difficult or painful urination
Heavy or irregular menstruation
Pain, swelling or a feeling of pressure in the abdomen or pelvis
Pain during sexual intercourse or vaginal bleeding after intercourse
Stomach issues, such as gas, bloating or constipation
Vaginal bleeding or discharged unrelated to menstrual periods
Vaginal discharge that is clear, white or tinged with blood
Gynecologic cancer treatments and services
You are probably full of questions involving care, treatment options and how your life will be impacted by this diagnosis. Through our network of hospitals in Middle Tennessee and Southern Kentucky, you have access to the answers.
Types of gynecologic cancer
Gynecologic cancer is a cancer that begins in a woman's reproductive organs. The main types of gynecologic cancer are uterine, ovarian, cervical, vaginal and vulvar cancers. It can originate in various places throughout the pelvis (the area between the hip bones) including the cervix, endometrium, fallopian tubes, ovaries, uterus and vagina.
As part of our comprehensive gynecological service offerings, our specialists are able to provide treatment for a variety of cancers within the female reproductive system, including:
Cervical cancer
Ovarian cancer (other types of ovarian cancer include epithelial, stromal and germ cell)
Uterine cancer (also known as endometrial cancer)
Vaginal cancer
Gynecologic cancer risk factors
Although older women are at higher risk, all women are at risk of developing gynecologic cancers. Additionally, the conditions or circumstances that can contribute to your risk, such as:
Being beyond the age of menopause (50 years old or older)
Having a family history of gynecologic cancers
Never being pregnant or having fertility issues
Being obese
Having hypertension, diabetes, chronic vulvar irritation or late menopause
Not having regular Pap screenings or having an abnormal pap smear history
Smoking
Having multiple sexual partners
Having early intercourse
Having HIV or HPV
Gynecologic cancer treatment
Gynecologic cancers can be treated in a number of ways. Treatments can include advanced surgery, chemotherapy or radiation therapy. Many times, more than one form of therapy is used in a patient's treatment plan. A multidisciplinary team of gynecologic oncologists, surgeons, medical oncologists and radiation oncologists collaborate to determine the best care plan for your condition.
Gynecologic cancer support
Receiving a cancer diagnosis is not easy, but a little bit of support can go a long way. Throughout the Greater Nashville area, there are cancer support groups committed to helping patients with cancer, along with their families, successfully navigate their journey.
About Sarah Cannon Cancer Institute
As part of Sarah Cannon, the Cancer Institute of HCA Healthcare, our family of hospitals provides comprehensive cancer services with convenient access to cutting-edge therapies for people facing cancer in our communities. From diagnosis to treatment and survivorship care, our oncology expertise ensures you have access to locally trusted care with the support of a globally recognized network.
askSARAH Helpline
Have cancer questions? We can help. askSARAH is a dedicated helpline for your cancer-related questions. Our specially trained nurses are available 24/7, and all calls are confidential. Contact askSARAH at (615) 514-2401.
Looking for a location?
We also offer quality care at these other locations in our extended network.
Thrive Blog
Read our blogs to learn about preventive care and ways you can lead a healthier lifestyle.