Brain cancer
Brain cancer occurs when abnormal cells grow in the brain. Brain tumors are masses of abnormal cells, but are not always cancerous. Brain cancer has the ability to affect your nervous system and may cause headaches or vision problems.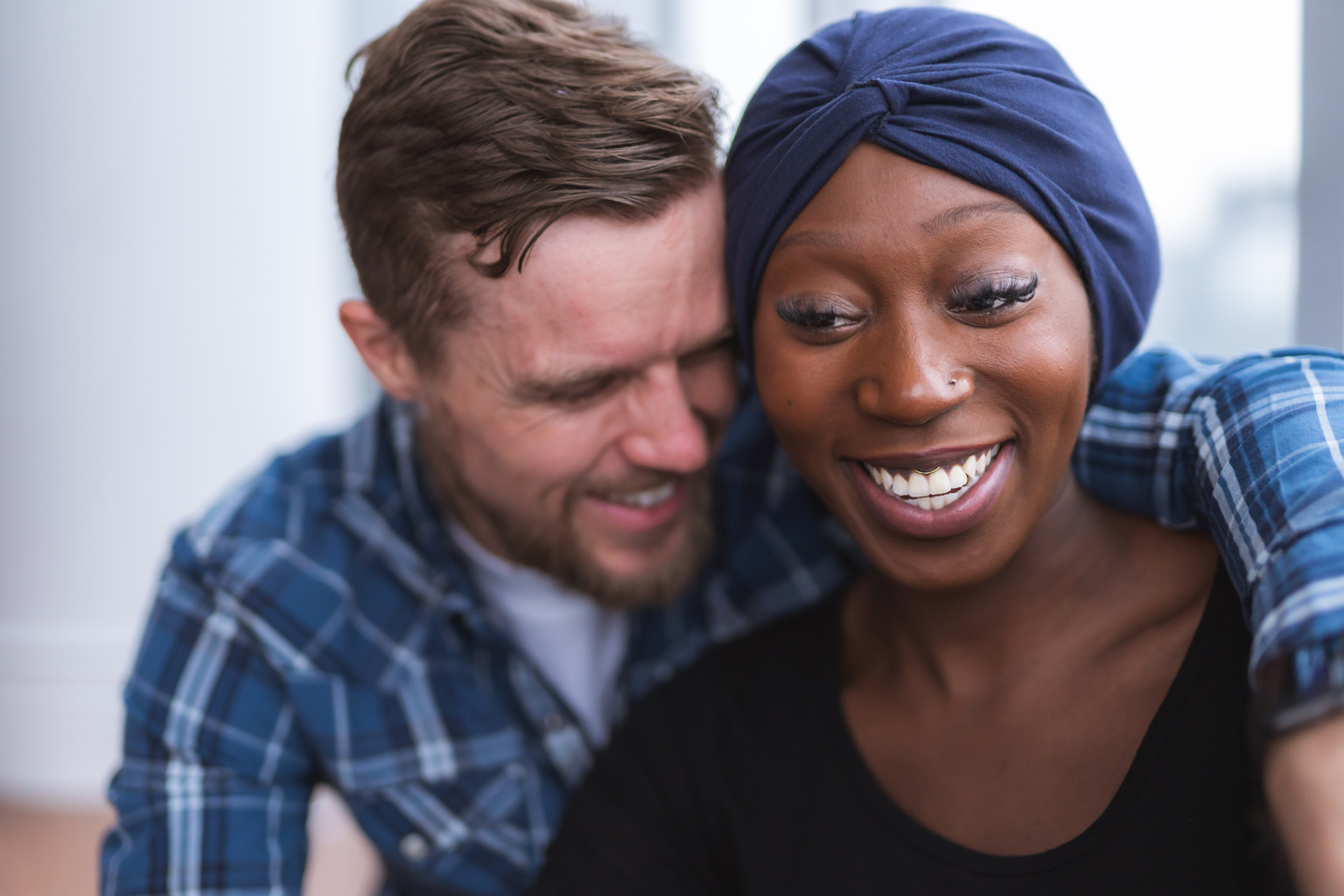 Brain cancer treatment in Nashville, Tennessee
A brain cancer diagnosis can be overwhelming. We can help walk you through it.
TriStar Health's team of neuro-oncologists, nurses and surgeons have extensive experience in treating brain and spine cancers. With our personalized treatment plans, we do everything possible to keep you comfortable and confident in your care.
Brain cancers that we treat
We are committed to an advanced multidisciplinary approach to treating cancers of the brain and spine. Some of the conditions that we regularly treat include:
Arteriovenous malformations
Astrocytomas
Glioblastomas
Meningiomas
Metastases
Pituitary tumors
Our treatments for brain and spine cancer
When you start working with our oncologists, you become part of our team. We firmly believe in highly specialized care for all of our patients, and you will receive a care plan that is tailored specifically for you.
The brain cancer treatments we provide
The treatment you receive depends on your specific diagnosis. The different types of cancers, their location, size and whether they are primary — originating in the brain , or secondary —originating elsewhere and moving to the brain, will help us decide on the best treatment plan for you or your family member.
Chemoembolization
Chemoembolization is a minimally invasive method of treatment that uses very precise administration of anti-cancer drugs directly to a tumor. Blood vessels that are directly related to the tumor are sealed off, which keeps the medicine where it is needed most.
Chemotherapy
Chemotherapy uses a combination of anti-cancer drugs to fight cancer throughout the body. Chemotherapy is delivered in regular sessions that are dependent upon your diagnosis.
Radiation therapy
Radiation therapy is a more precise method of destroying or damaging cancer cells. It uses beams of radiation directed at tumors to either slow their growth or destroy them completely. Like chemotherapy, radiation therapy is given in regular treatment sessions.
Radioembolization
Radioembolization, similarly to chemoembolization, is a minimally invasive procedure that precisely treats cancer. In radioembolization, tiny radioactive beads are implanted directly adjacent to a tumor in order to administer radiation therapy in smaller, more consistent doses.
Radiofrequency ablation (RFA)
RFA is a minimally invasive procedure used to treat chronic and severe nerve pain that can be caused by a tumor pressing on a nerve. In this procedure, a very thin, very hot needle will be used to damage the nerve causing you discomfort to the point that it will no longer transmit pain signals. This therapy is often far more precise and effective than any type of medication.
Surgery
Though it can be frightening, in some cases, surgery may be the best option for you. With surgery, we can directly remove tumors on the brain and spine using top-of-the-line technology to bring you the best possible results.
Many of these treatments are used together to maximize their effectiveness. Our team of oncology experts will work with you, answer your questions and ensure that you receive excellent care in a compassionate and professional environment.
Expert care and support
We are proud to offer a variety of cancer support groups for you and your loved ones during treatment and into survivorship. Our nurse navigators are ready to answer any questions you have about support groups and direct you to ones in your area.
About Sarah Cannon Cancer Institute
As part of Sarah Cannon, the Cancer Institute of HCA Healthcare, our family of hospitals provides comprehensive cancer services with convenient access to cutting-edge therapies for people facing cancer in our communities. From diagnosis to treatment and survivorship care, our oncology expertise ensures you have access to locally trusted care with the support of a globally recognized network.
askSARAH Helpline
Have cancer questions? We can help. askSARAH is a dedicated helpline for your cancer-related questions. Our specially trained nurses are available 24/7, and all calls are confidential. Contact askSARAH at (615) 514-2401.
Looking for a location?
We also offer quality care at these other locations in our extended network.
Thrive Blog
Read our blogs to learn about preventive care and ways you can lead a healthier lifestyle.