Liver cancer
Liver cancer occurs when cancer cells are found in the largest internal organ, the liver. The liver helps filter and circulate blood in the body and is also vital for removing toxins from the bloodstream.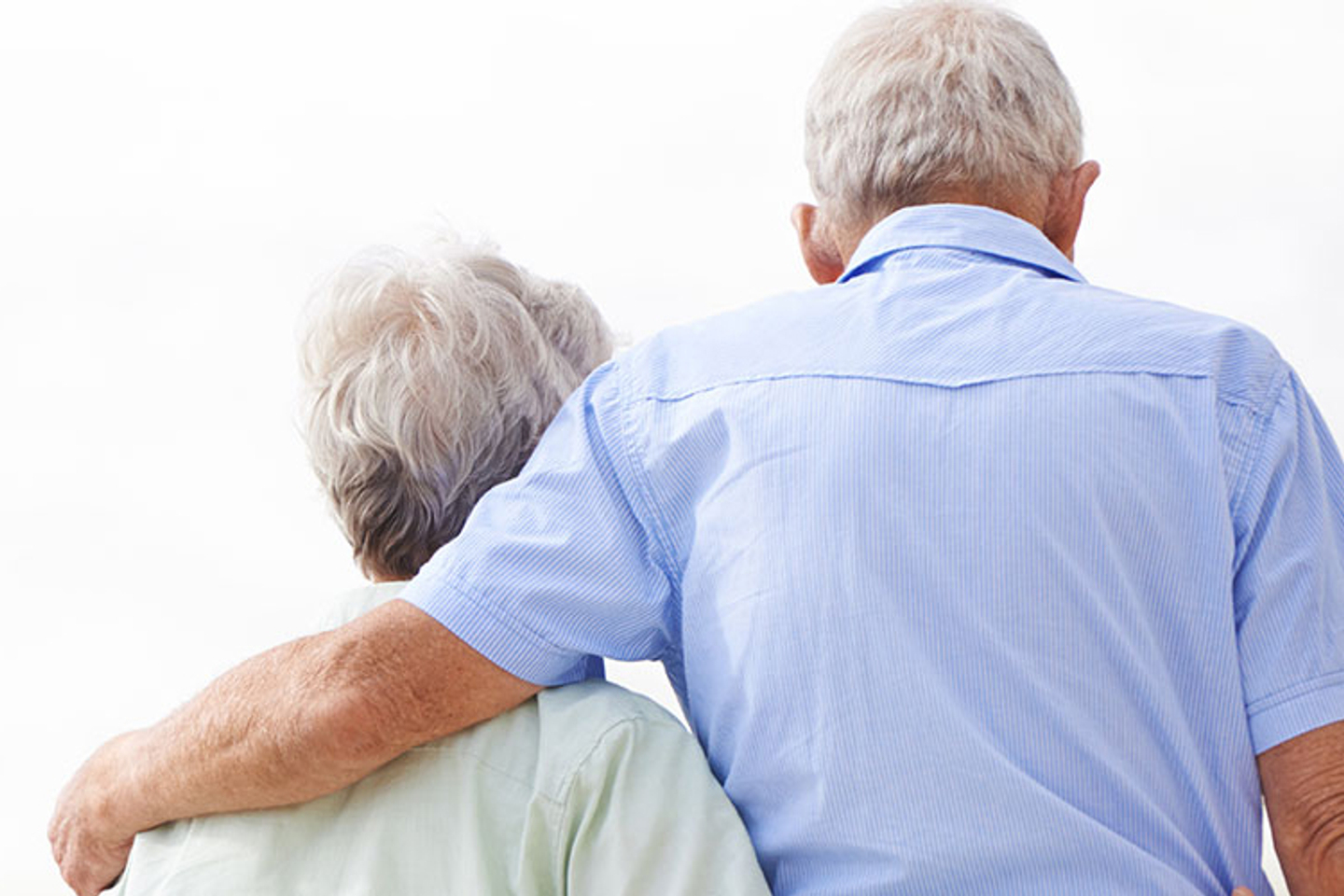 Liver cancer care in Nashville, Tennessee
We're dedicated to helping you get through a liver cancer diagnosis.
TriStar Health's liver specialists provide care and treatment throughout the Middle Tennessee region. It's what they do every day, working right alongside you with personalized treatment plans to make your road to recovery as smooth as possible.
Liver cancer symptoms
Like many cancers, symptoms of liver cancer are not common during the early stages. If you experience any of these symptoms, please see your primary care doctor as soon as you can. Symptoms may include:
Abdominal swelling
General weakness and fatigue
Jaundice (yellowing of the skin or eyes)
Loss of appetite
Nausea and vomiting
Unexplained weight loss
Upper abdominal pain
White, chalky stool
Liver cancer treatments and services
Whether you are experiencing liver cancer or liver failure as a result of liver cancer, the medical experts at our family of hospitals can help.
About liver cancer
Liver cancer occurs when cancer cells are found in the largest internal organ: the liver. The liver helps filter and circulate blood in your body and is also vital for removing toxins from your bloodstream.
Liver cancer begins in the cells of your liver. Hepatocellular carcinoma, the most common type of liver cancer, begins in the main type of liver cell. Other types of liver cancer, such as hepatoblastoma and intrahepatic cholangiocarcinoma, are less common.
Liver cancer risk factors
Liver cancer can develop from a variety of different conditions. Factors that increase the risk of primary liver cancer include:
Cirrhosis of the liver
Diabetes
Excessive use of alcohol
Exposure to mold-produced poisons
Hepatitis B or C infections
Inherited liver diseases
Nonalcoholic fatty liver disease
Other risk factors can include your sex, weight, race and long-term anabolic steroid use.
Liver cancer treatment
Oncologists treat liver cancer with both nonsurgical and surgical options. Depending on the stage, liver cancer can be treated using:
Chemotherapy
Hepatobiliary surgery
Radiation therapy
Cancer support
Having a cancer diagnosis affects more than your physical health. We'll be a helping hand for all the aspects of your journey.
When you are diagnosed, a nurse navigator will help you understand your treatment options and coordinate care with your medical team. Additionally, we can connect you to various cancer support groups throughout the Greater Nashville area.
About Sarah Cannon Cancer Institute
As part of Sarah Cannon, the Cancer Institute of HCA Healthcare, our family of hospitals provides comprehensive cancer services with convenient access to cutting-edge therapies for people facing cancer in our communities. From diagnosis to treatment and survivorship care, our oncology expertise ensures you have access to locally trusted care with the support of a globally recognized network.
askSARAH Helpline
Have cancer questions? We can help. askSARAH is a dedicated helpline for your cancer-related questions. Our specially trained nurses are available 24/7, and all calls are confidential. Contact askSARAH at (615) 514-2401.
Looking for a location?
We also offer quality care at these other locations in our extended network.
Thrive Blog
Read our blogs to learn about preventive care and ways you can lead a healthier lifestyle.