Labor and delivery
Just as every baby is unique, so is every delivery. As your partner in care, we provide a customized birthing experience that begins long before your first contraction and continues well after delivery.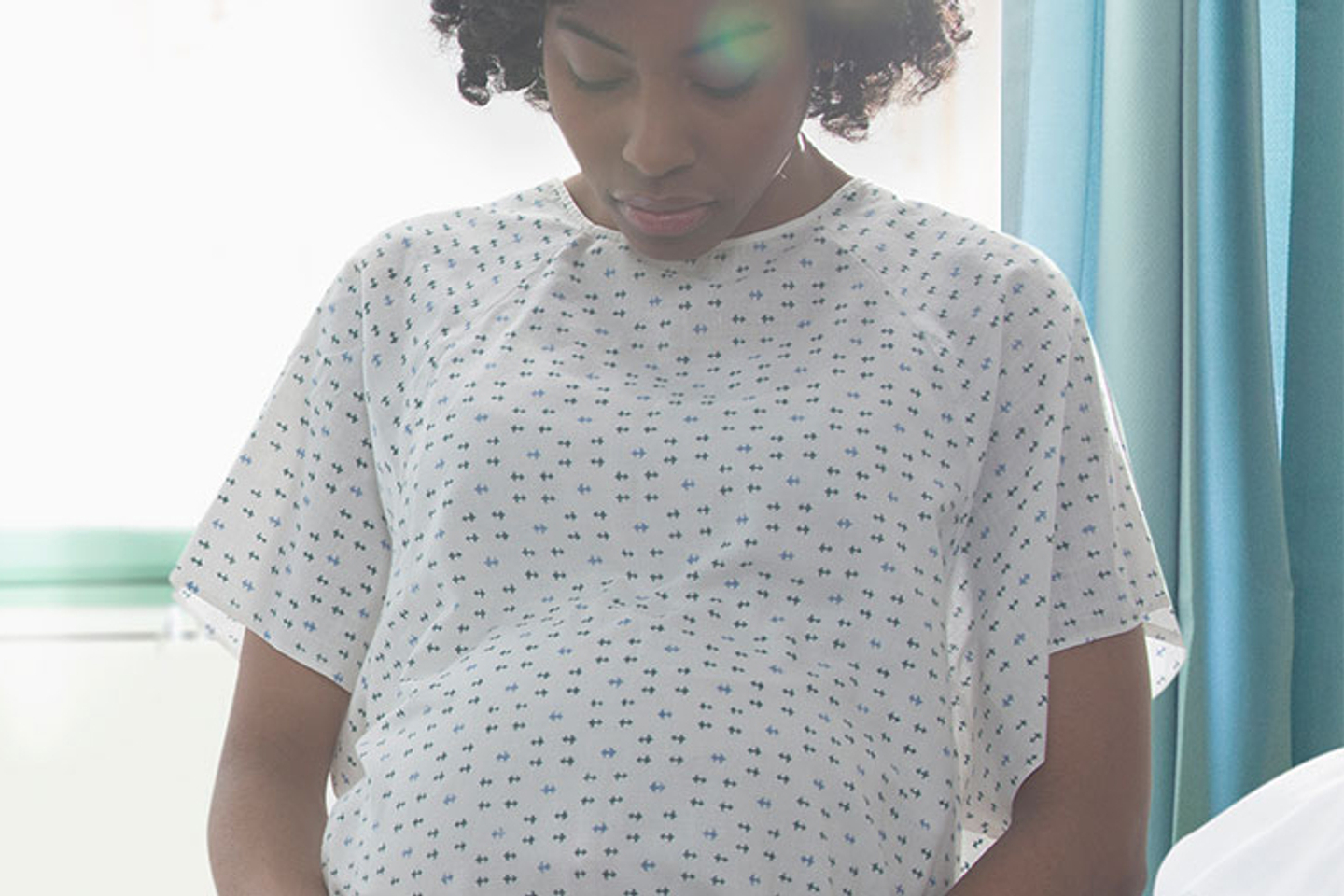 Birthing center in Dickson, Tennessee
Our supportive team cares for you before, during and after your labor and delivery.
At TriStar Horizon Medical Center, we provide high-quality maternity care in a nurturing hospital setting. Our services range from lactation support to specialized neonatal care, putting the health of you and your baby first.
Need a physician referral?
TriStar MedLine can help. We are available by phone Monday through Friday from 7:00am to 7:00pm CST.
TriStar MedLine can help. We are available by phone Monday through Friday from 7:00am to 7:00pm CST.
Related specialties
Learn more about our related specialties.
Labor and delivery services we offer
Our birthing center is designed with the health, safety and comfort of you and your baby in mind. We offer comprehensive maternity services so that both of you are supported throughout every step of your labor and delivery.
Amenities at our birthing center
When you deliver your baby with us, we put your care and comfort first. Our birthing centers feature:
Convenient bedside admission
Nine private birthing suites
Dedicated 1:1 laboring nurses
Dedicated operating suites
Access to a lactation consultant
A family refreshment center
You and your baby will be cared for in the warm, nurturing atmosphere of a labor, delivery, recovery and postpartum (LDRP) room. Our LDRP rooms provide ample space for you and your family to get to know your baby. Here, you will have the opportunity for hands-on experience caring for your newborn with guidance from your nurse when needed. Should you give birth by cesarean section, you will be taken to an operating room and returned to your private room after the procedure.
Neonatal intensive care unit (NICU)
Sometimes, special care is needed for infants after childbirth. Our Level II NICU provides an enhanced level of care for newborns who need extra monitoring and attention as a result of prematurity, illness or other issues.
Rooming-in
As part of our focus on minimal separation following birth, our hospital provides rooming-in options for mothers, their spouse or partner and the new baby. Rooming-in refers to keeping your baby in the same room with you to sleep. This is an excellent way to begin bonding, and it helps mothers develop confidence in handling and caring for their newborn.
Breastfeeding support
Our board-certified lactation consultants provide support and education during and after your stay.
We support and encourage breastfeeding, as it has benefits for both mom and baby, including:
Reduced risk of developing chronic diseases, for both the baby and mother
Helps many new moms with weight loss following birth
Helps the new baby develop a strong immune system
Looking for a location?
We also offer quality care at these other locations in our extended network.
Thrive Blog
Read our blogs to learn about preventive care and ways you can lead a healthier lifestyle.