Oncology
Oncology refers to the diagnosis and treatment of cancer. Oncology treatments may include chemotherapy, radiation, medication or surgery. Oncologists can specialize in one of three fields of oncology: medical, radiation or surgery.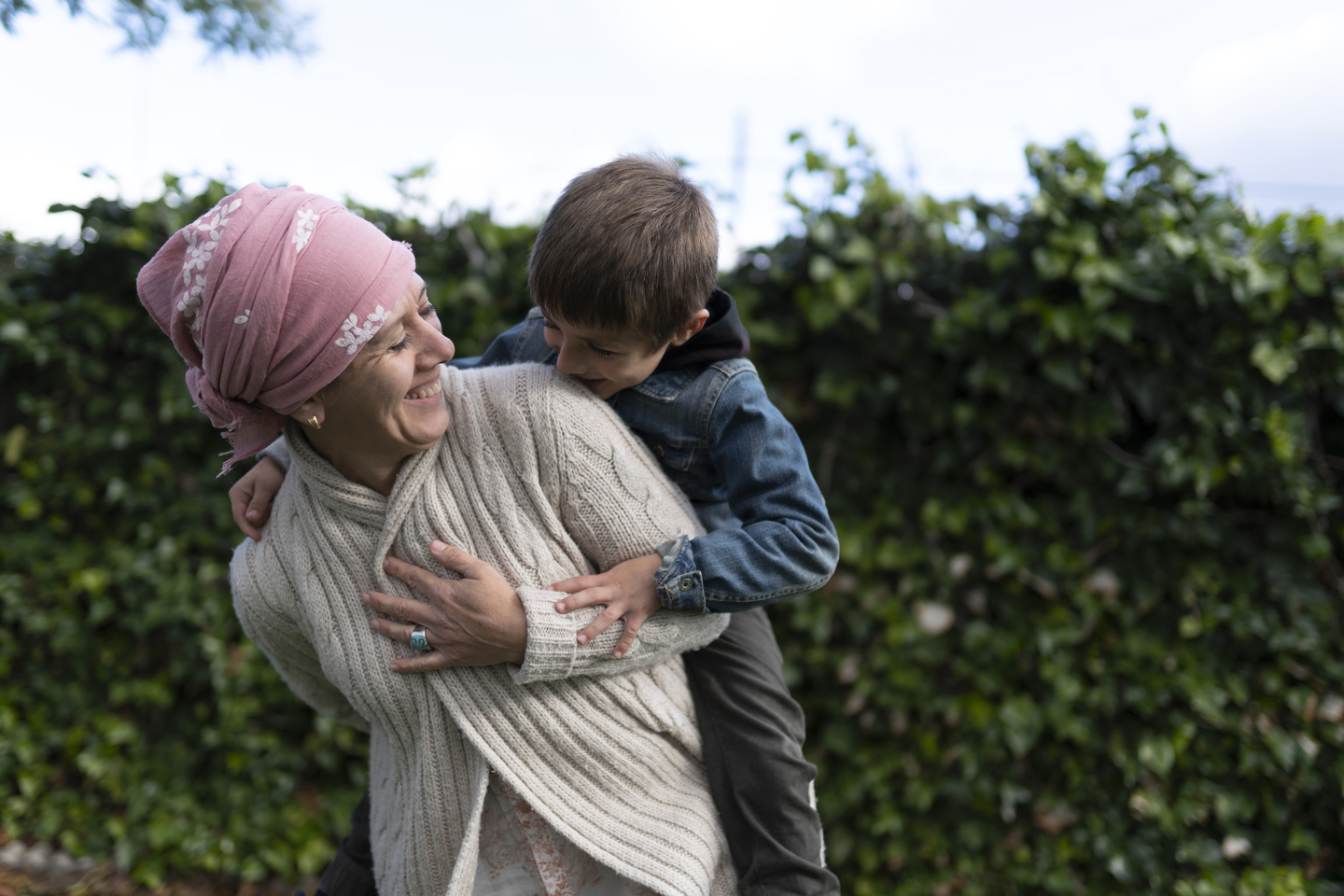 Cancer care in Dickson, Tennessee
If you are diagnosed with cancer, we stand ready to help you fight it.
TriStar Horizon Medical Center partners with Sarah Cannon Cancer Institute to give you exceptional oncology care. We offer comprehensive diagnostic, treatment and recovery services to help you all the way through survivorship.
Have cancer questions?
We can help. askSARAH is a dedicated, confidential helpline for your cancer-related questions. Our specially trained nurses are available 24/7.
We can help. askSARAH is a dedicated, confidential helpline for your cancer-related questions. Our specially trained nurses are available 24/7.
About Sarah Cannon Cancer Institute
As part of Sarah Cannon, the Cancer Institute of HCA Healthcare, our family of hospitals provides comprehensive cancer services with convenient access to cutting-edge therapies for people facing cancer in our communities. From diagnosis to treatment and survivorship care, our oncology expertise ensures you have access to locally trusted care with the support of a globally recognized network.
askSARAH Helpline
Have cancer questions? We can help. askSARAH is a dedicated helpline for your cancer-related questions. Our specially trained nurses are available 24/7, and all calls are confidential. Contact askSARAH at (615) 514-2401.
Types of cancer we treat
Our oncologists are experienced in treating a wide range of cancers, including:
Bone cancer
Brain cancer
Breast cancer
Colorectal (colon) cancer
Gastrointestinal cancer
Lung cancer
Prostate cancer
Our cancer care services
From screenings and diagnosis to treatment and recovery, our skilled oncology team will be with you every step of the way.
Our oncology team
We offer you compassionate treatments from a skilled team of specialists to meet your every health need. Depending on your type and stage of cancer, your care team may include:
Oncologists
Imaging technologists
Nurse navigators
Radiation oncologists
Radiologists
Surgeons
Cancer diagnostic tools
We offer several medical imaging options and diagnostic procedures to detect cancer, including:
Biopsies
Bronchoscopies
Computerized tomography (CT) scans
Endoscopies
Fluoroscopies
Magnetic resonance imaging (MRI) scans
Mammograms and other breast health services
Ultrasounds
Cancer treatment
Part of your cancer treatment plan may include minimally invasive surgery, available at our hospital. We can facilitate additional forms of cancer treatment, including chemotherapy and radiation therapy, which are available through the TriStar Health network of hospitals.
Other oncology services offered to our patients include:
Clinical trials
Genetic testing
Specialized programs for different types of cancer diagnoses
Breast health navigators
Patients with breast cancer have access to our specialized breast health navigators to help them throughout the treatment process. This person will play an essential part of the cancer journey by helping you:
Understand your diagnosis
Understand available treatment options
Coordinate care with your medical team
Manage medications
Participate in clinical trials
Take advantage of available resources, such as cancer support groups and classes
Getting to our cancer center
Sarah Cannon Cancer Institute at TriStar Natchez is located approximately one mile south of Interstate 40. The entrance is located on the backside of the campus, next to the ambulance entrance of the TriStar Natchez ER.
Advanced cancer treatment
The Sarah Cannon Cancer Institute at TriStar Natchez has upgraded to a $3.6 million dollar, state-of-the-art linear accelerator. It employs advanced technology to deliver tumor-shrinking radiation for the treatment of cancer patients.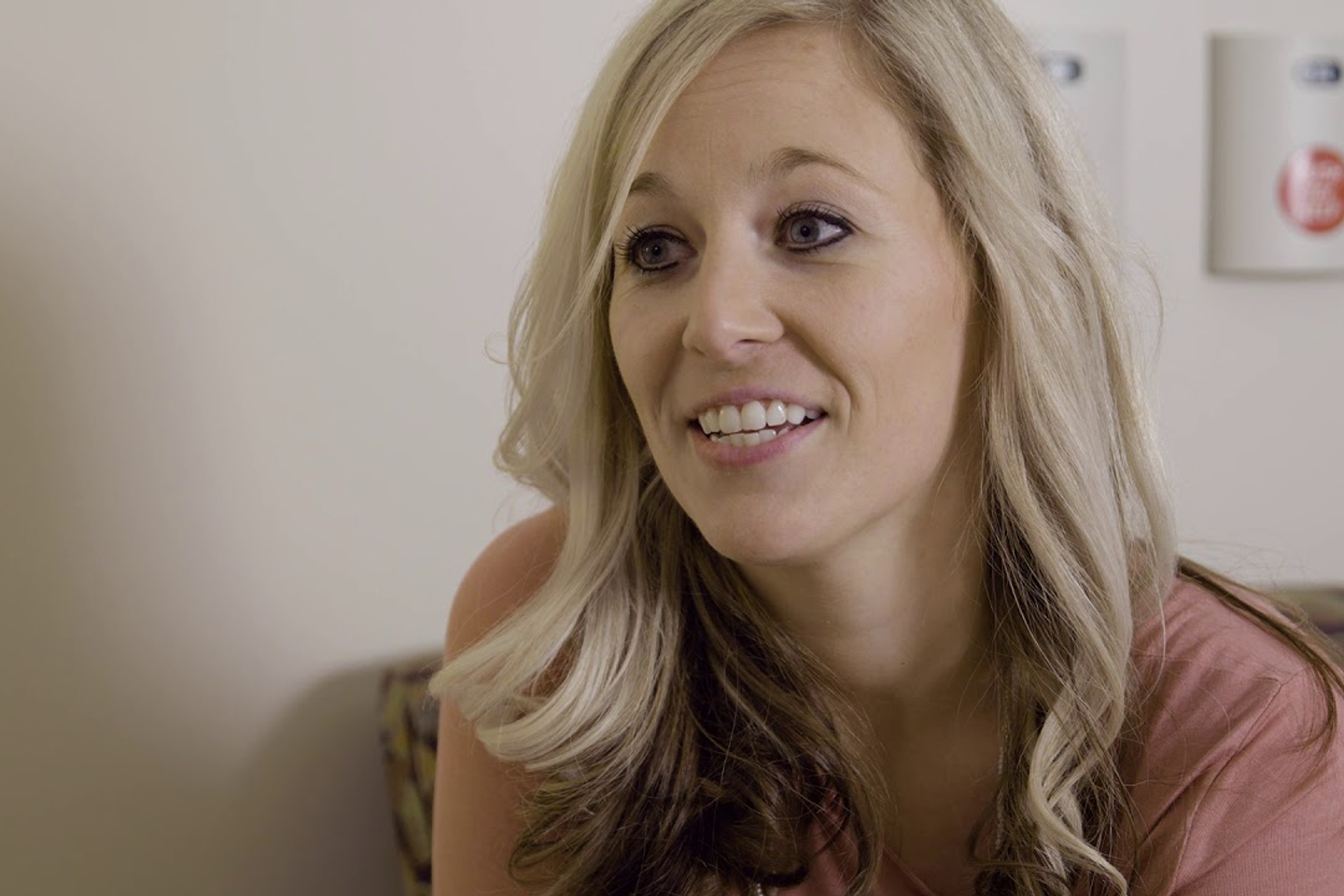 Looking for a location?
We also offer quality care at these other locations in our extended network.
Thrive Blog
Read our blogs to learn about preventive care and ways you can lead a healthier lifestyle.