Neurological care
Neurological care is the practice of medicine that focuses on the treatment, function and diagnosis of diseases relating to the nerves and nervous system. Neurologists and neurosurgeons treat disorders that affect the brain or spinal cord.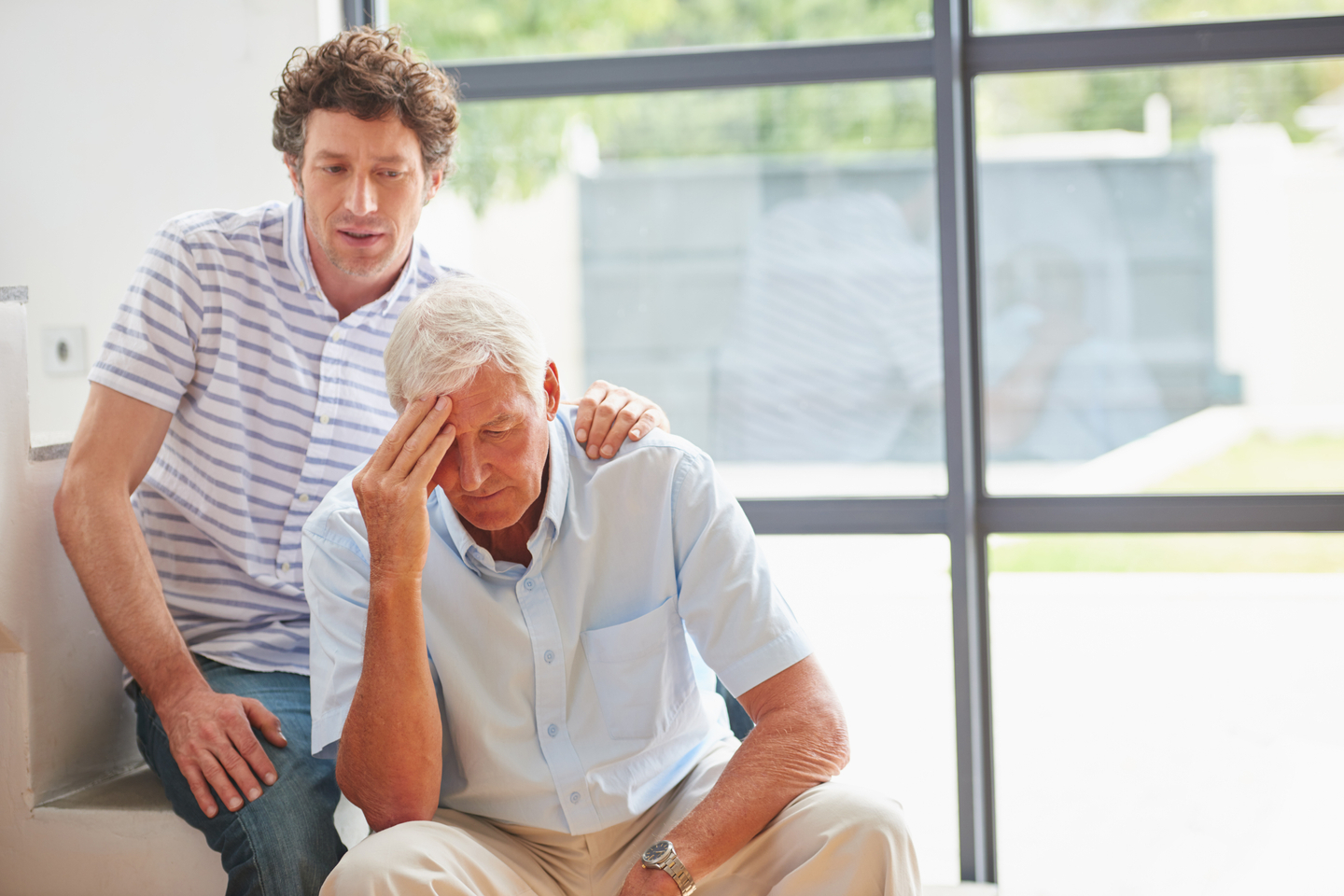 Neurological care in Dickson, Tennessee
When minutes make all the difference, we offer fast, comprehensive stroke care for you.
A quick response is key to treating a stroke effectively. The neurologists at TriStar Horizon Medical Center work quickly to remove a blockage or stop bleeding into your brain, which can minimize damage and save your life.
Need a physician referral?
TriStar MedLine can help. We are available by phone Monday through Friday from 7:00am to 7:00pm CST.
TriStar MedLine can help. We are available by phone Monday through Friday from 7:00am to 7:00pm CST.
Related specialties
Learn more about our related specialties.
Signs and symptoms of a stroke
It's important to recognize the warning signs of a stroke. Call 911 immediately if you experience any of these symptoms:
Difficulty speaking
Face drooping
Sudden dizziness or trouble walking
Sudden numbness or weakness in the face, arm or leg
Sudden severe headache
Unexplained confusion
Our neurological services
We are recognized as a Primary Stroke Center by The Joint Commission, which means we provide fast, effective medical care for patients who have had a stroke.
Our stroke rehabilitation services
If you've had a stroke, you may have physical problems ranging from balance issues to difficulty swallowing. Our customized physical therapy programs help you regain your strength and independence.
You may also experience issues with memory and depression. To help manage these symptoms and recover, we may recommend neurotherapy, which is a specialized form of neurological care.
Thrive Blog
Read our blogs to learn about preventive care and ways you can lead a healthier lifestyle.
B.E. F.A.S.T. in identifying the symptoms of a stroke and prevent lasting damage.