Neurological care
Neurological care is the practice of medicine that focuses on the treatment, function and diagnosis of diseases relating to the nerves and nervous system. Neurologists and neurosurgeons treat disorders that affect the brain or spinal cord.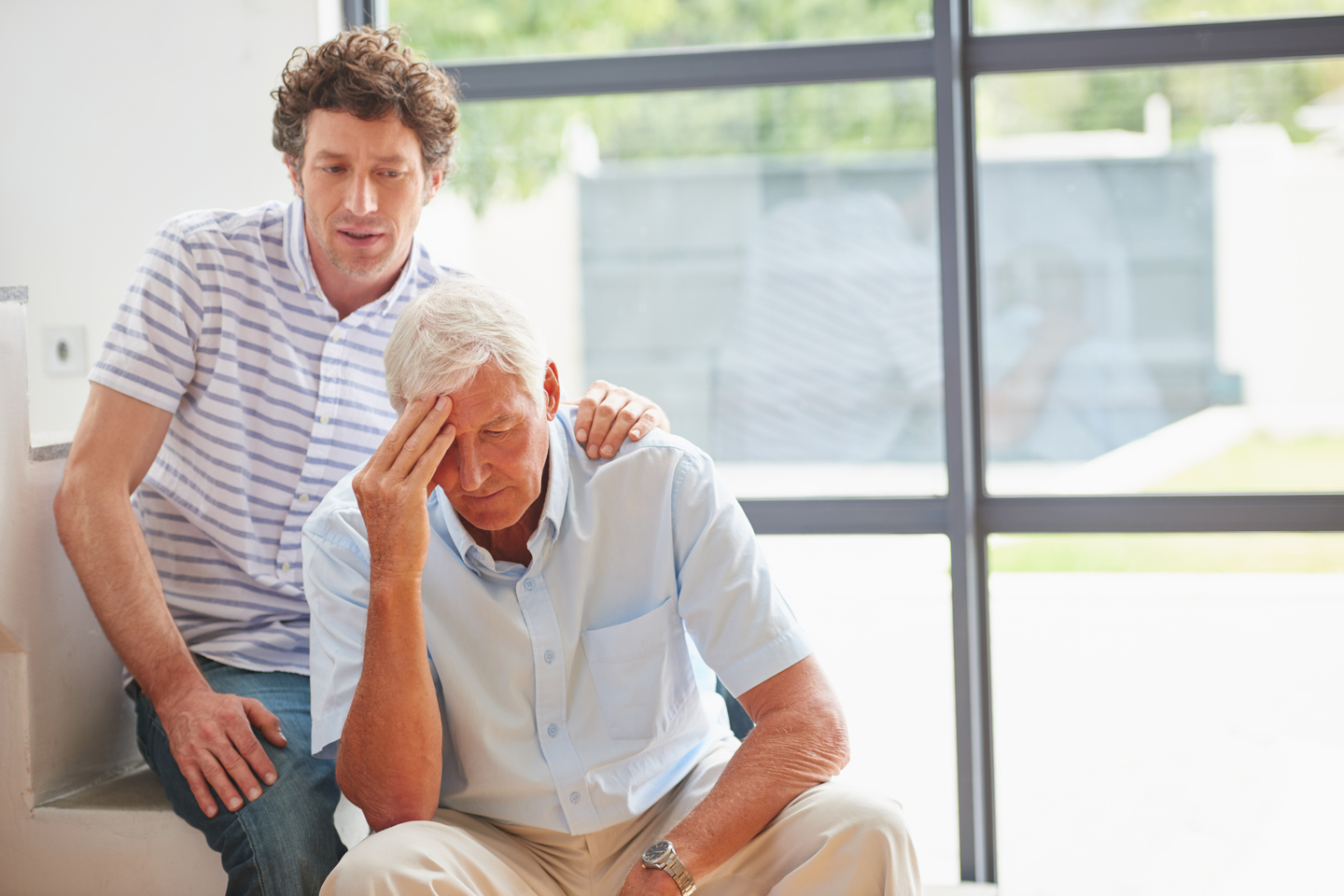 Neurology in Nashville, Tennessee
Our neurosurgeons are equipped to treat a variety conditions related to the brain, spine and nervous system.
At TriStar Centennial Medical Center, our experts offer a comprehensive neurology program to diagnose and treat a variety of neurological conditions, including strokes, epilepsy, multiple sclerosis and brain tumors. Our multidisciplinary approach brings together specialists with expertise in a range of surgeries, procedures and therapies, so you can have a treatment plan that is personalized to your needs.
Need a physician referral?
TriStar MedLine can help. We are available by phone Monday through Friday from 7:00am to 7:00pm CST.
TriStar MedLine can help. We are available by phone Monday through Friday from 7:00am to 7:00pm CST.
Related specialties
Learn more about our related specialties.
Neurological conditions we treat
We are proud to have a team of neurologists, neurosurgeons, neurointensivists, orthopedic spinal surgeons and physical therapists. They offer treatment for a variety of neurological conditions, including:
Brain injuries/tumors
Degenerative spinal disease
Epilepsy
General neurology
Multiple sclerosis
Neuromuscular disease
Normal pressure hydrocephalus
Parkinson's disease and movement disorders
Peripheral nerve disorders
Sleep disorders
Spine injuries/tumors
Stroke
Trigeminal neuralgia
Our neurological care services
Using a multidisciplinary approach, our doctors are committed to providing you or your loved one with comprehensive, personalized treatment for neurological conditions.
Advanced brain tumor treatment
A glioma is a type of brain tumor that accounts for 80 percent of all primary brain tumors. Although neurosurgery is a common treatment, this type of tumor extends into different parts of the brain, which does not allow surgeons to remove the entire tumor.
However, our neurosurgeons were the first in Tennessee to use a fluorescence-guided surgery on patients with high-grade gliomas. This advanced technology requires that before surgery, patients drink an oral solution that "lights up" cancerous cells under blue light filters on a surgical microscope. In some cases, this allows surgeons to see and remove more of the tumor.
Accredited stroke center
TriStar Centennial offers patients access to exceptional outcomes in stroke care through our Primary Stroke Center. We have been recognized by The Joint Commission for our high-quality stroke care, leading to better outcomes for stroke patients.
Whether you experience an ischemic or hemorrhagic stroke, our teams are equipped to provide an immediate diagnosis and administer treatment to reduce or eliminate the risk of permanent disability.
Neurorehabilitation
We offer comprehensive physical therapy and rehabilitation services to patients recovering from a neurological injury or event. Our experienced therapists create individualized programs to help you regain your mobility, range of motion and independence so you can get back to living your normal life.
Our neuroscience floor
View our new, state-of-the-art neuroscience floor where we treat our neurology patients.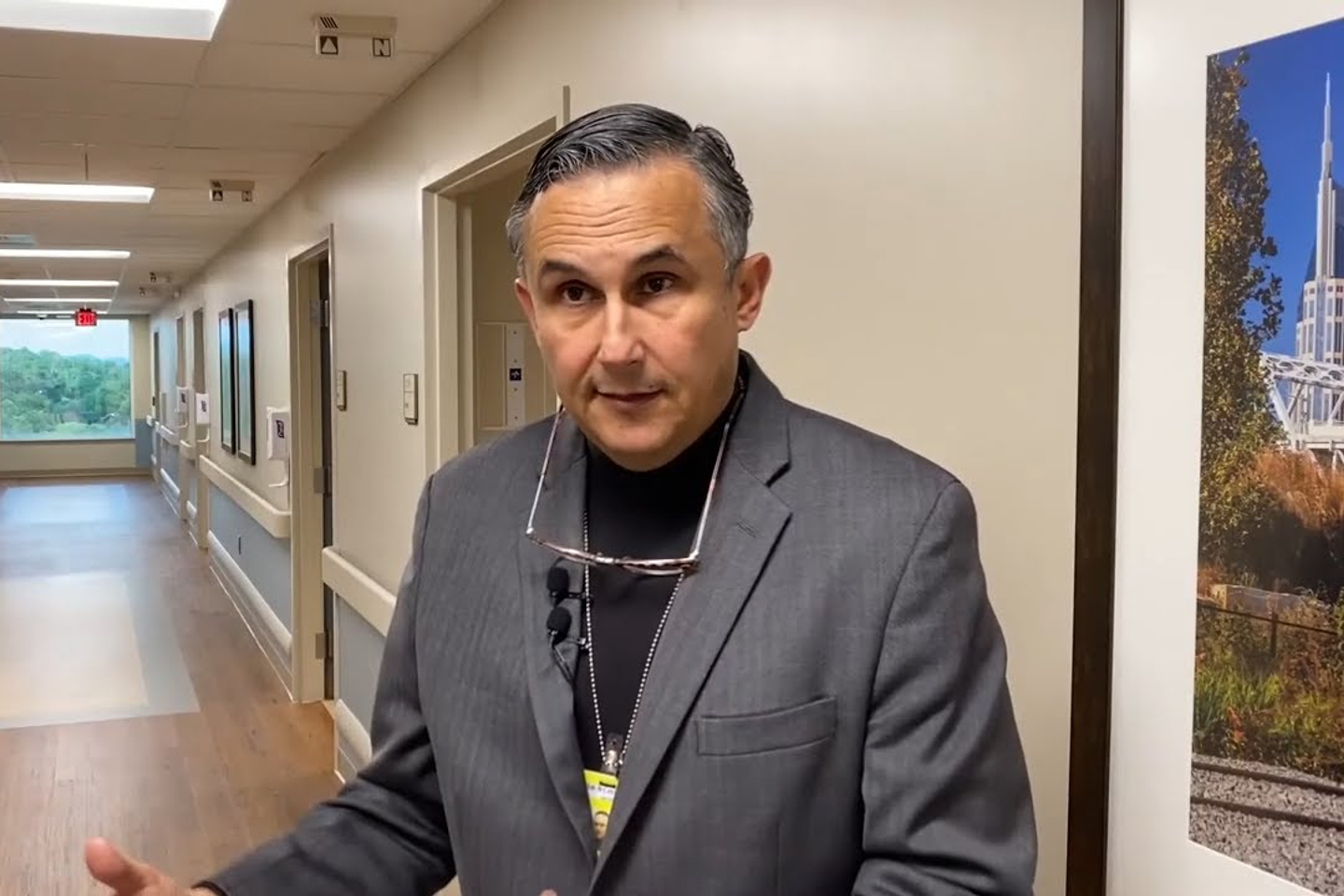 Looking for a location?
We also offer quality care at these other locations in our extended network.
Thrive Blog
Read our blogs to learn about preventive care and ways you can lead a healthier lifestyle.