About Us
In our full-service hospital, patients in Nashville, Tennessee have access to exemplary physicians and a wide range of medical specialties, including comprehensive cardiology care and oncology treatments such as blood and bone marrow transplants.
About TriStar Centennial Medical Center
At TriStar Centennial Medical Center, we are committed to delivering high-quality, cost-effective healthcare in the communities we serve. In our facility, patients have access to comprehensive services encompassing many specialties, such as behavioral health, 24-hour emergency, heart and vascular care, orthopedics, pediatrics, rehabilitation, sleep medicine and women's services.
Caring for people, not just symptoms
We are about skill and medical expertise. But we're also about something bigger — making lives better.
What we believe in
Above all else, we are committed to the care and improvement of human life. In pursuit of our mission, we believe it is essential to:
Recognize and affirm every individual's worth
Treat everyone, especially those we serve, with compassion and kindness
Act with genuine honesty, integrity and fairness in the way we conduct our business and the way we live our lives
Trust our colleagues as valuable members of our team and pledge to treat one another with loyalty, respect and dignity
TriStar Centennial Medical Center statistics
33,828

Patient admissions

95,486

Annual ER visits

3,163

Employees

741

Beds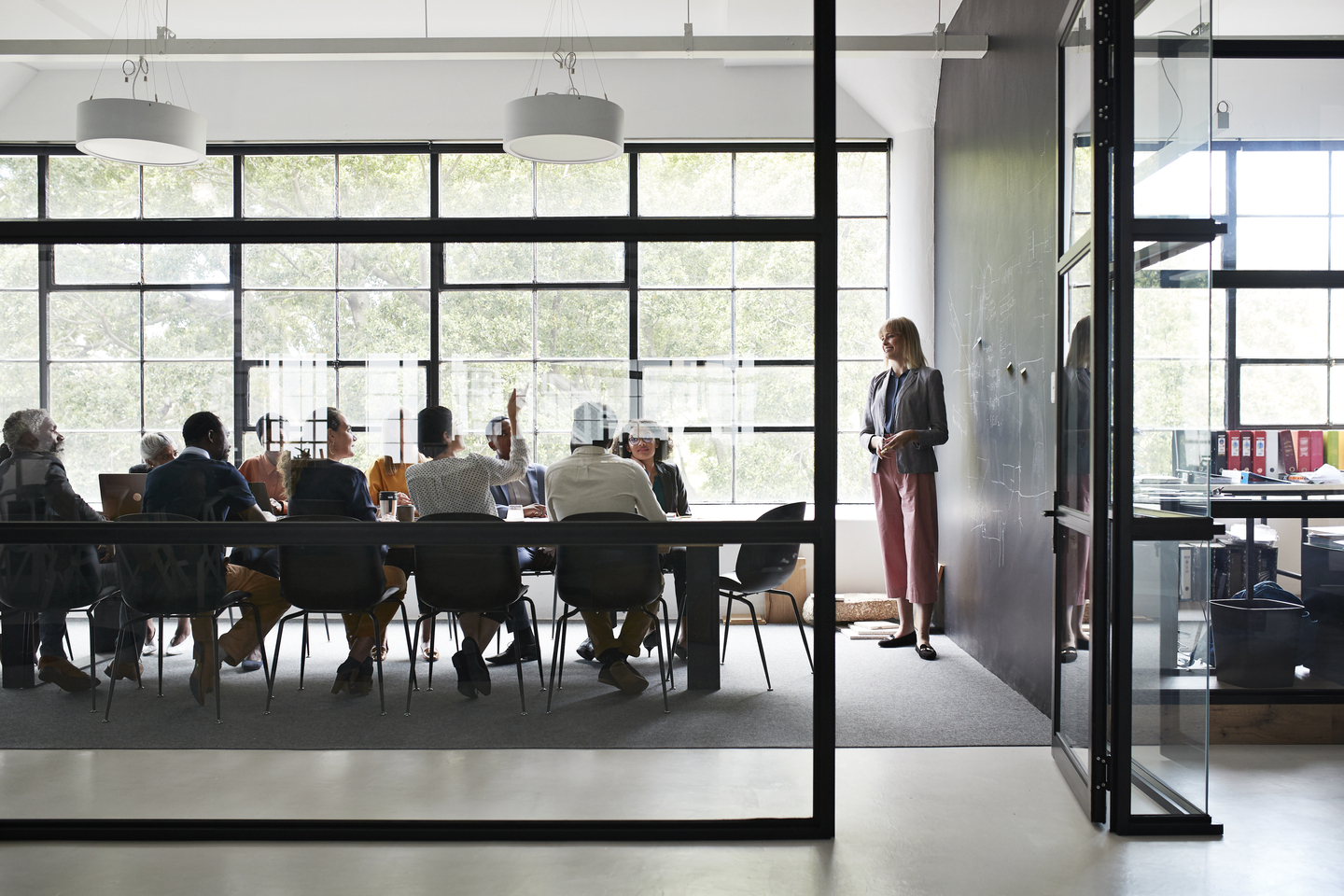 Our leadership
Our hospital leadership teams are dedicated to continually improving our services, abilities and safety practices. They ensure our patients and our communities get access to the high-quality care they need and deserve.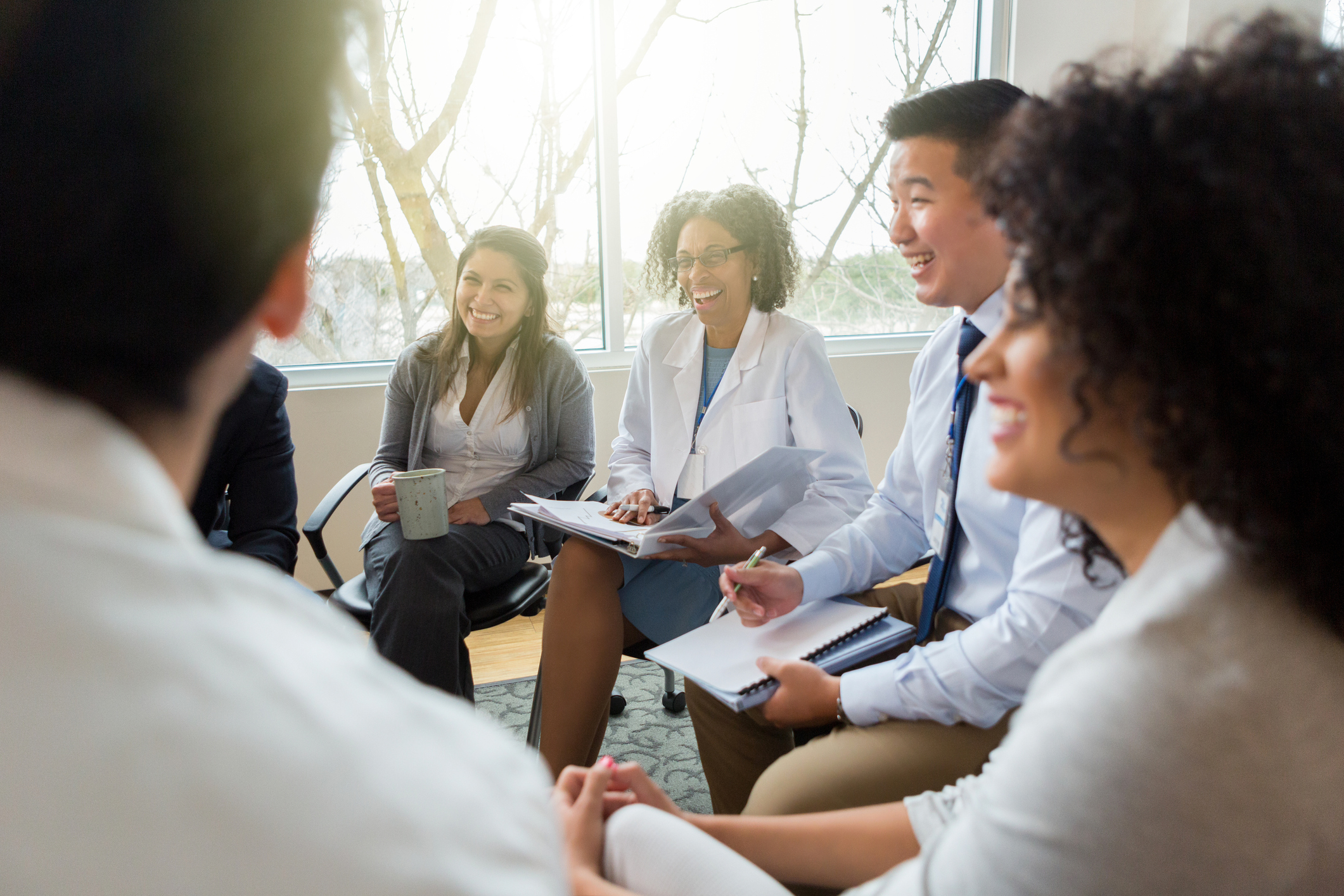 Newsroom
We regularly publish articles when we add new services, departments and advanced technology, so you can see all the benefits our hospital has to offer.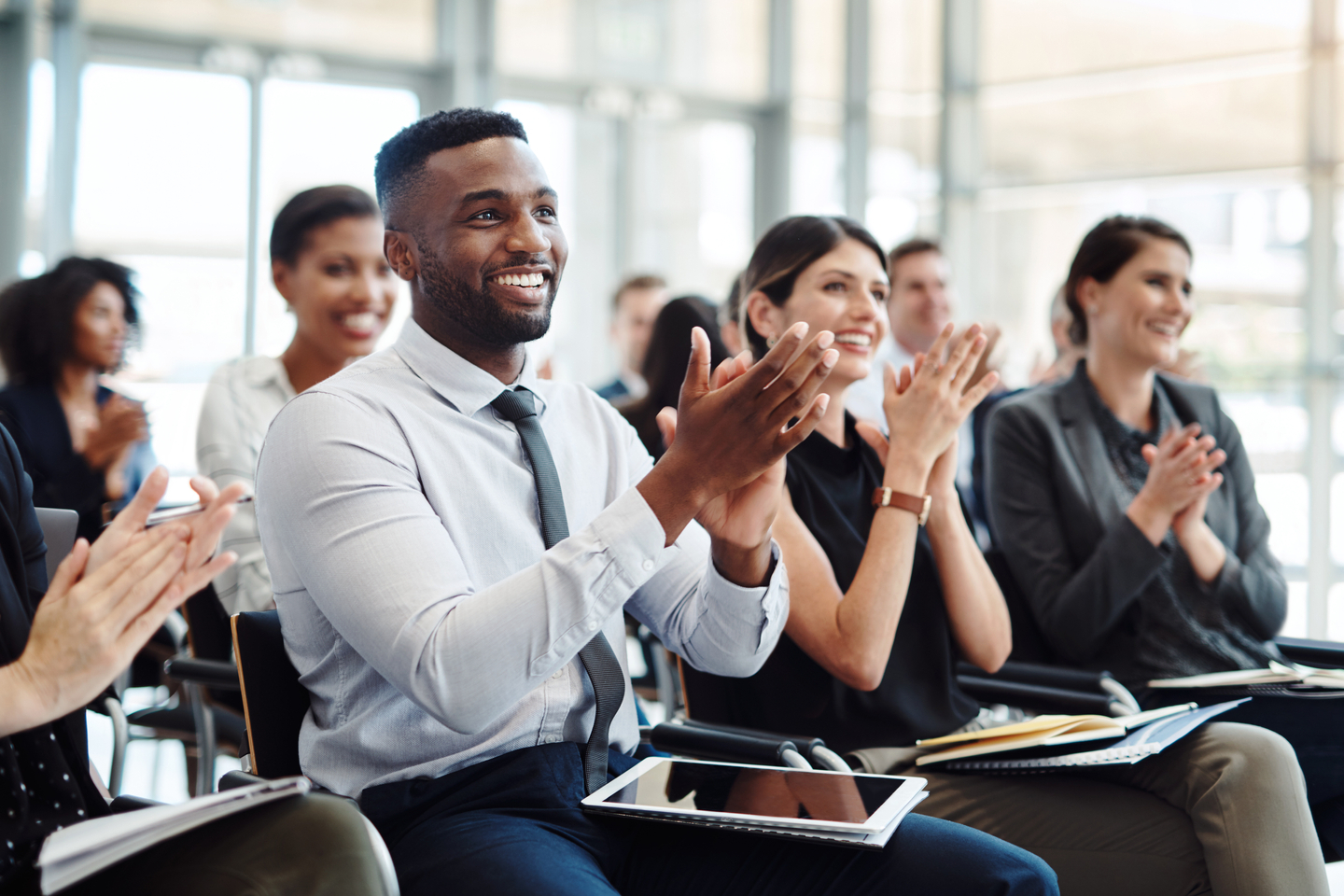 Awards and recognitions
Across all of our services and specialties, we strive to raise the bar on healthcare. Because of our dedication to this pursuit, we are proudly recognized by organizations such as The Joint Commission and the American College of Cardiology.
Classes and events
---
 September 30, 2022
 3:00 - 4:00pm
 The Children's Hospital at TriStar Centennial - Online Class
This is a Virtual Tour. Instructor led virtual tour presented through power point slides. Provides information pertinent to preparation for arrival and overview of the rooms, as well as what to expect during hospital stay....