Orthopedic care
Orthopedic doctors, called orthopedists, take care of bones and joints. This includes knee pain, total joint replacement, issues that impact your spine and more. You might need to see an orthopedist if you have arthritis or osteoporosis, or if you've had a recent sprain, strain or broken bone.
Orthopedics in Nashville, Tennessee
We offer full-service orthopedic and spine care to help you live your life fully and without pain.
At TriStar Centennial Medical Center, we bring you exceptional orthopedic care from a team of board-certified orthopedic surgeons and nurses, physical and occupational therapists, case managers and a dietitian. Our experienced care team provides everything from general treatment for sports medicine injuries to complex orthopedic surgery.
Need a physician referral?
TriStar MedLine can help. We are available by phone Monday through Friday from 7:00am to 7:00pm CST.
TriStar MedLine can help. We are available by phone Monday through Friday from 7:00am to 7:00pm CST.
Orthopedic conditions we treat
Our specialists are trained to diagnose and treat a multitude of conditions that may be limiting your activities and causing you pain, including:
Back and neck pain
Back injuries
Broken bones
Chronic joint pain
Disc herniation
Fractures
Sciatica
Scoliosis
Sports medicine injuries
Our orthopedic treatments and services
Our orthopedic specialists treat a wide range of conditions with a combination of time-tested and leading edge orthopedic procedures.
Orthopedic procedures we perform
Our orthopedic surgeons are skilled in the following surgeries:
Advanced spine care
Arthroscopic sports medicine
Hip replacement (anterior and posterior)
Hip resurfacing
Hip revision
Knee replacement
Knee resurfacing
Knee revision
Partial knee replacement
Reverse shoulder replacement
Shoulder replacement
To see if you qualify for orthopedic surgery, please take our health risk assessment.
Our Advanced Joint Replacement Institute
The TriStar Centennial Advanced Joint Replacement Institute is a "hospital within a hospital" designed to offer personalized treatment plans to each patient. We partner with the region's most elite surgeons to provide state-of-the-art treatment using advanced procedures and technologies.
Additionally, our hip and knee replacement programs have received certification from The Joint Commission, recognizing our high-quality, consistent and safe approach to care that results in better patient outcomes and satisfaction.
When you're with us, you will be cared for by highly trained orthopedic specialists who are leaders in the latest research studies for the advancement of orthopedic care.
Our focus is on returning each patient back to a life free from joint pain.
Amenities offered include:
Dedicated joint replacement surgical teams and orthopedic nurses
Individualized valet parking for joint patients
Learning center and bioskills lab
Radiofrequency identification for updated tracking of patients for awaiting families
Concierge service for patients' families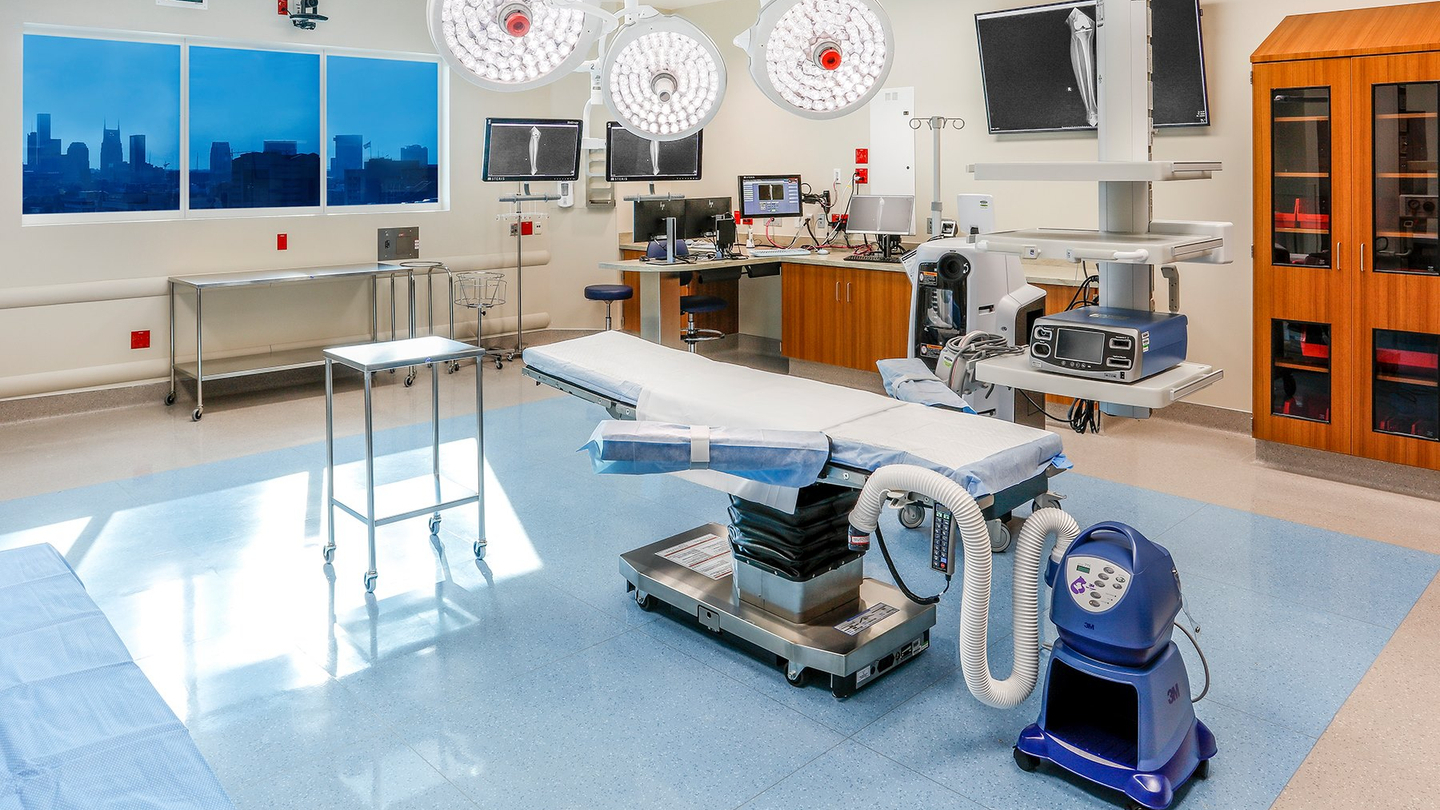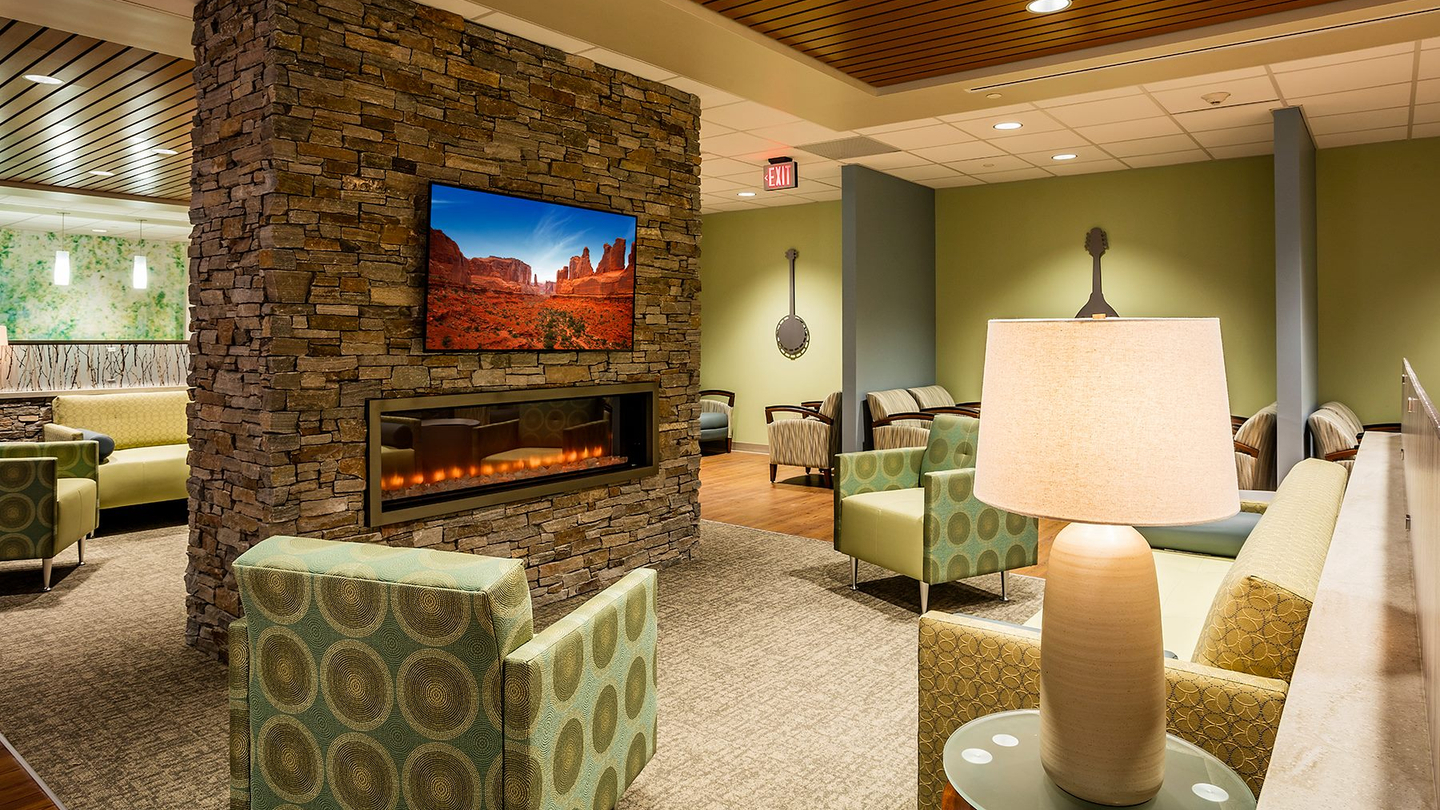 Total joint replacement surgery
Chronic joint pain in the knee, hip or shoulder can interfere with your ability to do the things you love. Our experienced orthopedic surgeons can help you regain your quality of life with comprehensive joint replacement programs that focus on a fast recovery.
Total joint replacement classes
Throughout the month, we offer informative pre-operative joint replacement classes to help you learn about your joint replacement procedure. You will be able to openly discuss pre- and postoperative concerns with licensed clinicians. Classes are 45 to 60 minutes in length and take place on the TriStar Centennial campus in the Physicians Park Building on the first floor.
The address is:
2400 Patterson St., Suite 116
Nashville, TN 37203
If you are unable to attend an in-person total joint replacement class, prepare for your surgery by reading a transcript from the class. Read the transcript now.
Orthopedic spine surgery
Many adults experience lower back pain at some point in their lives. While most back pain lasts a few days or a few weeks, some will have chronic pain (pain that lasts more than 12 weeks).
We are home to some of the area's top spine surgeons who use the latest technology to treat spinal injuries and back pain. Our orthopedic surgery team assists in the diagnosis and treatment of back injuries, sciatica, disc herniation, scoliosis and other conditions causing you neck and back pain.
Physical therapy and rehabilitation services
Proper therapy and rehabilitation is important to achieve the best results after orthopedic surgery. In addition, an orthopedic surgeon may recommend physical therapy as a nonsurgical treatment for certain conditions and injuries. Our experienced therapists offer comprehensive rehabilitation programs to help you regain your strength, restore your mobility and get you back to living your normal life after an orthopedic injury or surgery.
Shower and shoulder immobilizer
Learn some helpful tips and tricks for your journey to recovery after joint replacement surgery. Please talk to your doctor if you have any further questions.
Looking for a location?
We also offer quality care at these other locations in our extended network.
Thrive Blog
Read our blogs to learn about preventive care and ways you can lead a healthier lifestyle.