Delivering advanced, compassionate healthcare to Dickson County
At TriStar Horizon Medical Center, we understand the entire spectrum of healthcare, from diagnosis and treatment to recovery and rehabilitation. Our staff treats you using not only their skills and knowledge but also their dedication.
Search TriStar Horizon Medical Center
Search TriStar Horizon Medical Center
MyHealthONE®
MyHealthONE is your secure, online health portal to find your most recent imaging results, view hospital lab results, pay your hospital bills and more.
MyHealthONE is your secure, online health portal to find your most recent imaging results, view hospital lab results, pay your hospital bills and more.
A History of Caring Like Family
Since the three Jackson brothers built Goodlark Hospital 1958, healthcare services have continued to evolve in Dickson and surrounding counties. Today, TriStar Horizon Medical Center takes great pride in building upon the foundation these brothers built.
We are expanding our services, our medical staff, technology, facilities and the quality of care we provide to those who choose to receive care close to home.
This 65 year anniversary is an opportunity to reflect on the contributions of the past while acknowledging the present and future of what's to come.
From our family of physicians, colleagues and Board of Directors, we sincerely thank you for trusting us with your healthcare needs. We look forward to serving you and your family for the years to come.
A full range of medical services in Dickson, Tennessee
TriStar Horizon Medical Center is a fully accredited, 158-bed regional medical center. We offer many services including cardiology, diagnostic imaging, emergency, inpatient rehabilitation, oncology, orthopedics, and women's services. As an Accredited Chest Pain Center and a Primary Stroke Center, we provide advanced emergency heart and stroke care.
Why people choose us
Our hospital is committed to offering advanced healthcare services to patients in the Dickson community with a compassionate, patient-focused approach.
We live here and work here.
We provide high-quality care.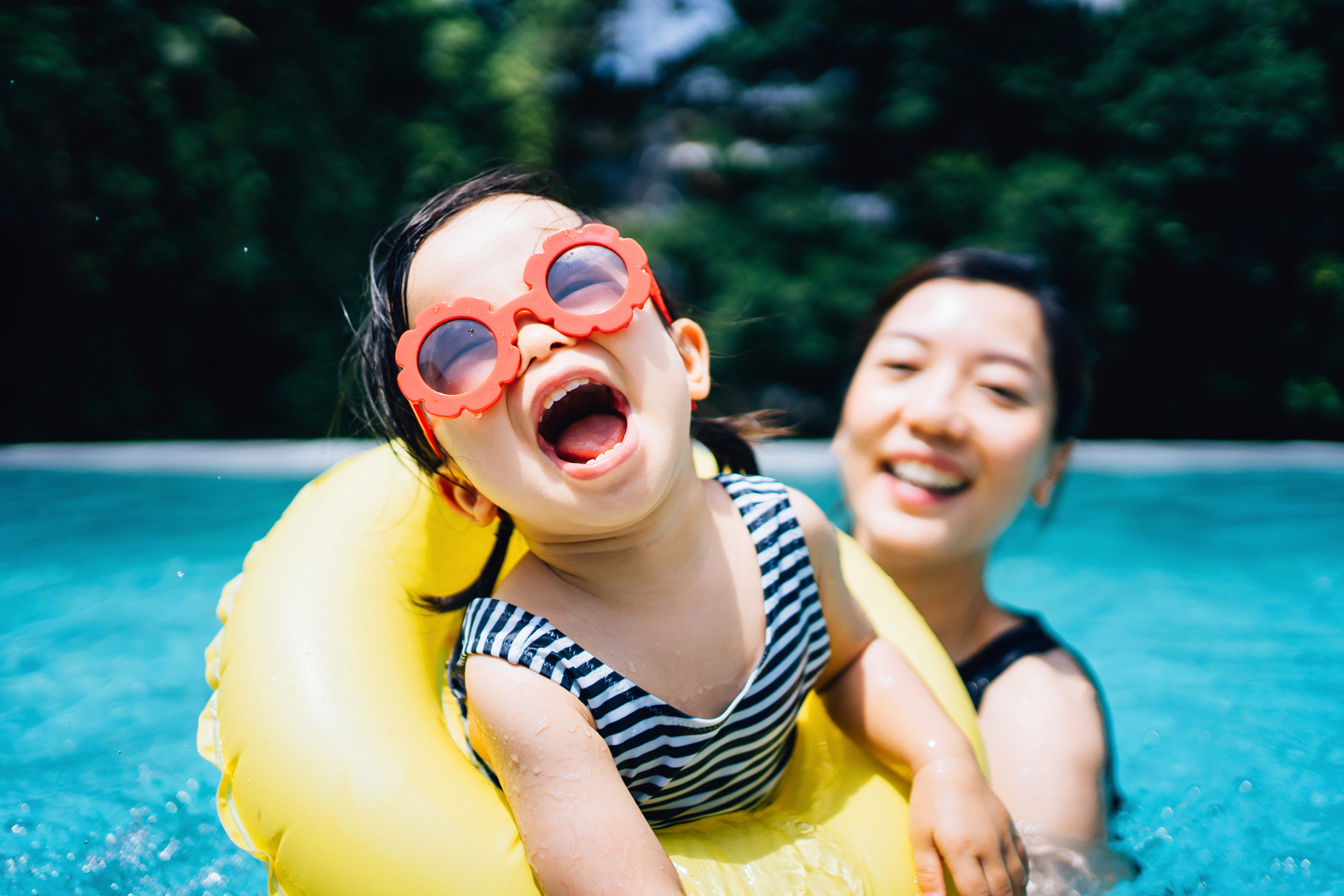 We're part of the Dickson County community.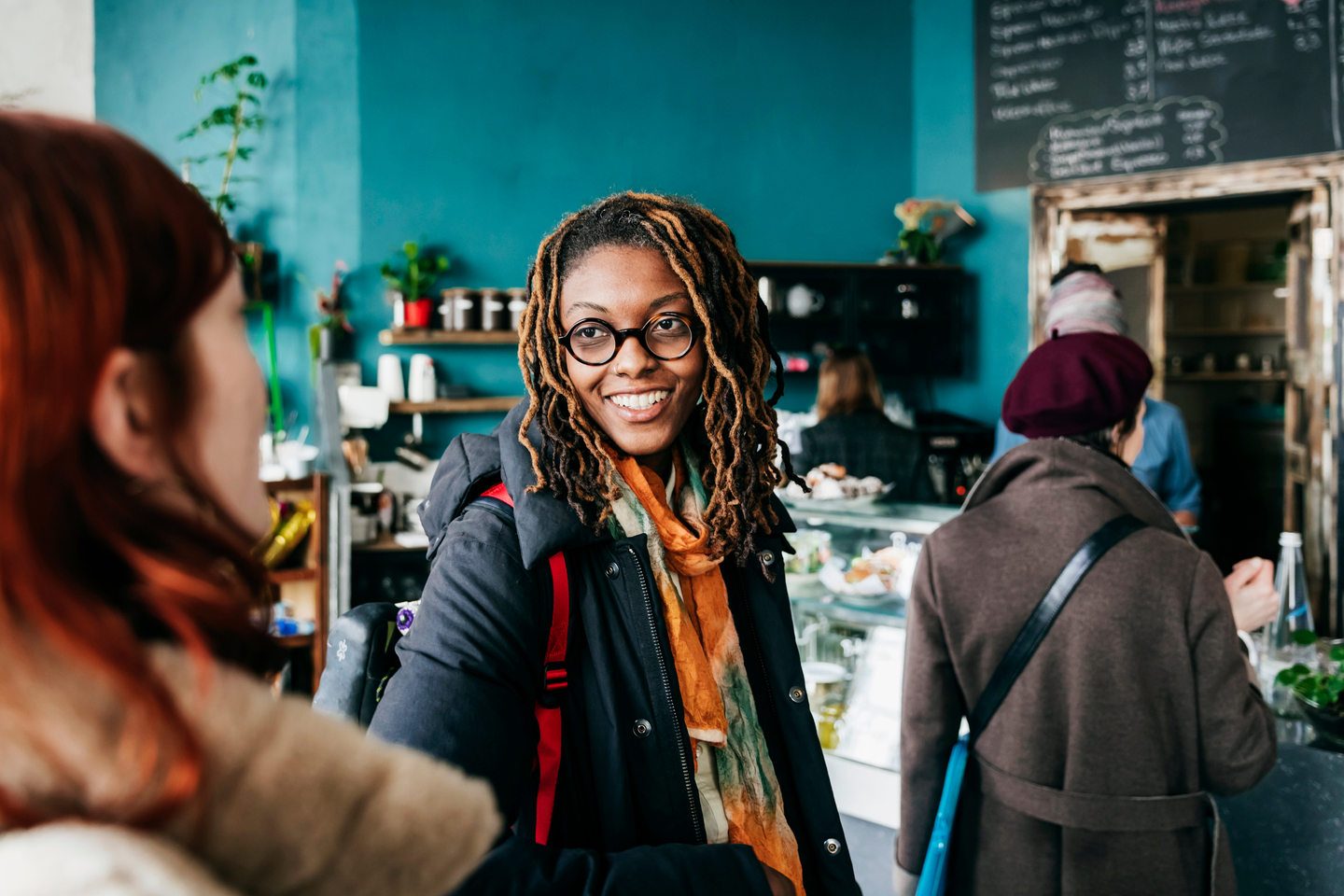 Capabilities
24/7 emergency care, including cardiac and stroke care
Cancer care
Women's health & NICU
---
Accreditations
Joint Commission Accredited, Chest Pain, Primary Stroke Center
State of Tennessee Level III Trauma Center
Commission on Cancer Accredited Oncology Program (Sarah Cannon at TriStar Natchez)
---
Awards and recognitions
Healthgrades Five-Star 2022 Recipient for Treatment of Heart Failure, Hip Fracture Treatment, and Treatment of Sepsis
---
Cardiology
We provide a full range of services to manage cardiovascular conditions. Prevention is key, but if heart disease has progressed, our skilled cardiologists can diagnose and treat it using advanced technology.
Learn more about our cardiology services
Imaging services
We offer advanced imaging services to help diagnose diseases and conditions, including mammograms, computerized tomography (CT) scans and nuclear medicine.
Learn more about our imaging services
Preparing for your visit
We strive to inform patients about financial expectations regarding healthcare services and prepare them for upcoming procedures.
Patient financial resources
Our hospital is committed to providing useful information to our patients so you can understand the financial side of your healthcare needs.
Register online
We know your time is valuable, so we offer convenient online registration for services such as surgical procedures, mammograms and diagnostic tests and treatments.
Advance care planning
When creating an advance care plan, there are several aspects to consider. That's why we've put together a set of guidelines to help you make your plan.
For visitors
We want our patients' visitors to be informed and have pleasant experiences. To do that, we provide information regarding our visitor services and policies, guest Wi-Fi access, community partnerships and other resources.
Visitor services and policies
MyHealthONE allows you to manage all parts of your healthcare easily and securely
View health records — lab results, physician notes, imaging reports and more
View your post-visit summary
Schedule a follow-up appointment
Share your health records with a physician or caregiver
And more
Create an account
---
Download the MyHealthONE app on the App Store® or Google Play
Thrive Blog
Read our blogs to learn about preventive care and ways you can lead a healthier lifestyle.