Women's care
Whether you are in adolescence or menopause, seeking preventive care or treatment, your individual needs come first. Our commitment is to support you through every stage of life.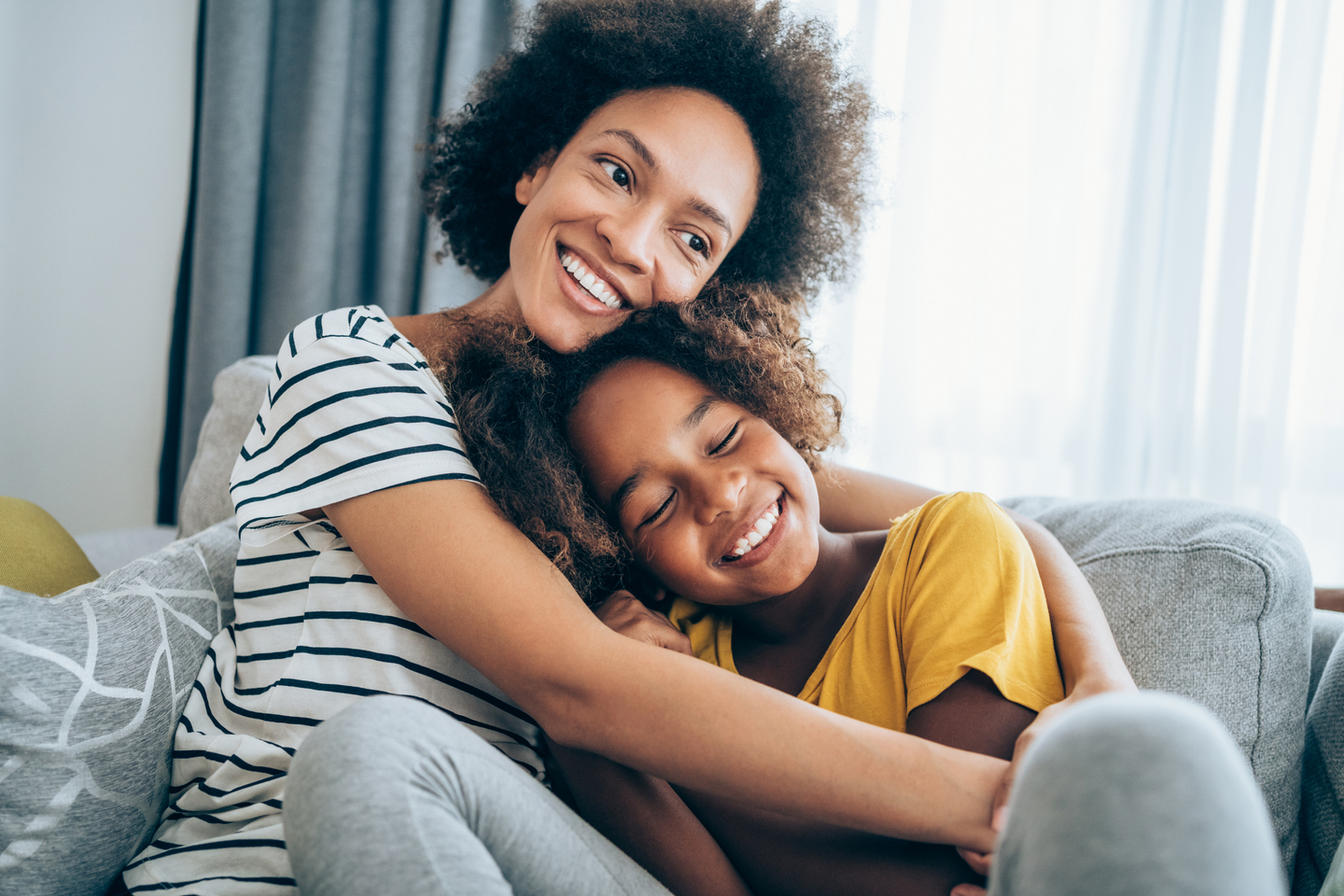 Women's health specialists in Springfield, Tennessee
We meet your unique healthcare needs from adolescence through menopause and beyond.
At TriStar NorthCrest Medical Center, we offer well-woman exams and also treat more specific health concerns, like changes in your breasts. Throughout it all, our women's specialists give you the compassionate, high-quality care you deserve.
Screening mammogram
You can now schedule a screening mammogram online.
You can now schedule a screening mammogram online.
Obstetric and gynecological conditions we treat
Our dedicated team of obstetrician gynecologists (OB/GYNs) treats a wide range of women's health conditions, including:
Breast abnormalities
Breast diseases
Infertility
Pelvic prolapse
Pregnancy
Urinary incontinence
Vaginal infections
Comprehensive women's health services
Our team provides comprehensive care of every stage of your life. From gynecology to labor and delivery, we offer specialized women's services to diagnose conditions and create a care plan tailored to your needs and lifestyle.
Gynecological services we offer
Family planning, birth control and contraception
Minimally invasive surgery, for conditions such as urinary incontinence and pelvic prolapse
Well-woman care, including annual exams, Pap smears and breast exams
Treatment of vaginal infections and other gynecological problems
Breast health services we offer
Beginning at age 40, women are recommended to have annual breast cancer screenings through mammograms (an X-ray of the breast). We offer both screening and diagnostic mammography services. Screening and diagnostic procedures are interpreted by board-certified radiologists specializing in breast imaging.
Your mammogram visit
When you visit for your screening or diagnostic mammogram, you will come to our medical imaging department. You may need to wait in our general waiting area. Once called back, you will prepare for the exam in one of our two private mammography rooms.
Occasionally, abnormal or unexpected mammography results require further examination. This can happen in both women who have benign breast conditions or breast abnormalities. It's important to remember that breast abnormalities are not always indicative of something being wrong. Our goal is early detection so we can identify the abnormality before it becomes a serious problem.
Breast biopsy
With a digital stereotactic breast biopsy, we can take a sample of an abnormal spot in a quick, minimally invasive procedure that requires no stitches and offers a quick recovery. We provide a comfortable outpatient setting for these procedures.
Although many of these biopsies conclude in benign (noncancerous) results, the ability to quickly determine if an abnormality is malignant (cancerous) is extremely important. Early breast cancer detection and treatment are critical for the best outcomes.
National Safe Sleep Hospital Certification
NorthCrest supports safe sleep for infants
Sudden unexpected infant death (SUID, formerly known as SIDS) is a term used to describe the sudden and unforeseen death of a baby younger than 1 year old when the cause is not specifically known. These deaths often happen while the baby is sleeping, and investigation often reveals that the baby was not able to breathe properly in their crib or other sleep environment.
The National Safe Sleep Hospital Certification Program recognizes hospitals that have committed to making babies as safe as possible in their sleep environments and eliminating as many sleep-related deaths as possible.
---
Safe Sleep Hospital requirements
Certified Safe Sleep Hospitals are required to:
Develop a safe sleep policy statement incorporating the Infant Safe Sleep guidelines from the American Academy of Pediatrics.
Train staff on safe sleep guidelines, the hospital's safe sleep policy, and the importance of modeling safe sleep for parents.
Educate parents on the importance of safe sleep practices and implement these practices in the hospital setting.
Learning about safe sleep for babies is important for all caregivers, including grandparents, other family members, babysitters, childcare providers, and anyone else who might care for babies.
---
Best practices for safe sleep
As a certified Safe Sleep Hospital, NorthCrest will also share infant sleep safety best practices and education with the community.
Here are tips to help create a safer sleep environment:
Follow the ABCs of Safe Sleep:

Alone — baby sleeps alone, without other objects, caregivers, or siblings
Back — baby sleeps on his/her back
Crib — baby sleeps on his/her own sleeping space, such as a crib or a bassinet

Until their first birthday, place your baby on their back to sleep for naps and at night.
Place your baby to sleep on a firm sleep surface covered by a fitted sheet.
Room-sharing is recommended - keep baby's sleep area in the same room where you sleep for at least the first six months, but do not let your baby sleep with you or anyone else in bed (co-bedding).
If your baby falls asleep in a car seat, stroller or other carrier, move them to a firm sleep surface such as a crib, bassinet or portable crib for sleep.
Never place your baby to sleep on a couch, sofa, or armchair.
Keep soft objects such as pillows and blankets, toys and bumpers out of your baby's sleep area.
If you give your baby a pacifier, use one that is not attached to a string for naps and at night to decrease risk of choking or strangling.
Breastfeed your baby (studies show babies who breastfeed have a lower risk for SUID).
---
NorthCrest supports safe sleep for infants
Safe Sleep Hospital requirements
Best practices for safe sleep
Need a physician referral?
TriStar MedLine can help. We are available by phone Monday through Friday from 7:00am to 7:00pm CST.
TriStar MedLine can help. We are available by phone Monday through Friday from 7:00am to 7:00pm CST.
Thrive Blog
Read our blogs to learn about preventive care and ways you can lead a healthier lifestyle.