Women's care
Whether you are in adolescence or menopause, seeking preventive care or treatment, your individual needs come first. Our commitment is to support you through every stage of life.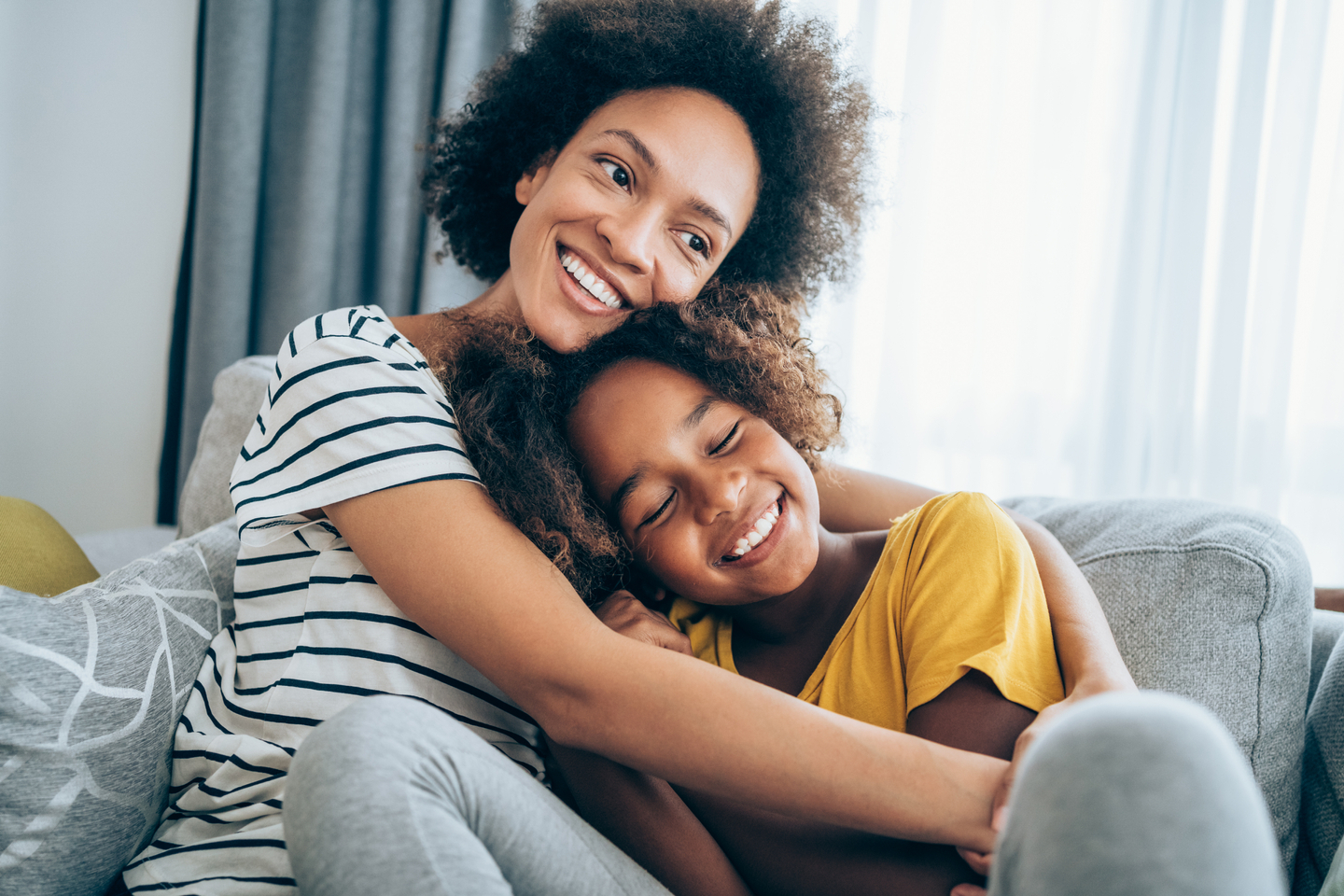 Women's health services in Hendersonville, Tennessee
Whether you are in adolescence or menopause, we're committed to supporting you through every stage of life.
At TriStar Hendersonville Medical Center, our dedicated doctors are here to give you the comprehensive gynecological care you deserve. We offer a wide range of women's health services, including everything from annual well-woman exams to childbirth and specialized cancer treatment. Your health and well-being is always our top priority.
Screening mammogram
You can now schedule a screening mammogram online.
You can now schedule a screening mammogram online.
Women's care treatments and services
We provide comprehensive gynecological care, including routine exams, minimally invasive surgeries and advanced diagnostic imaging. Our women's health specialists are committed to providing a full range of women's and maternity services. We combine clinical expertise with a compassionate treatment philosophy to give you the care you deserve.
Gynecology
Our obstetricians and gynecologists (OB/GYNs) offer quality gynecological care for women in any phase of life. Through annual exams, contraception counseling, infertility evaluation and hormone replacement therapy, we are here to provide the women's services you need to stay healthy. Additionally, we perform gynecological surgery for you, if necessary.
Labor and childbirth
Having a baby is an exciting and potentially overwhelming experience. That is why The Birth Center provides comprehensive maternity and childbirth services to help you welcome your child into the world.
We also offer breastfeeding support through a "lactation boutique" and, should the need arise, an onsite Level II Neonatal Intensive Care Unit (NICU) for newborns that need extra attention.
Women's imaging center for breast health
We have a center dedicated to providing superior breast imaging services to women. As an Accredited Breast Imaging Center of Excellence by the American College of Radiology, we offer a wide range of medical testing options. Some of these tests include breast ultrasound, breast magnetic resonance imaging (MRI) and bone density screenings.
Thrive Blog
Read our blogs to learn about preventive care and ways you can lead a healthier lifestyle.