Cardiology
Cardiology is the medical treatment of the heart and parts of the circulatory system as they relate to the heart. Cardiologists specialize in diagnosing and treating conditions related to the cardiovascular system.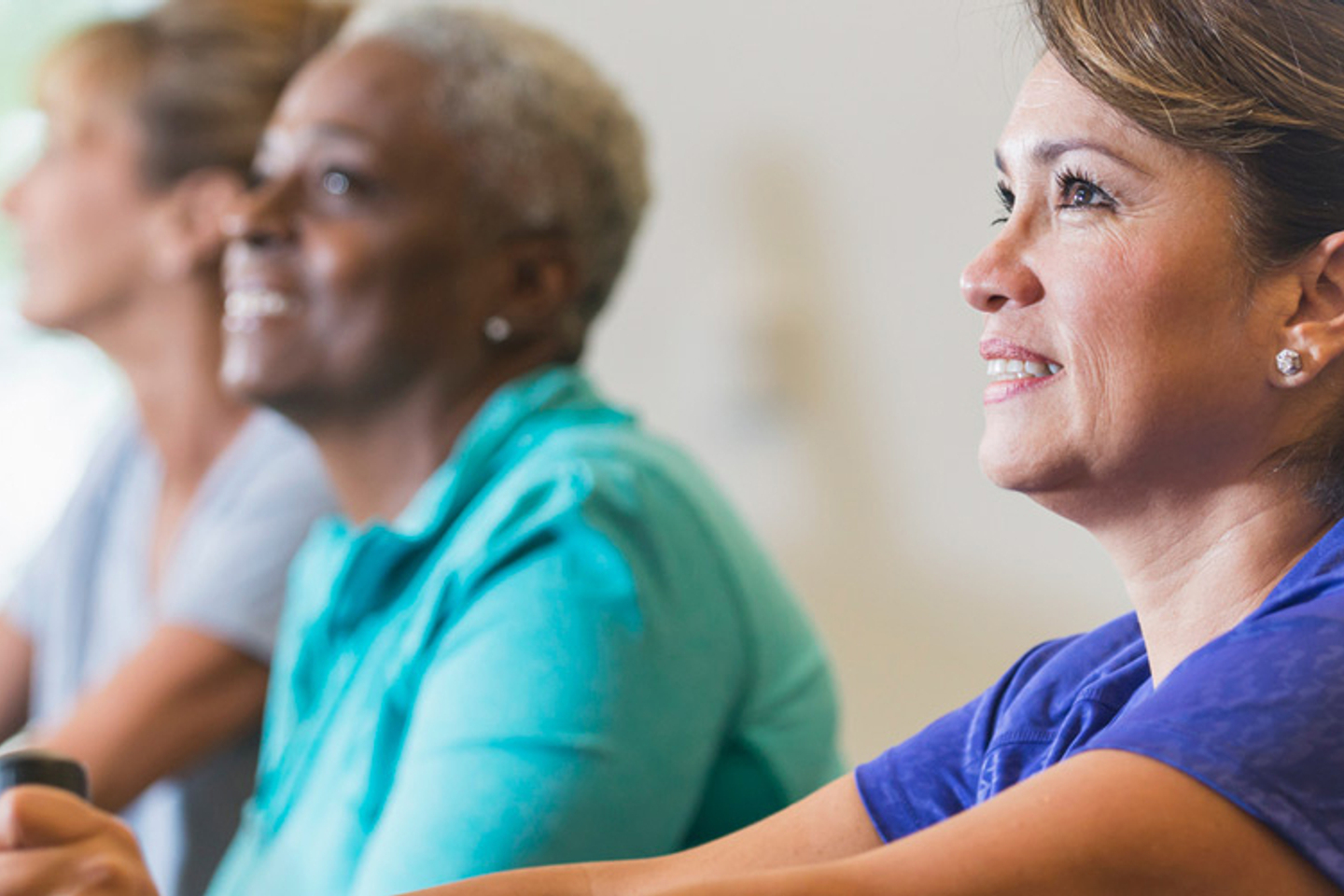 Cardiology in Springfield, Tennessee
As a Certified Chest Pain Center, we are equipped to handle cardiac emergencies.
TriStar NorthCrest Medical Center's team of heart and vascular experts cares for both rare and complex conditions. In an emergency, we can also quickly stabilize your heart, restore blood flow and prevent further damage to the cardiac tissue.
Need a physician referral?
TriStar MedLine can help. We are available by phone Monday through Friday from 7:00am to 7:00pm CST.
TriStar MedLine can help. We are available by phone Monday through Friday from 7:00am to 7:00pm CST.
Related specialties
Learn more about our related specialties
Our cardiology treatments and services
Our cardiac physicians are experienced in advanced diagnostic techniques as well as interventional procedures — all delivered with compassion.
Our comprehensive cardiac care
We provide you with a complete continuum of heart care. Whatever you need, our team of cardiologists, nurses and imaging experts uses the most modern equipment available to ensure you have a positive outcome.
Calcium scoring test
A cardiac calcium test is used to detect a hardening or "calcified" plaque within the arteries of the heart. An advanced computerized tomography (CT) scan is able to produce a three-dimensional image of the heart to help identify a potential blockage before it becomes a problem.
Many people at risk of heart disease don't have symptoms, so a calcium test may be the best way to identify heart disease early and even prevent a heart attack. If you have an risk factors and are over the age of 50, you may benefit the most from a cardiac calcium test. Talk to your doctor about whether you might be a good candidate for this preventive CT scan.
Risk factors for heart disease include:
Diabetes
Family history of heart disease
High blood pressure
High cholesterol
Increasing age
Obesity
Physical inactivity
Smoking cigarettes
The test is painless, lasts only a few minutes, and does not require any special preparations before the exam. The exam does not require you to remove your clothes, be stuck with needles, ingest dyes or be tested in an enclosed space.
Heart imaging catheterization laboratory (cath lab)
Our cardiovascular cath lab houses state-of-the-art cardiac lab equipment used to visualize the arteries and chambers of the heart. The imaging equipment in the cath lab is used in a variety of procedures.
These procedures include:
Blockages in the kidneys and legs
Coronary angioplasty
Heart catheterization
Kyphoplasty
Pacemaker placement
Thrive Blog
Read our blogs to learn about preventive care and ways you can lead a healthier lifestyle.