Gynecology
Your gynecological health is an important part of your overall health. With our full-spectrum of gynecology services, we partner with you to ensure your total health and wellness.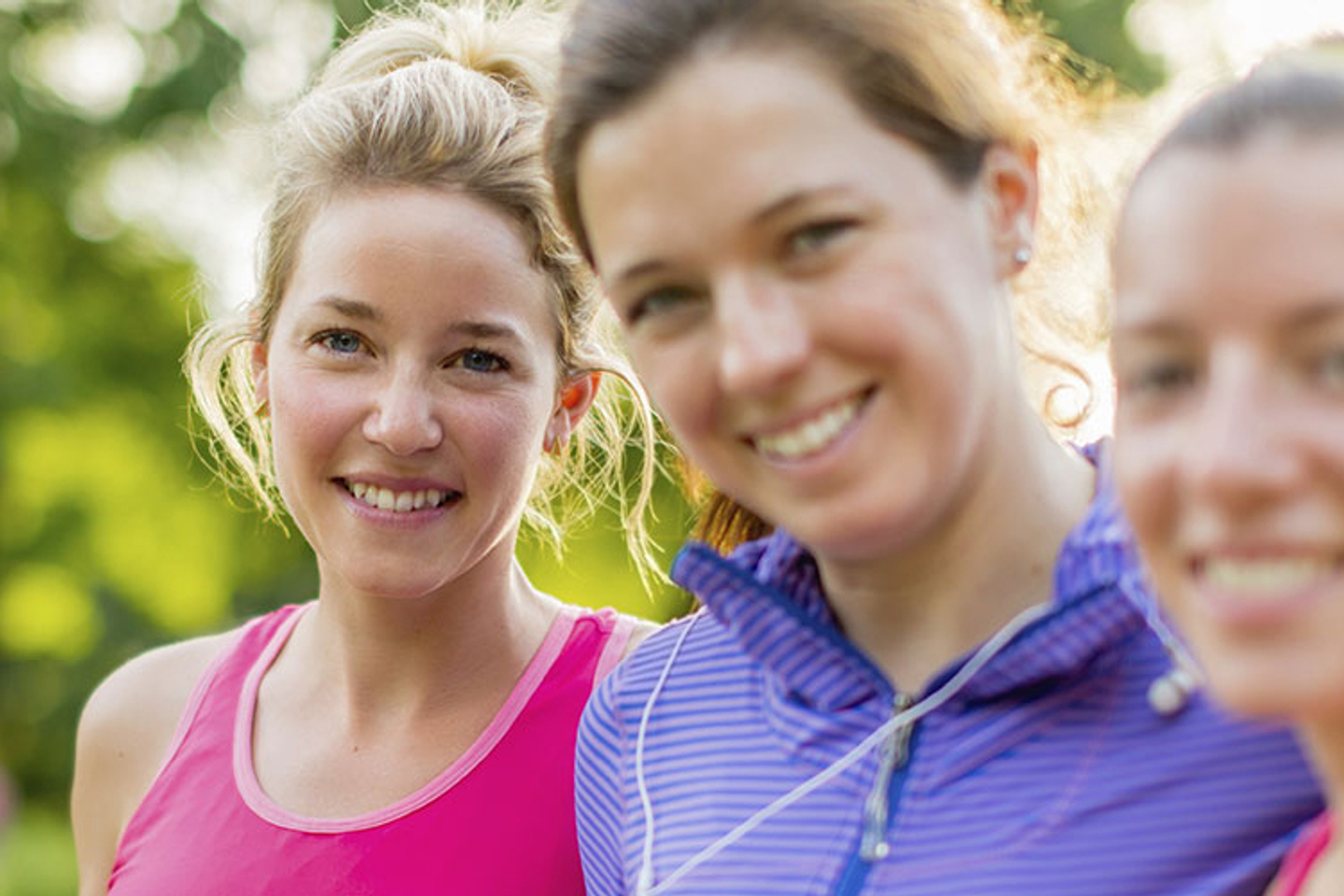 Gynecological care in Dickson, Tennessee
We understand women's health and offer many services to meet all your needs.
At TriStar Horizon Medical Center in Middle Tennessee, we offer comprehensive care for women's conditions. We also provide personalized gynecologic cancer treatments, ensuring you always have access to excellent services.
Need a physician referral?
TriStar MedLine can help. We are available by phone Monday through Friday from 7:00am to 7:00pm CST.
TriStar MedLine can help. We are available by phone Monday through Friday from 7:00am to 7:00pm CST.
Related specialties
Learn more about our related specialties.
Gynecological conditions we treat
Our board-certified gynecologists have extensive experience to treat a number of women's health conditions, including:
Abnormal bleeding
Fibroid pain
Gynecologic cancer
Heavy or irregular menstrual cycles
Lumps in the breast
Menopause issues
Osteoporosis problems
Pelvic pain
Urinary incontinence
Urinary or uterine prolapse
Uterine fibroids
Gynecological services we offer
From well-woman exams to treatment for complex uterine issues, our gynecologists have the experience to offer a range of treatments.
Gynecological surgery
Our dedicated physicians and staff have extensive training in all aspects of women's surgical needs, including minimally invasive, robot-assisted procedures. Our areas of expertise in women's surgery include:
Bladder repair — surgery to correct urinary incontinence
Chromotubation — surgical treatment for the fallopian tube when infertility is suspected
Cystocele repair — procedure to repair supportive tissue between the bladder and vaginal wall
Endometriosis surgery — procedure to treat uterine lining tissue that has grown on other pelvic organs
Hysterectomy — surgery that removes all or part of the uterus
Loop electrical excision procedure (LEEP) — treatment that uses an electrically heated, wire loop to remove cells and tissues from the lower genital tract
Myomectomy — surgical removal of fibroids, also called "leiomyomas", from the uterus
Ovarian cyst removal — surgery to remove benign growth from the ovaries
Stress incontinence — treatment for incontinence that is related to physical movement or activity
Tubal ligations — surgical procedure to permanently prevent pregnancy
Breast care services
Our hospital is also equipped to diagnose and treat conditions affecting women's breast health. This includes the ability to detect breast cancer as early as possible using 3D mammograms, breast biopsies and other advanced imaging techniques.
Looking for a location?
We also offer quality care at these other locations in our extended network.
Thrive Blog
Read our blogs to learn about preventive care and ways you can lead a healthier lifestyle.