Gynecology
Your gynecological health is an important part of your overall health. With our full-spectrum of gynecology services, we partner with you to ensure your total health and wellness.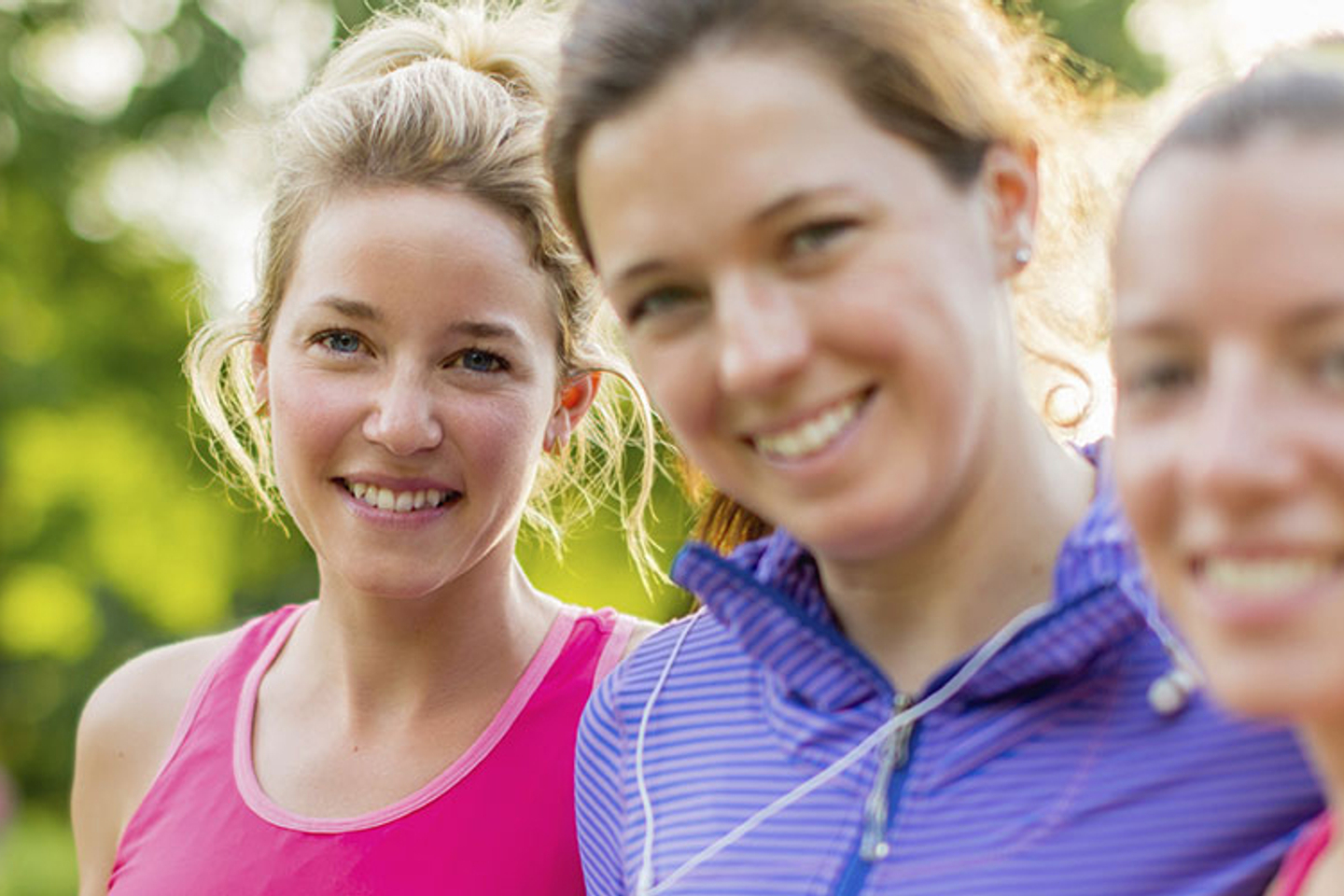 Gynecological surgery in Nashville, Tennessee
We are committed to providing exceptional gynecological care to you and your loved ones.
When you are dealing with a complex gynecological condition, you need high-quality care from sensitive, compassionate practitioners. That's exactly the care you receive at TriStar Centennial Women's Hospital. Our experienced obstetrician-gynecologists (OB/GYNs) are experienced in diagnosing, treating and preventing gynecological conditions in women of all ages.
Need a physician referral?
TriStar MedLine can help. We are available by phone Monday through Friday from 7:00am to 7:00pm CST.
TriStar MedLine can help. We are available by phone Monday through Friday from 7:00am to 7:00pm CST.
Women's gynecological conditions we treat
We offer both women-specific emergency medicine and the individualized treatment of gynecological conditions, including:
Bladder concerns
Breast conditions
Gynecologic cancers
Intense pelvic pain
Miscarriage
Pain or bleeding during pregnancy
Preterm labor
Urinary tract infections (UTIs)
Vaginal, bladder and rectal prolapse
Our advanced gynecological services
We believe you deserve access to the best possible treatments and care in a kind and professional environment.
Gynecological surgery
We offer minimally invasive surgical treatment options for gynecological conditions. We have gynecologists trained and specialized in a variety of procedures, including:
Combined gynecological and plastic reconstructive surgery
Gynecological/oncology services
Hysterectomy
Reconstructive surgery for vaginal, bladder and rectal prolapse
Minimally invasive gynecological surgery
Our gynecological surgeons perform many minimally invasive surgical procedures, including robot-assisted surgery. Minimally invasive and robotic surgeries are often far easier on the body and have the following benefits:
Faster recovery time
Less pain and discomfort
Reduced trauma to the body
Shorter hospital stay
Smaller scarring
Our enhanced surgical recovery (ESR) program
Our gynecological oncologists speak about TriStar Centennial Medical Center's enhanced surgical recovery (ESR) program. ESR follows evidenced-based protocols and starts in the physician's office continuing through follow-up care.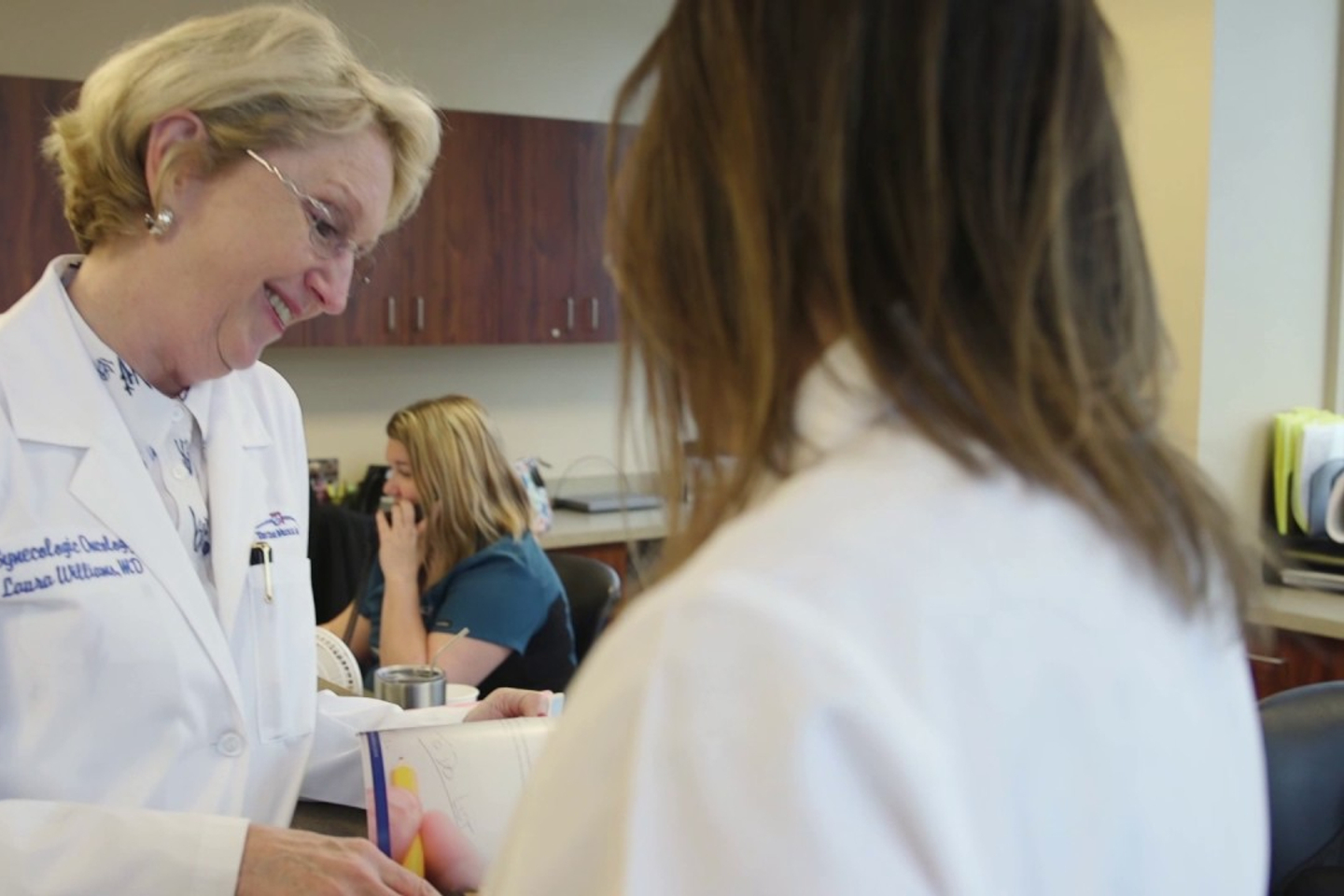 Thrive blog
Read our blogs to learn about preventive care and ways you can lead a healthier lifestyle.