Breast health
From regular checkups and screenings to the latest imaging technologies and treatments, you can access all our expert breast care services at our convenient location.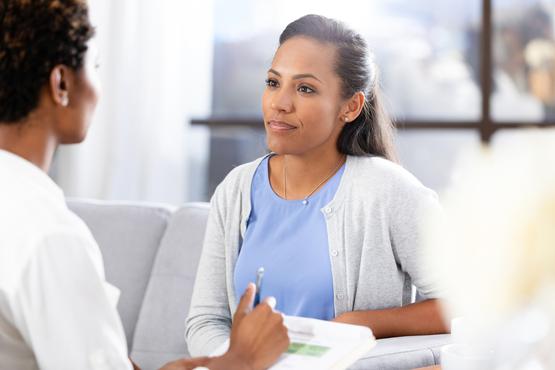 Women's breast imaging center in Nashville, Tennessee
Whether you need a routine mammogram or follow-up treatment, we are here to provide excellent care and support.
We are proud to offer comprehensive breast imaging and diagnostic services at The Women's Health & Imaging Center at our affiliated hospital, TriStar Centennial Medical Center. Here, you receive care from board-certified radiologists and technicians specially trained in mammography. Additionally, we provide access to bone density testing and body fat analysis using dual-energy X-ray absorptiometry (DEXA) technology.
Screening Mammogram
You can now schedule a screening mammogram online.
You can now schedule a screening mammogram online.
Breast health conditions we treat
Our diagnostic imaging center has advanced medical technology that can diagnose women's breast health concerns and other conditions, including:
Bone density issues
Breast cancer
Breast lumps
Changes in skin color or texture
Localized breast pain
Nipple discharge
Our breast care services
Our knowledgeable breast health specialists can answer your questions and get you the information you need to make an informed decision about your care.
Breast cancer screening
We offer advanced breast imaging and diagnostic technology designed to identify and detect breast cancer, including:
3D mammogram
3D stereotactic breast biopsy
Breast magnetic resonance imaging (MRI)
Breast ultrasound
MRI-guided biopsy
Needle localization procedure for surgical biopsy
Sentinel node injection
Ultrasound-guided core biopsy
In addition, our imaging center offers DEXA scanning. A DEXA scan is a noninvasive bone density test to determine your bone strength and your potential risk for osteoporosis.
Mammograms
Mammography is medical imaging that uses low-dose X-rays to see inside the breasts and for most women it is the best way to find breast cancer in an early stage.
Our breast health specialists offer 3D mammograms. This advanced technology, also known as tomosynthesis, combines multiple X-rays to create a three-dimensional image of the breast and is especially helpful for women with dense breast tissue.
We are the first hospital in Tennessee to offer 3D stereotactic prone breast biopsy. This leading-edge technology uses 3D mammography to target even the faintest calcifications and subtle lesions while allowing you to comfortably lie on a table instead of standing up during the biopsy.
Scheduling your screening appointment
You can schedule a mammogram without a written order, but having a current primary care physician is required. All other exams require a written order from your physician.
If you have results from prior mammograms, breast ultrasounds or MRI scans from another facility, please send them to the breast center before your appointment or bring them with you to your appointment. Not having access to these prior images may delay the results of your current exam.
If you have a breast lump, nipple discharge, skin change or pain within one area of the breast, please contact your physician prior to scheduling your imaging appointment.
You can call The Women's Health & Imaging Center at (615) 342-5018.
Accredited breast imaging services
We are recognized by the American College of Radiology for offering high-quality, advanced breast imaging services.
A breast imaging center of excellence
TriStar Centennial Women's Hospital's imaging department is designated as a Breast Imaging Center of Excellence by the American College of Radiology. We received this for achieving high practice standards in image quality, personnel qualifications, facility equipment, quality control procedures and quality assurance programs.
---
A breast imaging center of excellence
Need a physician referral?
TriStar MedLine can help. We are available by phone Monday through Friday from 7:00am to 7:00pm CST.
TriStar MedLine can help. We are available by phone Monday through Friday from 7:00am to 7:00pm CST.
Behind the scenes tour of TriStar Centennial Women's Health & Imaging Center
Our team guides you through their COVID-19 safety precautions shows you their comfortable and safe environment for you to receive your annual screening mammograms.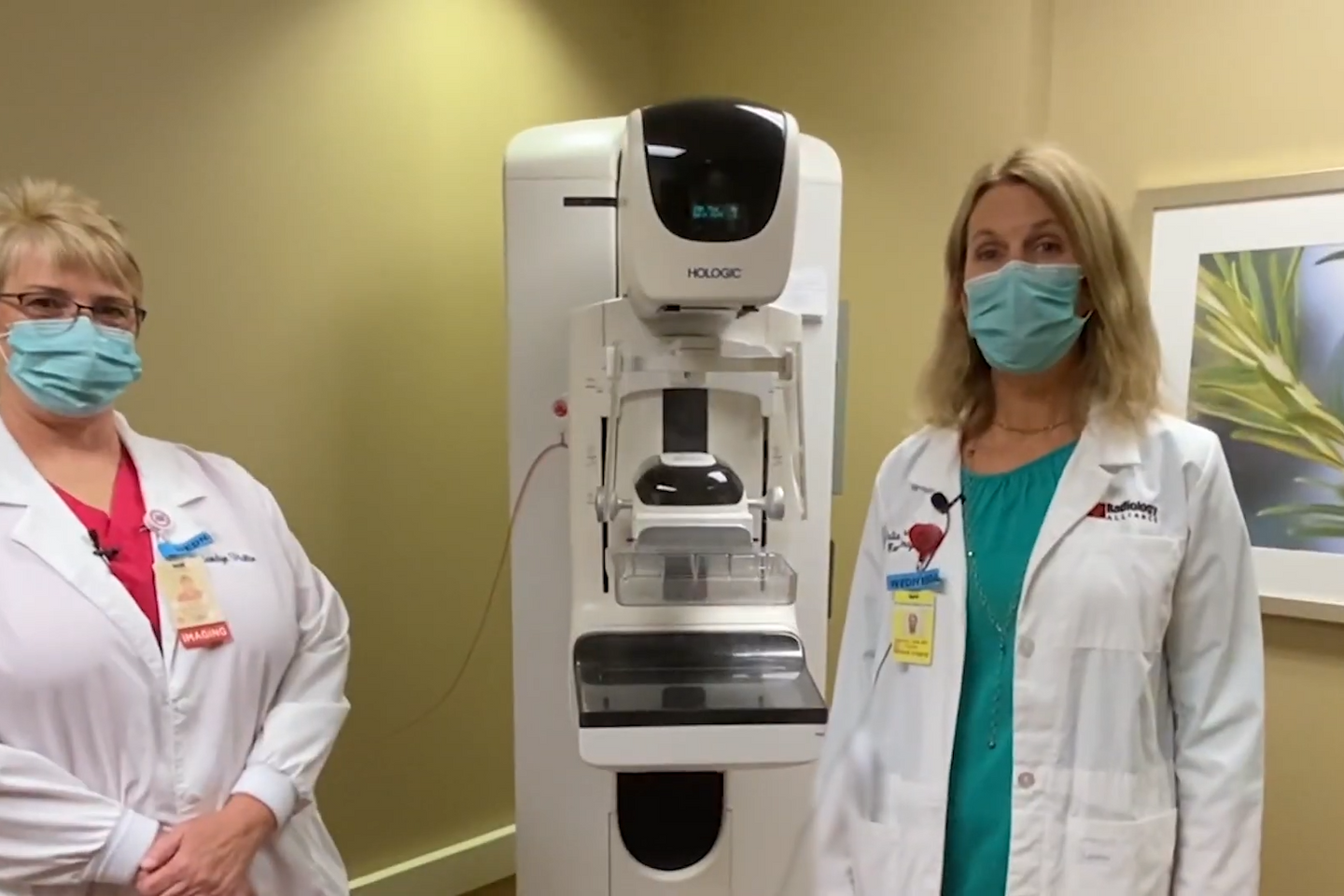 Thrive blog
Read our blogs to learn about preventive care and ways you can lead a healthier lifestyle.