Women's care
Whether you are in adolescence or menopause, seeking preventive care or treatment, your individual needs come first. Our commitment is to support you through every stage of life.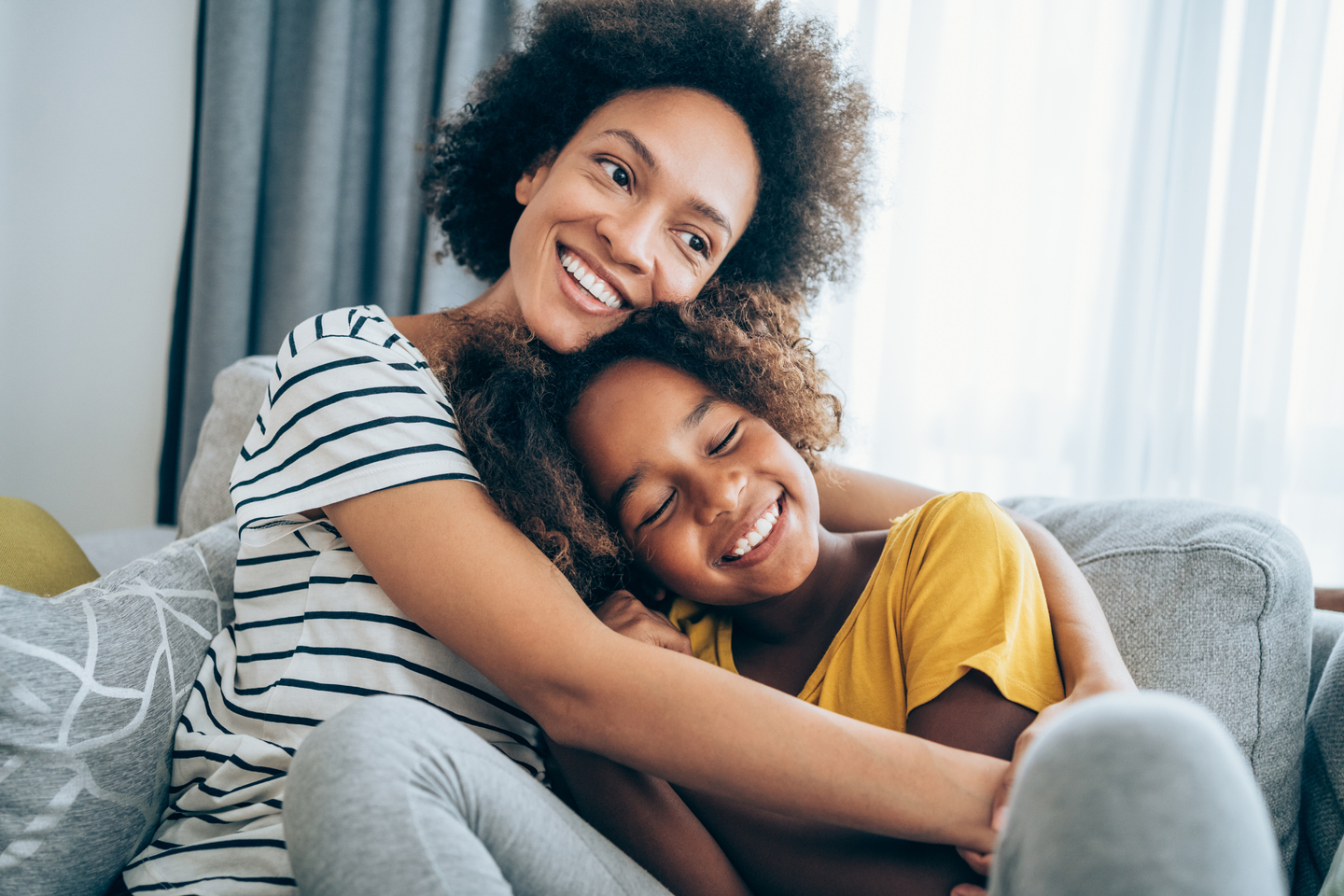 Women's care in Nashville, Tennessee
We offer comprehensive breast imaging and exams to support your health.
At TriStar Southern Hills Medical Center, we provide the Nashville area with exceptional women's breast health services, including diagnostic tests like mammograms, biopsies and routine breast exams. We also offer 3D mammography imaging at our Women's Imaging Center at TriStar Southern Hills East.
Screening mammogram
You can now schedule a screening mammogram online.
You can now schedule a screening mammogram online.
Related specialties
Learn more about our related specialties
Our women's care services
Whether you are coming in for routine breast cancer screening or require a breast biopsy, we are proud to offer our patients high-quality breast care using advanced technology.
Breast health exams
Our doctors provide a range of breast care services, including routine breast exams and imaging tests, in a comfortable environment.
Routine screenings and exams are an important part of detecting breast cancer early. Breast health exams are also beneficial to patients experiencing abnormal symptoms that may point to cancer or other diseases.
As part of our breast health screenings, our doctors may perform various exams to determine traits of cysts, tumors and anomalies. Some of these diagnostic imaging tests include biopsies, magnetic resonance imaging (MRI) scans and mammograms.
Mammograms
Mammograms use low-dose radiation X-rays to take pictures of breast tissue. The Women's Imaging Center at TriStar Southern Hills East uses 3D mammography to create a more comfortable experience for our patients. The exam will last 30-45 minutes and may cause some discomfort. You can talk to your doctor about taking an over-the-counter pain reliever, if necessary.
Looking for a location?
We also offer quality care at these other locations in our extended network.
Thrive Blog
Read our blogs to learn about preventive care and ways you can lead a healthier lifestyle.