Breast health
From regular checkups and screenings to the latest imaging technologies and treatments, you can access all our expert breast care services at our convenient location.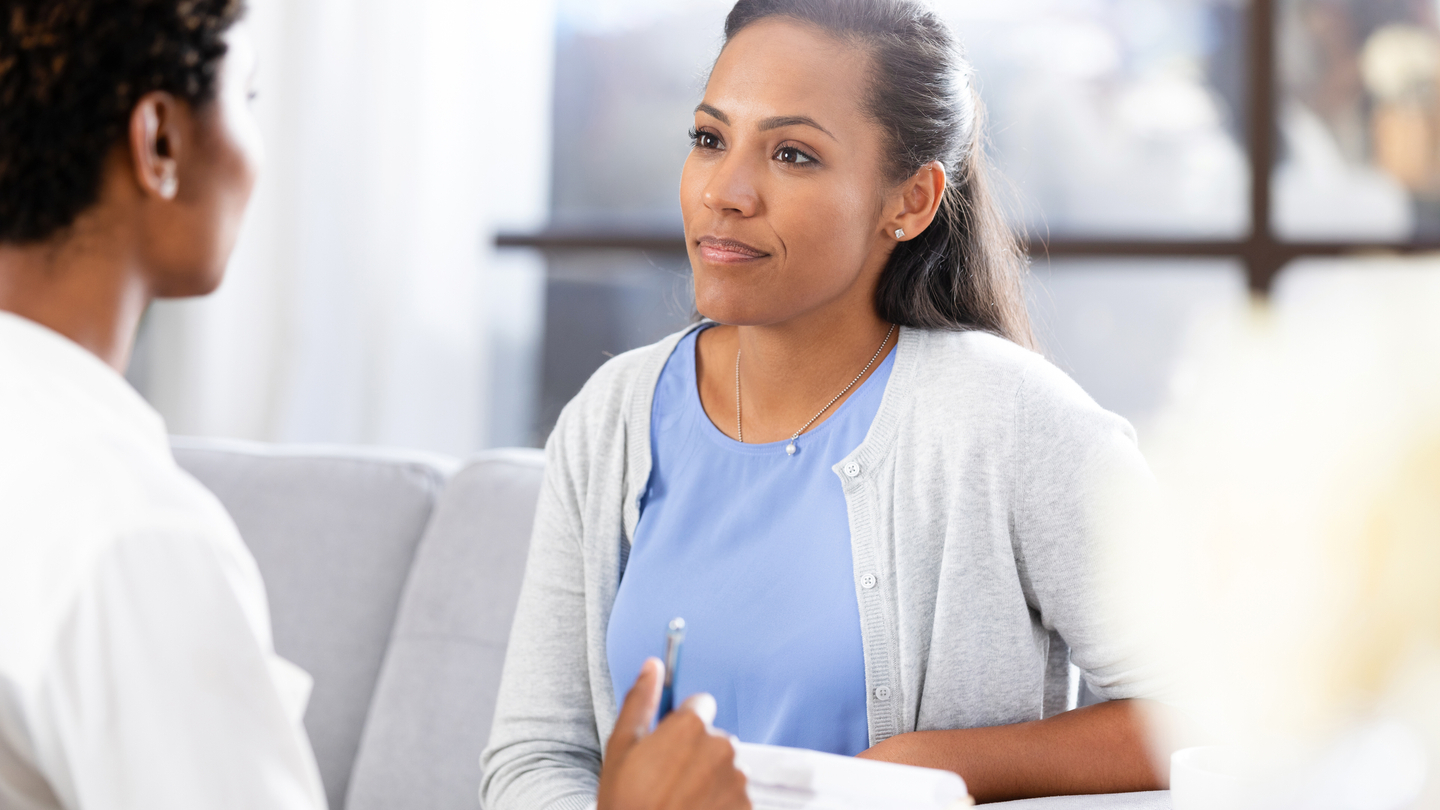 Breast care in Nashville, Tennessee
We help you stay on top of your breast health by offering you routine breast exams and advanced screenings.
At TriStar Southern Hills Medical Center, our doctors provide a range of exceptional breast health services, including diagnostic screenings like mammograms and biopsies, as well as regular breast health exams. We also offer 3D mammography imaging at our Women's Imaging Center at TriStar Southern Hills East to create a more comfortable experience for you.
Screening mammogram
You can now schedule a screening mammogram online.
You can now schedule a screening mammogram online.
Related specialties
Learn more about our related specialties
Our breast care services
Whether you are experiencing abnormal symptoms or are coming in for routine breast cancer screenings, we are proud to offer you high-quality care using advanced technology.
Breast health exams
Routine breast health screenings and exams in women 40 years old and older can increase our chances of successfully treating breast cancer. If you are younger than 40 years old, you could also benefit from breast health exams if there are abnormal symptoms that may point to cancer or other diseases.
As part of these screenings, we may perform various exams to determine traits of cysts, tumors and anomalies. Some of these diagnostic imaging tests include:
Biopsies
Bone density testing through dual energy X-ray absorptiometry (DEXA) scans
Magnetic resonance imaging (MRI) scans
Mammograms
Ultrasounds
Mammograms
Mammograms use low-dose radiation X-rays to take pictures of breast tissue. The breast being scanned is placed between special plates and compressed, which allows for a clearer image. The Women's Imaging Center at TriStar Southern Hills East uses 3D mammography to create a more comfortable experience for our patients. The exam will last 30-45 minutes and may cause some discomfort. Tell the technician if you feel any pain. To reduce discomfort, schedule an exam for a week after your period. You can also talk to your doctor about taking an over-the-counter pain reliever.
When to get a mammogram
It is recommended that women 40 years old and older get a mammogram every two years. Women who are at high risk for breast cancer (e.g., have a family history of this type of cancer) may need to have mammograms starting at an earlier age and more often. Talk to your doctor about what is best for you.
Mammogram appointments
The Women's Imaging Center at TriStar Southern Hills East is less than one mile northeast of the main hospital campus.
The address is:
510 Recovery Road, Suite 101 Nashville, TN 37211
How to prepare for your mammogram
Getting a mammogram doesn't have to be an intimidating experience, and our doctors are committed to helping you feel more at ease.
Tips for your visit
Avoid caffeinated beverages
Bring copies of previous mammogram results when possible
Do not apply deodorant, lotion, perfume or powder near or on the breasts or under the arms
Remove all jewelry
Wear loose, comfortable clothes
---
Looking for another location?
We also offer quality care at these other locations in our extended network.
Thrive Blog
Read our blogs to learn about preventive care and ways you can lead a healthier lifestyle.