Blood and marrow transplant
A blood and marrow transplant is a procedure where healthy stem cells are taken from one area of the body, or from another individual called a donor, and placed into the blood stream to promote cell growth in bone marrow.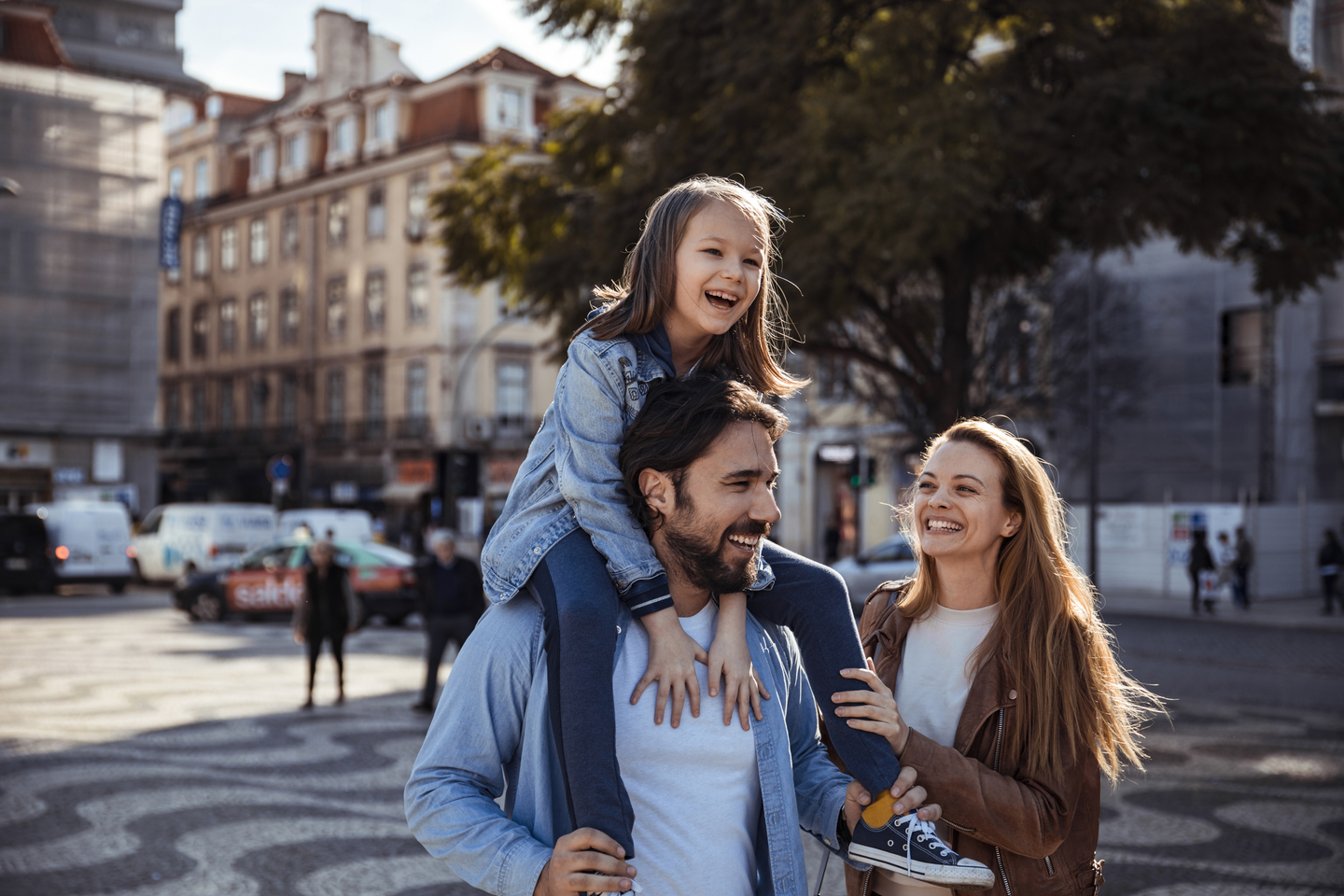 Blood and bone marrow transplant programs in Nashville, Tennessee
When a blood condition impacts your life, you'll find comfort in the hands of a transplant team that performs over 150 blood and bone marrow transplants yearly.
TriStar Centennial Medical Center offers a program for adult and pediatric blood and bone marrow transplants (BMTs) through the Sarah Cannon Blood Cancer Network. Our program provides patients with clinical trials and innovative therapies. Our patients will also have access to an excellent pool of donors and transplant experts.
Have a cancer question?
We can help. askSARAH is a dedicated, confidential helpline for your cancer-related questions. Our specially trained nurses are available 24/7.
We can help. askSARAH is a dedicated, confidential helpline for your cancer-related questions. Our specially trained nurses are available 24/7.
Related specialties
Learn more about our related specialties.
Blood cancers we treat
We treat a number of blood cancers, such as:
Blood and bone marrow transplant programs
We offer high-quality blood cancer care designed to help you recover as fully and quickly as possible.
Types of bone marrow transplants
Depending upon your type of cancer, your physician may use your own blood cells (autologous transplant) or use stem cells collected from a donor (allogeneic transplant).
Our selection process is intended to find the best donor available to you, which will lessen potential for complications and help you recover as quickly as possible. Both family members and non-relative donors are considered when searching for your ideal match.
About Sarah Cannon Cancer Institute
As part of Sarah Cannon, the Cancer Institute of HCA Healthcare, our family of hospitals provides comprehensive cancer services with convenient access to leading therapies for people facing cancer in our communities. From diagnosis to treatment and survivorship care, our oncology expertise ensures you have access to locally trusted care with the support of a globally recognized network.
askSARAH helpline
Have cancer questions? We can help. askSARAH is a dedicated helpline for your cancer-related questions. Our specially trained nurses are available 24/7, and all calls are confidential. Contact askSARAH at (615) 514-2401.
What to expect at our Nashville blood cancer center
Our highly-skilled oncology teams are prepared to help you through the full transplant process, from initial diagnostic testing to designing long-term care plans. We are here to help through every step of the recovery process.
Beginning your transplant journey
After your referral to the Sarah Cannon Transplant and Cellular Therapy Program at TriStar Centennial, our team begins the extensive evaluation process to determine if a bone marrow transplant is right for you. Our diagnostic testing includes an X-ray, scans, blood tests, electrocardiogram (EKG), pulmonary function test and biopsies.
We offer all of our patients the services of transplant coordinators, financial coordinators and social workers. Our experts will help counsel you through the process and discuss insurance coverage and out-of-pocket expenses as well as community resources available to you.
Preoperative education and resources
We want you to be totally informed about the transplant and recovery process. To help you prepare, we provide all our patients and their caregiver(s) with pre-transplant education. We will explain the transplant process and how to facilitate a smooth recovery. Immediately following your procedure, you will likely need assistance so it's important to have a caregiver or supporting partner who will be there to help you during certain parts of the transplant process.
If you do not live locally, you might need to find temporary housing in the area. Our social workers will help guide you through the process of finding appropriate accommodations at discounted rates.
Postoperative care and support
After your transplant procedure, we will closely follow your progress through frequent clinical appointments. Allogeneic transplant (donor) recipients could potentially develop graft-versus-host disease (GVHD) where the body rejects the new blood cells. To protect against developing an infection, your physician might recommend wearing a mask or limiting contact with people. After a transplant, your immune system will be weakened so protecting against infection and illness is vital for the success of your transplant.
Long-term follow-up program
Many transplant-related issues may develop in the years following your transplant, so it is important you continue scheduling annual checkups in our clinic. Our team guides you through recovery and helps navigate any potential concerns or complications that might arise. We offer lifelong support and care for our patients after a blood and marrow transplant.
Our team and your transplant surgeon will work with your referring oncologist to monitor for complications. The healthcare team will also include a nurse practitioner and nurse coordinator dedicated to your long-term follow-up care. You will also have access to a psychologist, social worker and nutritionist should you need them.
---
Beginning your transplant journey
Looking for a location?
We also offer quality care at these other locations in our extended network.