Senior mental health
Mental health disorders continue to greatly influence our senior population, as Alzheimer's, dementia and mood disorders remain widespread in the senior community. Counselors and physicians are here to help seniors suffering from mental health problems that may include, memory loss, confusion or depression.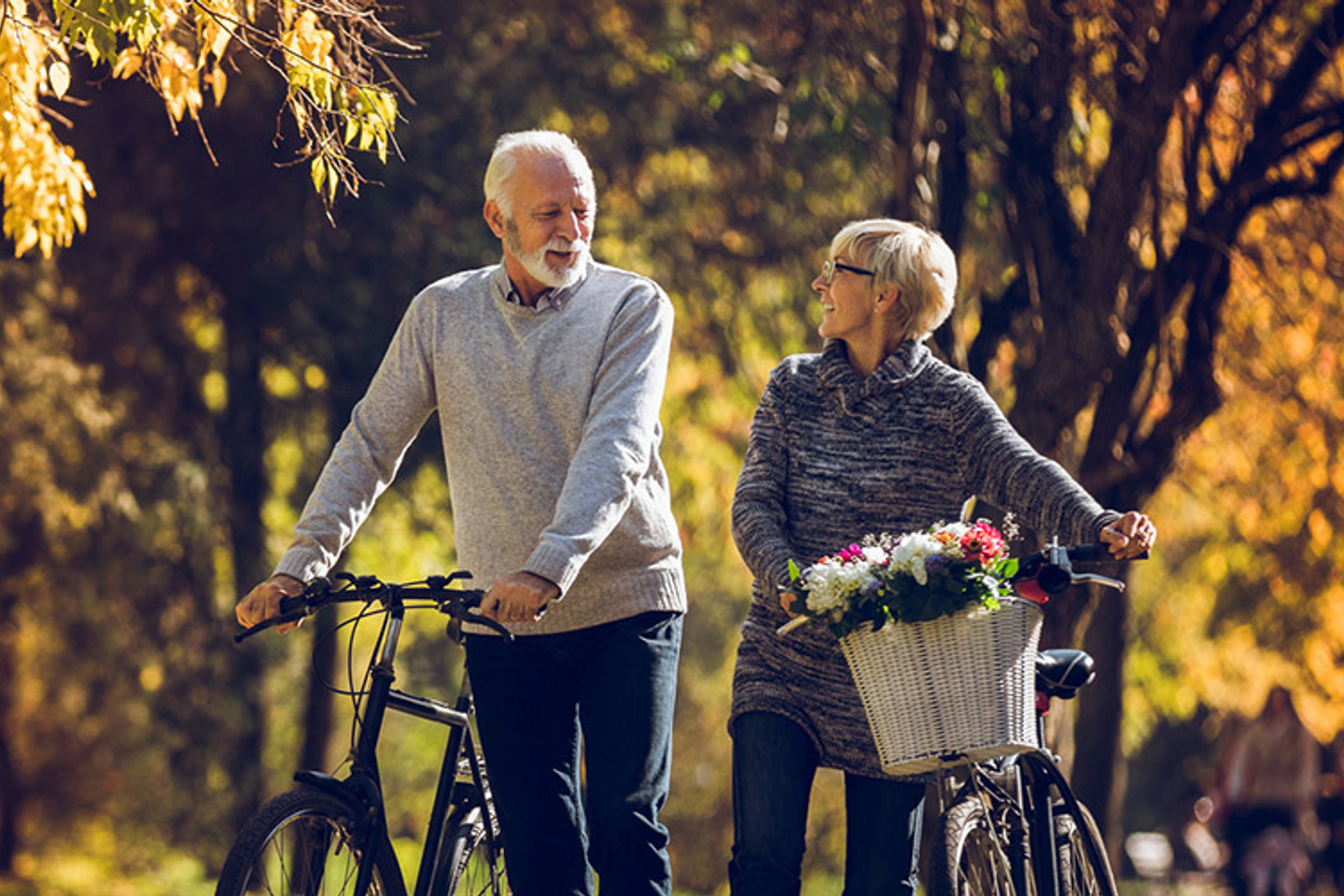 Senior mental health in Madison, Tennessee
We provide caring and experienced mental healthcare to you and your family at every age.
At TriStar Skyline Madison Campus, we believe that our patients deserve healthcare that is designed around their specific needs. That's why we provide psychiatric and behavioral care that is meant to address the unique challenges that seniors face. We work with you and provide support and care not only for mood and thought disorders, but also for conditions like dementia and Alzheimer's disease. We work hard to make sure that you and your family find peace of mind and comfort with us.
Need a physician referral?
TriStar MedLine can help. We are available by phone Monday through Friday from 7:00am to 7:00pm CST.
TriStar MedLine can help. We are available by phone Monday through Friday from 7:00am to 7:00pm CST.
Senior psychiatric conditions we treat
We are proud to be able to provide expert care for a variety of disorders that can affect behavior, memory and mood, including:
Alzheimer's disease and dementia
Anxiety
Bipolar disorder
Depression
Mood disorders resulting from neurological issues
Thought disorders, schizophrenia and psychosis
Our senior mental health services and care
Because of the complexities that can arise within mental health, we provide a wide range of therapeutic services. Our treatments are designed specifically to improve and support behavioral health in older adults.
Comprehensive psychiatric treatment
Our multidisciplinary team is committed to delivering high-quality, specialized care to meet your unique needs. Our team includes:
Geriatric psychiatrists
Licensed social workers
Nurses
Nurse practitioners
Pharmacists
Therapists
Our treatment mall approach
The treatment mall is an inpatient approach that uses recovery-oriented treatment and skill-building activities to help promote healing and ways of coping with mental illness. The treatment mall also incorporates alternative therapy. This includes music and art therapy, physical therapy and memory building.
Admission information
We offer 24/7 admission services for our patients. When you arrive at our hospital, please check in at the front desk and one of our team members will come to get you for your assessment. After the assessment, we will determine the appropriate level of care for you. Please bring the following items in case you are admitted for treatment:
Any prescribed medications
Books, notebooks or puzzles
Insurance information
Shoes without laces
Three to four days' worth of comfortable clothing (no ties or strings)
Toiletries
Adolescent behavioral health program
To learn more about admittance into the adolescent behavioral health program, call our 24-hour help line at (877) 342-1450.
Thrive Blog
Read our blogs to learn about preventive care and ways you can lead a healthier lifestyle.