Electroconvulsive therapy
Electroconvulsive therapy provides electrical stimulation to the brain while a patient is under anesthesia in an effort to affect the brain chemistry that influences mental health. It may require a varying number of treatments.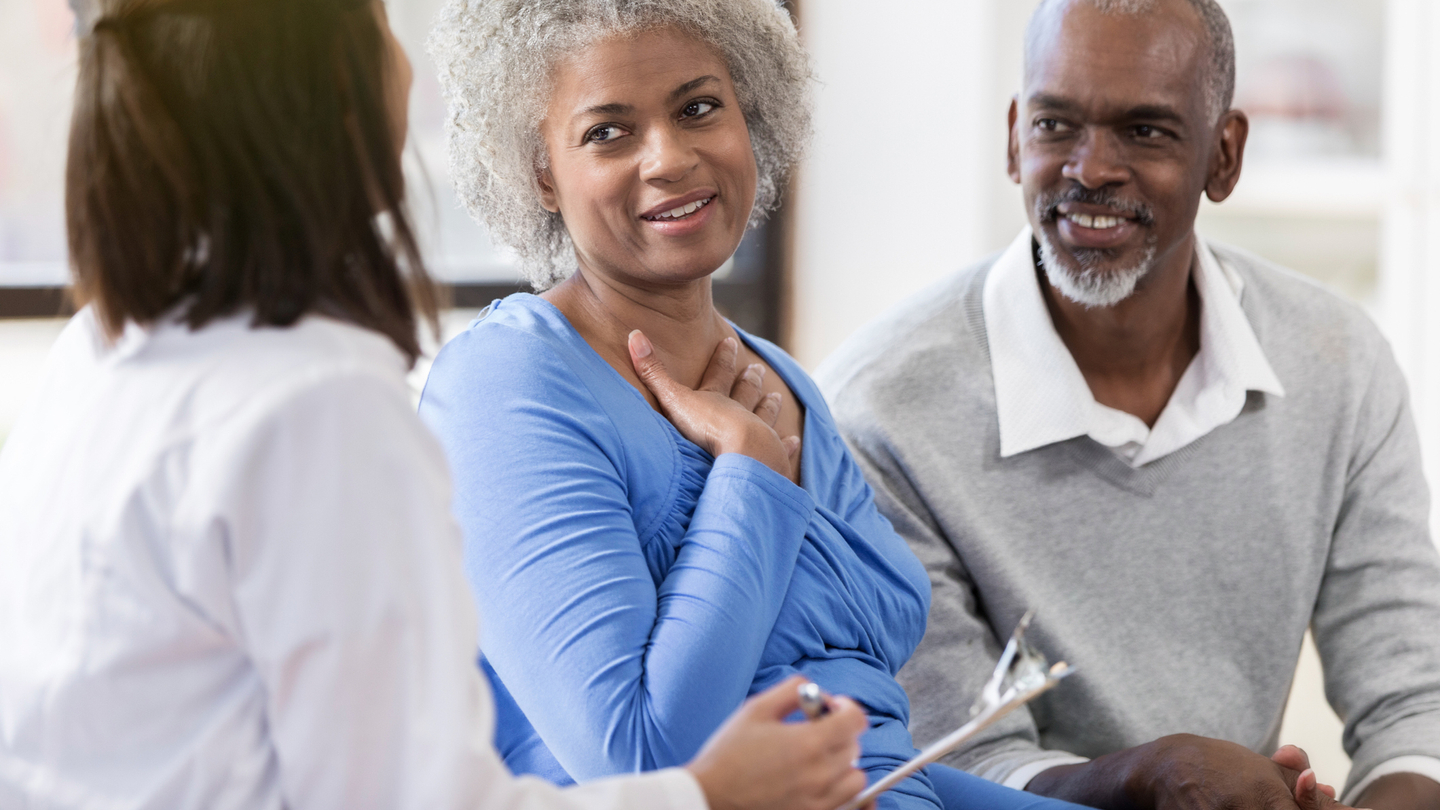 Electroconvulsive therapy (ECT) in Nashville, Tennessee
If you're living with a severe mood disorder, electroconvulsive treatments may offer the relief and healing you need.
At TriStar Centennial Parthenon Pavilion, we understand you deserve healthcare that works specifically for you. So we offer electroconvulsive therapy (ECT). ECT can be a highly effective treatment option for you if you are struggling with a severe mood or thought disorder that can't be managed with therapy and medication alone.
Need a physician referral?
TriStar MedLine can help. We are available by phone Monday through Friday from 7:00am to 7:00pm CST.
TriStar MedLine can help. We are available by phone Monday through Friday from 7:00am to 7:00pm CST.
Looking for a location?
We also offer quality care at these other locations in our extended network.
Related specialties
Learn more about our related specialties.
Conditions we treat with ECT
ECT is generally used to treat chronic, severe mental disorders such as:
Catatonia
Dementia-related agitation and aggression
Psychosis
Treatment-resistant depression
Severe depression
Severe mania
Severe schizophrenia
What is electroconvulsive therapy?
ECT is a form of direct treatment for certain behavioral health issues. It can effectively change the parts of the brain that cause depression, mood instability and psychosis.
Content ItemWhat is electroconvulsive therapy?
During ECT treatments
During ECT, you will be in the care of a team of experts who will keep you safe and comfortable from start to finish. During the procedure, electrodes are carefully placed on precise locations on your scalp and forehead. These electrodes apply a mild pulse of electricity, which creates a controlled seizure only within the brain. This lasts no more than a minute and is under the control of a doctor at all times. You will be asleep for the whole procedure, which lasts only 5 to 10 minutes.
Side effects of ECT
There may be some mild side effects from ECT. The most common side effects include nausea, headache, fatigue, confusion and slight memory loss, which typically occur only on the day of treatment. However, if at any time you feel concerned or uncomfortable, our team is there to answer your questions and give you the support you need and deserve.
Number of ECT treatments you need
The goal of ECT is to provide rapid relief from mental illness symptoms, but you may undergo multiple procedures to make sure you receive the best possible outcome. ECT may also be provided alongside other treatments, which will be customized to you specifically by our clinicians. The primary goal is to find relief from your symptoms, so we will work with you to give you a treatment plan that works best for you.
---
 February 1 - February 28, 2023
 6:00 - 11:59pm
 TriStar Centennial Medical Center - Online Class
This pre-operative educational class is provided to patients that have been scheduled for total joint surgery. The first portion of the class is presented by a Registered Nurse who will provide comprehensive education, including pre-operative...