Senior mental health
Mental health disorders continue to greatly influence our senior population, as Alzheimer's, dementia and mood disorders remain widespread in the senior community. Counselors and physicians are here to help seniors suffering from mental health problems that may include, memory loss, confusion or depression.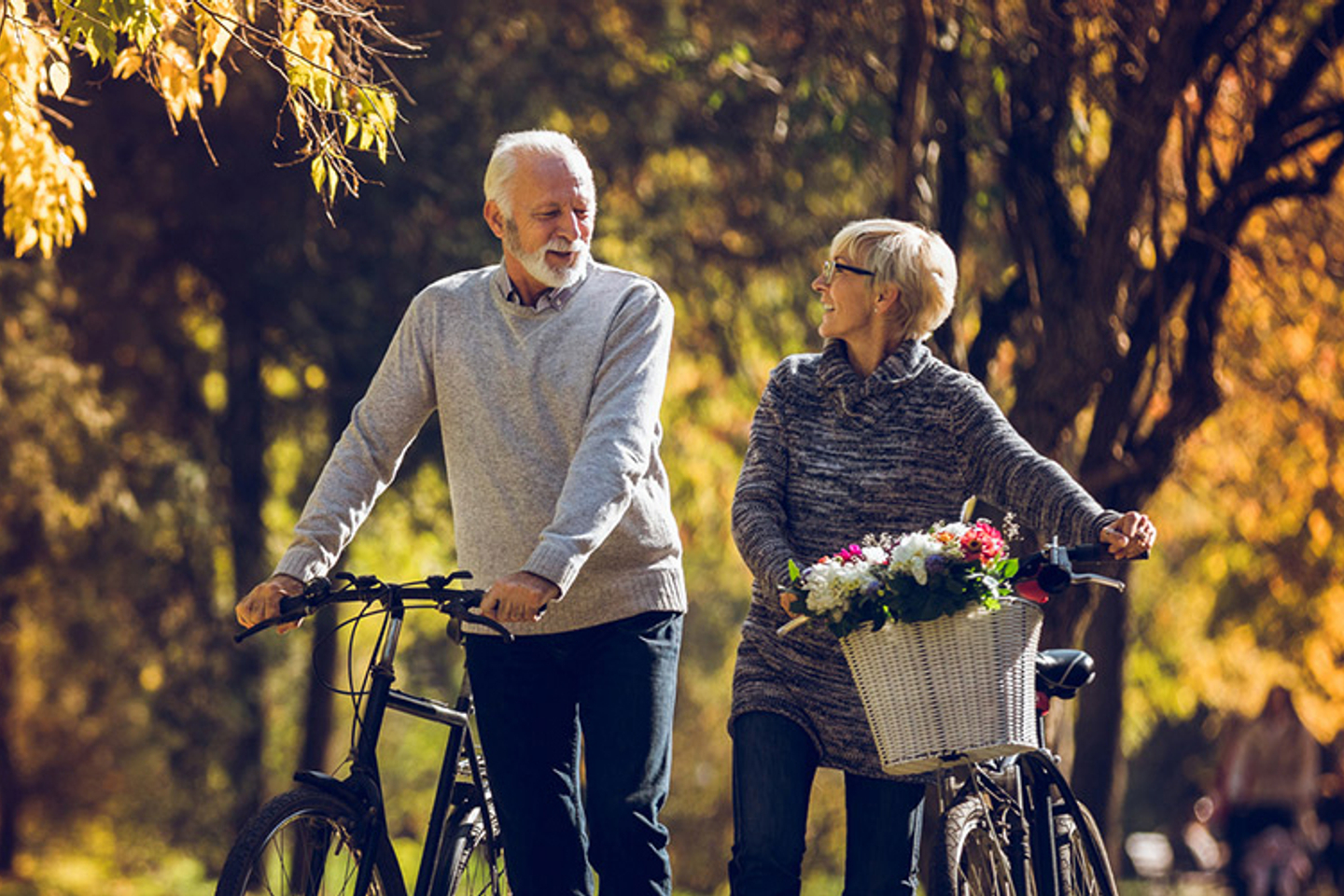 Senior mental health care in Nashville, Tennessee
Your mental health is incredibly important, especially as you get older. That's why we're here.
Compassion is at the core of all our mental health services for seniors at TriStar Centennial Parthenon Pavilion. Whether you are coming to us with your own struggles with mental health or on behalf of a loved one, we are devoted to finding the best possible care for your specific circumstances. We work with you to create treatment plans suited to you or your loved one. Our inpatient, outpatient and rehabilitation programs address a wide range of mental health and memory conditions for seniors.
Need a physician referral?
TriStar MedLine can help. We are available by phone Monday through Friday from 7:00am to 7:00pm CST.
TriStar MedLine can help. We are available by phone Monday through Friday from 7:00am to 7:00pm CST.
Looking for a Location?
We also offer quality care at these other locations in our extended network.
Related specialties
Learn more about our related specialties.
Senior behavioral health conditions we treat
Our team of specialists is prepared to treat a variety of mental conditions that may affect you as you age. Some of the disorders we commonly encounter and treat include:
Alzheimer's disease
Anxiety
Bipolar disorder
Confusion
Dementia
Depression
Grief and loss
Neurological-related mood disorders
Thought disorders (e.g., schizophrenia)
Trauma (both emotional and mental)
Mental health services for older adults
You deserve happiness and stability as you age. Our mental health programs are here to provide that to you and your family, no matter what challenges you may be facing.
Dementia classification system
We provide treatment plans based on our six-stage classification system for dementia. We use this to make sure we understand your cognitive ability so we can create a supportive environment for you. With therapeutic interventions, we work to maintain your current level of function and plan ahead for possible future changes in your ability.
Inpatient care
Our inpatient mental health program for senior adults helps you regain mental stability through medication management, alternative therapy, group therapy and nutrition services.
Our memory care program (MCP)
Confronting a diagnosis of dementia or other memory disorders can be upsetting, but we support you and your family throughout the process in our specialized MCP. Our MCP offers compassionate and supportive behavioral health services to anyone diagnosed with dementia, Alzheimer's disease or other disorders that affect memory and judgment. We prioritize maintaining your current levels of ability by making sure that the care we provide is fitted to your individual needs and wants.
Outpatient care
We provide follow-up treatment and outpatient care for seniors in our outpatient therapy program. This may include individual or group therapy sessions along with medication management.
Senior admission information
We offer 24/7 admission services through the Community Assistance Program (CAPs). Our staff will perform necessary assessments and determine the appropriate level of care.
We take walk-ins as well as patients admitted both from the emergency room (ER) or inpatient care.
Content Our senior behavioral health program
At our hospital, we use a multidisciplinary approach to treat you in a supportive, professional environment. We will work with you and your family to find the root cause of your condition and guide you to recovery.
Some of the team members you will work with include:
Geriatric psychiatry specialists
Licensed social workers
Nurse practitioners
Nurses
Pharmacists
Therapists
---
 February 1 - February 28, 2023
 6:00 - 11:59pm
 TriStar Centennial Medical Center - Online Class
This pre-operative educational class is provided to patients that have been scheduled for total joint surgery. The first portion of the class is presented by a Registered Nurse who will provide comprehensive education, including pre-operative...