Mental health and wellness
Mental health is just as important as physical health, encompassing a person's emotional, psychological and social well-being. With the right diagnosis, many disorders and conditions can be treated.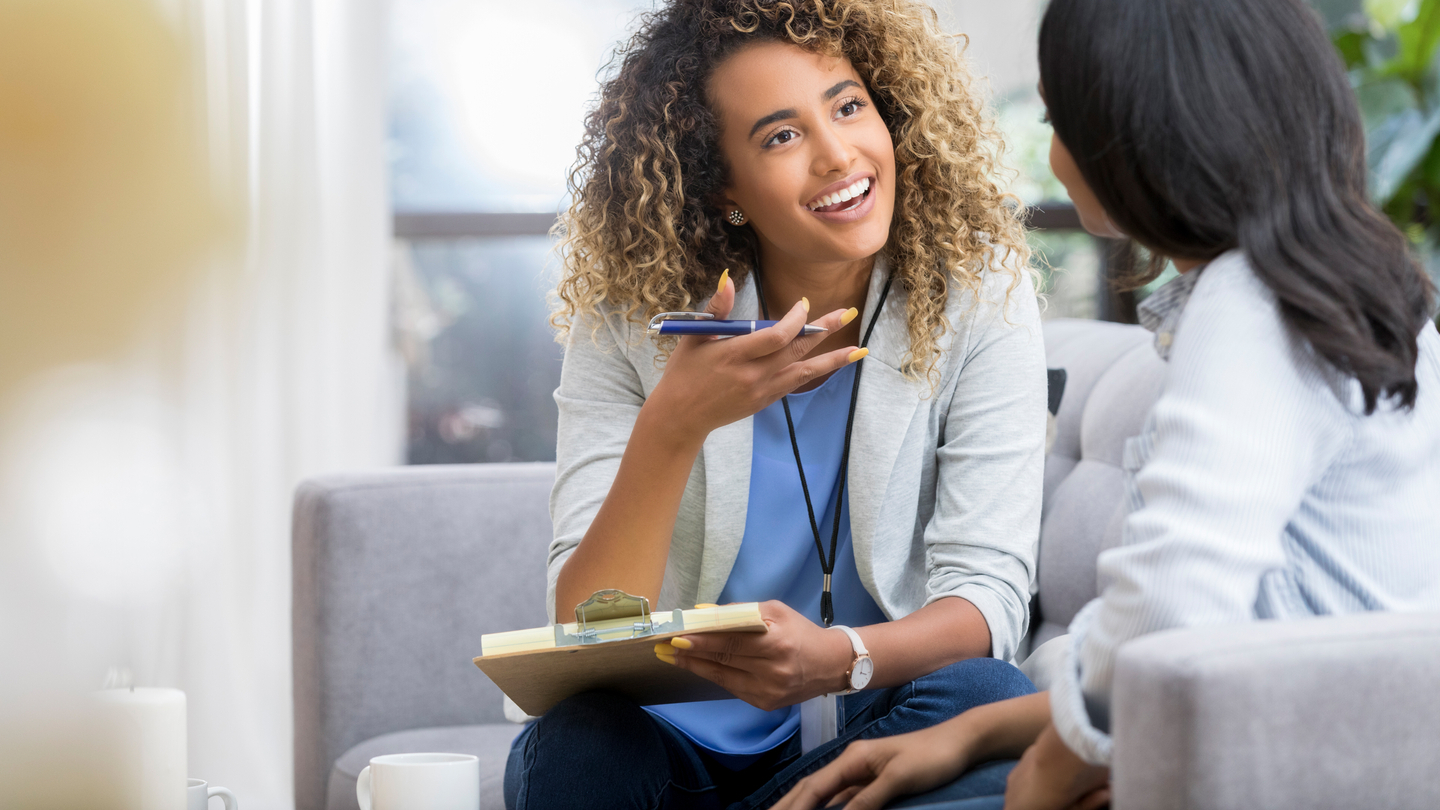 Mental healthcare in Nashville, Tennessee
We work hard to provide individualized psychiatric care and support for you and your family.
At TriStar Centennial Parthenon Pavilion, we understand what it feels like to confront mental disorders like depression, anxiety or addiction. Whether you are looking for compassionate help for yourself or a loved one, our behavioral health programs can help. Our multidisciplinary teams of doctors, nurses and psychiatric specialists are committed to bringing you excellent care that is designed specifically for you.
Need a physician referral?
TriStar MedLine can help. We are available by phone Monday through Friday from 7:00am to 7:00pm CST.

TriStar MedLine can help. We are available by phone Monday through Friday from 7:00am to 7:00pm CST.

Related specialties
Learn more about our related specialties.
Mental health conditions we treat
Our programs are designed to treat a wide range of mental disorders and conditions, including:
Addiction
Anxiety
Attention deficit hyperactivity disorder (ADHD or ADD)
Bipolar disorder
Dementia
Depression
Eating disorders
Emotional and mental trauma
Memory issues
Schizophrenia and other thought disorders
Our mental health treatments and services
We believe every single one of our patients deserves care that is made for them. That's why we offer many different treatment options. You can work with our team to create a care plan that works best for you.
Our behavioral health services
As a facility that offers both inpatient and outpatient psychiatric care, we are able to offer a range of treatment options to address your specific needs and give you the support you deserve.
Talk therapy
Our facilities offer both cognitive behavioral therapy (CBT), acceptance and commitment therapy (ACT), group therapy, motivational interviewing and a variety of other forms of talk therapy. Therapy will help you see and understand negative patterns of thought and behavior and also give you space to heal and change for the better.
Alternative therapy
Alternative therapy, which can include art, music, pet and mindfulness therapies, is often used in conjunction with talk therapy to give you room to decompress and express yourself in new ways. Alternative therapies are meant to provide a creative space to relax and let yourself process the emotions that may arise during other forms of therapy.
Medication management
For many people, a key aspect of treatment may include medication. Our team of specialists is here to help you find the right medications for you and help you manage them, so that you can find the stability and mental wellbeing that you deserve.
Electroconvulsive therapy (ECT)
In cases of chronic depression, severe bipolar disorder or schizophrenia, your doctor may recommend you undergo ECT. Though it may sound frightening, ECT is a safe and effective way to stimulate your brain and create positive changes in how it works. ECT is always conducted under anesthesia and with the supervision of doctors, nurses and other specialists to make sure you are safe and comfortable the entire time.
Thrive
Read our blogs to learn about preventive care and ways you can lead a healthier lifestyle.