Inpatient mental health care
Inpatient mental health care refers to behavioral health services that are provided upon admission to the hospital. Patients receive comprehensive mental health care with added access to complete hospital services, if needed.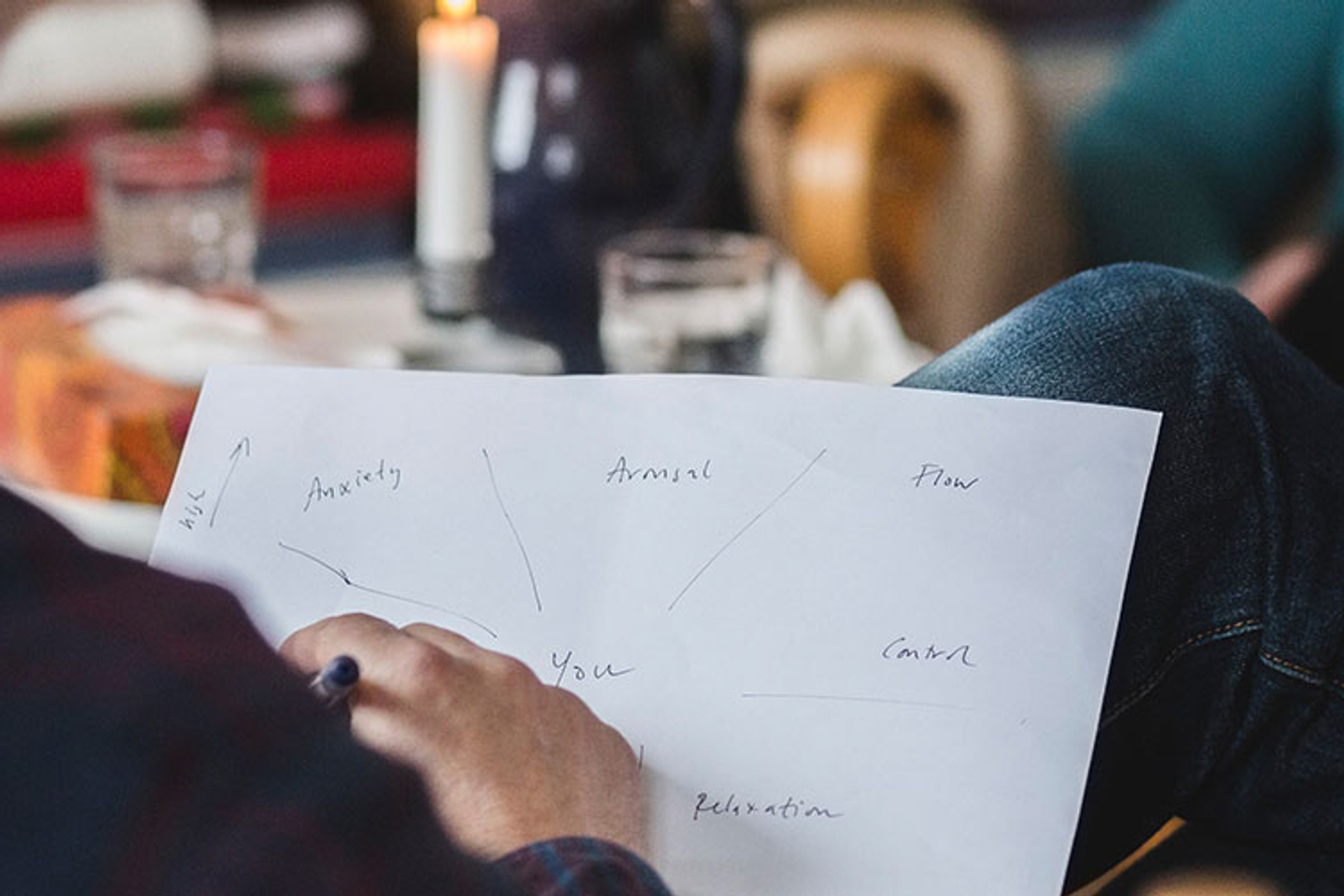 Inpatient mental health care in Nashville, Tennessee
When you need intensive and specialized mental health support, our inpatient care program is here for you and your family.
At TriStar Centennial Parthenon Pavilion, our team of mental health experts is here to provide you and your family with the answers and supportive care you need and deserve. Our inpatient mental health program provides a dedicated, caring environment to promote healing, followed by personalized outpatient care to continue and maintain the recovery process.
Need a physician referral?
TriStar MedLine can help. We are available by phone Monday through Friday from 7:00am to 7:00pm CST.
TriStar MedLine can help. We are available by phone Monday through Friday from 7:00am to 7:00pm CST.
Related Specialties
Learn more about our related specialties.
Mental health conditions we treat
Personal mental health can be a complex landscape. Whether you're struggling with addiction, depression, anxiety or another disorder, we have resources for you. We can help you navigate a variety of mental health conditions, including:
Addiction
Anxiety
Bipolar disorder
Catatonia
Depression
Eating disorders
Emotional and mental trauma
Major depressive disorder (MDD)
Thought disorders
Our inpatient mental health treatments
Our collaborative team of mental health doctors, psychiatrists and other behavioral health specialists provides a wide range of therapies and treatment options.
Therapies offered during inpatient treatment
Your mental health condition deserves treatment that is unique to your needs. That's why we offer a variety of therapies that provide opportunities to express personal struggles, resolve conflict and learn new ways to cope with stress and external triggers.
Some of the therapies we use are:
Acceptance and commitment therapy (ACT)
ACT teaches you how to find peace of mind through accepting that some things cannot be changed, but that you are fully capable of dealing with these things without fear or anger.
Alternative therapy
Alternative therapy comes in many forms, including pet, art, music and recreational therapies. They are intended to allow for a less overwhelming experience so that lessons learned in more conventional therapy sessions can be used and understood effectively
Behavioral activation
Behavior activation, or behavioral activation therapy, is a form of treatment that helps you discover patterns of behavior which trigger anxiety, depression and other negative emotions. With the support of our clinicians, you will start to recognize and modify negative and avoidant behaviors and engage in healthier actions to improve your life.
Cognitive behavioral therapy (CBT)
CBT fosters self-awareness and regulation through discussion with a trained therapist. Understanding your behaviors and your personal triggers helps you to find healthy ways to manage overwhelming feelings of anger, sadness and/or anxiety.
Internal family systems (IFS)
IFS is a method of self-understanding related to CBT that asks you to personify your responses to situations so that you can gain more perspective on your negative and positive behaviors.
Matrix Model
The Matrix Model is a framework made up of a variety of therapeutic approaches, including group therapy, individual therapy and psychoeducation. This helps you build a framework of recovery from addiction that is sustainable and leads to long-term success.
Motivational interviewing (MI)
MI is a form of therapeutic conversation between yourself and a clinician. It is not meant to force you to change or even require you to change. Instead, it gives you the confidence you need to make the changes you need.
Our mission of recovery
One of the key parts of inpatient care is understanding. Our team is dedicated to listening to you and your family in order to understand your perspective and treatment goals. We have built an environment that fosters recovery and health, and we value your active role in personal growth and well-being. After inpatient treatment, you will receive additional support through our outpatient programs so you can maintain your stability and happiness and find long-term success.
Preparing for inpatient care
We understand the importance of helping to set expectations regarding your treatment plan. We help you know what items to bring to reduce anxiety and fear before you or a loved one is admitted for inpatient care.
What should I bring with me
First and foremost, we recommend you bring three sets of comfortable clothing with you for your stay. If your clothes have belts, scarves or laces, please make sure these things are removeable. If not, that piece of clothing will be stored elsewhere for your stay.
Additionally, you may bring scissors, nail trimmers, razors and other items for personal care and hygiene, but these items will be kept in a separate room where you'll be able to use them at certain times of the day or night. Though we always advocate for our patients' comfort, we have to make sure you and others are always safe. However, just like all of the items you trust to our care, they will be returned to you at the end of treatment.
Other personal items like blankets and pillows cannot be kept with you, as we have to be aware of possible illness outbreaks resulting from these items. Though you may bring them, it's best that they go home with a trusted friend or family member, or they will be kept safe by our staff until you go home.
Identification cards, birth certificates and other paperwork that may be needed upon admission will also be returned with a family member or kept with us until the end of your stay.
We understand that some of these rules may seem restrictive and overwhelming. However, these limitations exist because your safety and wellbeing are so important to us. In inpatient care, you are our foremost priority, and so we will make every effort to provide you with expert care and the best possible outcome.
---
What should I bring with me
The Healthy Living Blog
Read our blogs to learn about preventive care and ways you can lead a healthier lifestyle.
Looking for a Location?
We also offer quality care at these other locations in our extended network.