Outpatient mental health care
Outpatient mental health care refers to intensive behavioral health services that do not require an inpatient hospital stay. Outpatient care offers the benefits of mental health treatment while also allowing patients to return home at night and continue elements of daily living.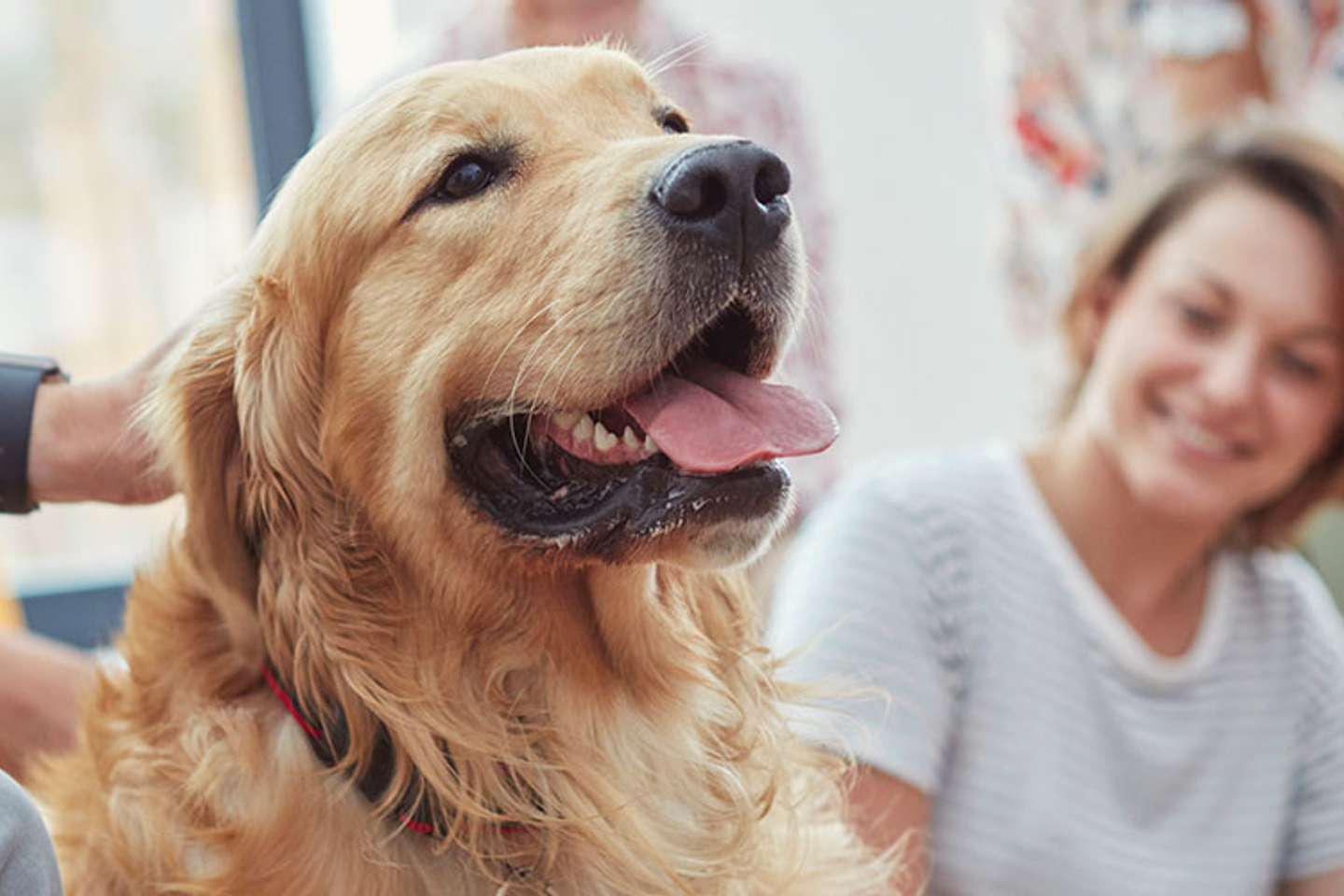 Outpatient mental health care in Nashville, Tennessee
Our outpatient behavioral health services are here for you when you need consistent support and care.
We provide you with two customizable outpatient programs that offer variable levels of support depending on your specific needs. Our two care programs give structure to your treatment and provide ongoing care. They also allow you to return home regularly so you have additional support from your friends and family.
Need a physician referral?
TriStar MedLine can help. We are available by phone Monday through Friday from 7:00am to 7:00pm CST.
TriStar MedLine can help. We are available by phone Monday through Friday from 7:00am to 7:00pm CST.
Related specialties
Learn more about our related specialties.
Our outpatient mental health treatment programs
We understand mental health is a constantly changing landscape, and what works for one person may not always work for everyone.
Adult partial hospitalization program (PHP) 
Our PHP is an excellent option for you if you have completed inpatient or residential treatment but still need the support of a structured mental health program. It may also be right for you if your current outpatient providers aren't meeting your exact mental health needs.
During the three-week program, you participate in group therapy four hours per day, five days per week. Additionally, a nurse practitioner and attending physician provide medication management to keep you on track to good health while in therapy and out.
The PHP meets Monday through Friday, from 8:00am to 12:30pm.
Adult intensive outpatient program (IOP)
Our adult IOP is less intensive than the PHP, but it provides flexibility and accountability to integrate healthy coping into your daily life. It introduces evidence-based group topics and coping strategies each week and allows for opportunities to practice these skills consistently throughout.
We offer three adult intensive outpatient programs:
Mental health IOP
We offer two mental health IOP tracks: a depression track and an anxiety track. Both are intended to provide you with the skills and support you need to build stronger foundations for your mental health. They will help you more effectively manage negative thoughts and feelings that can limit you and harm your sense of self.
The depression track includes group therapy sessions designed to help you manage thoughts and feelings of hopelessness with a cognitive behavioral approach. It is intended to teach you techniques to improve mood and well-being, such as compassionate self-talk, emotion-regulation skills, self advocacy, behavioral diaries and cognitive restructuring.
The anxiety track focus on evidence-based techniques to decrease symptoms, avoidant behaviors and destructive self-talk. You will learn how to reengage in your life with the help of healthy coping skills, such as grounding techniques, mindfulness exercises and setting boundaries.
Co-occurring substance use IOP
The co-occurring substance use track helps you identify personal obstacles to achieving and maintaining sobriety. You will learn how to better act on your goals and values through group topics such as self care and emotion regulation.
Medically assisted therapies (MAT) IOP
MAT may be provided for you if you struggle with opioid or alcohol use disorders. This medically supervised intervention provides prescribed medication to reduce cravings and other uncomfortable symptoms related related to withdrawal.
When you enter our MAT IOP, you are required to participate in all groups of the co-occurring substance use track for the full six weeks.
IOP hours of operation
All adult IOPs run Monday through Thursday, 1:00pm to 4:00pm.
Adolescent intensive outpatient program (IOP)
Our multidisciplinary team is committed to providing you with adolescent behavioral health services tailored to your needs. Our adolescent IOP provides assistance for individuals 13 to 17 years old who deal with mental illness. Therapy groups meet in the evening three hours daily, four days per week. Sessions take place after school so you are able to continue with your normal school schedule.
---
 February 1 - February 28, 2023
 6:00 - 11:59pm
 TriStar Centennial Medical Center - Online Class
This pre-operative educational class is provided to patients that have been scheduled for total joint surgery. The first portion of the class is presented by a Registered Nurse who will provide comprehensive education, including pre-operative...