Adolescent mental health and wellness
Adolescence is a tough time for children, and issues ranging from heredity and family problems to relationships and school can affect their mental and emotional well-being.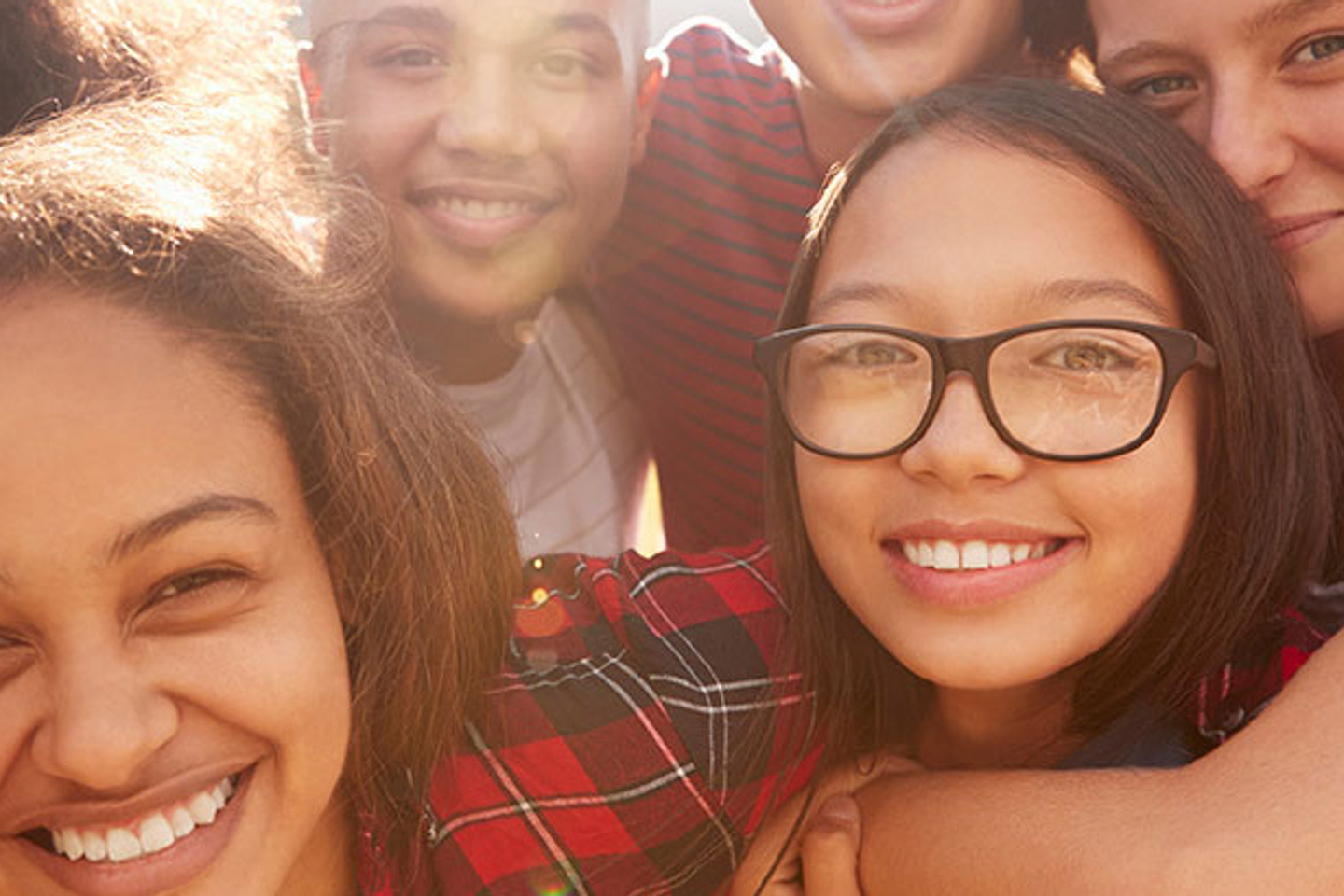 Behavioral healthcare for teens
Teenagers face challenges different from any other time in life. Whether it's you or your teenage child struggling, know that you are not alone.
Whether you're seeking help for yourself or you're a parent looking to support your child, TriStar Skyline Madison Campus is here to offer you compassionate and professional mental heath services. We understand that young adults face unique challenges that deserve special consideration and care. We will work with you to find a treatment plan specifically for you, one designed to bring you back to feeling healthy.
Need a physician referral?
TriStar MedLine can help. We are available by phone Monday through Friday from 7:00am to 7:00pm CST.
TriStar MedLine can help. We are available by phone Monday through Friday from 7:00am to 7:00pm CST.
Mental health conditions we treat in teenagers
We provide compassionate inpatient care for young adults experiencing emotional and behavioral challenges, including:
Anger management
Anxiety
Bullying
Depression
Family conflicts
Grief
Negative thoughts
Self-harm
Toxic relationships
Trauma
Our mental health treatments and services
Teenagers deserve treatment meant specifically for them. Whether you're confronting anxiety, depression or another emotional conflict, we approach care from a uniquely teen perspective, so that it is relatable and effective.
What our mental health program offers
Our facility includes 21 private rooms designed to provide a calm, safe environment with beautiful views of the Nashville skyline. We want our patients to feel comfortable as they engage in different therapy sessions, classes and group exercises.
The treatment model consists of:
Alternative therapy (including pet, music and recreational therapy)
Comprehensive mental health assessment
Continuing care planning
Family therapy and involvement
Group therapy
Individual therapy
Psychiatric evaluation
Our program also includes academic education taught by a master's level teacher. These classes promote problem-solving and communication skills through regular academic lessons. At the end of the program, we develop a plan for continuing care for each patient.
Interdisciplinary team
The program is staffed by a team that is specially trained to treat patients aged 13 to 17, including:
Academic teachers
Board-certified teen psychiatrists
Licensed therapists
Music therapists
Recreation therapists
Registered nurses
Admittance into our inpatient program
The first step in treatment is a comprehensive assessment. After the psychiatric evaluation, our staff creates a personalized treatment plan that will include individual, group and family therapy. Family involvement is a key part of our program. Our specialists, patients and families must all work together for the same goal.
Adolescent behavioral health program
To learn more about admittance into the adolescent behavioral health program, call our 24-hour help line at (877) 342-1450.
Thrive Blog
Read our blogs to learn about preventive care and ways you can lead a healthier lifestyle.