Mental health and wellness
Mental health is just as important as physical health, encompassing a person's emotional, psychological and social well-being. With the right diagnosis, many disorders and conditions can be treated.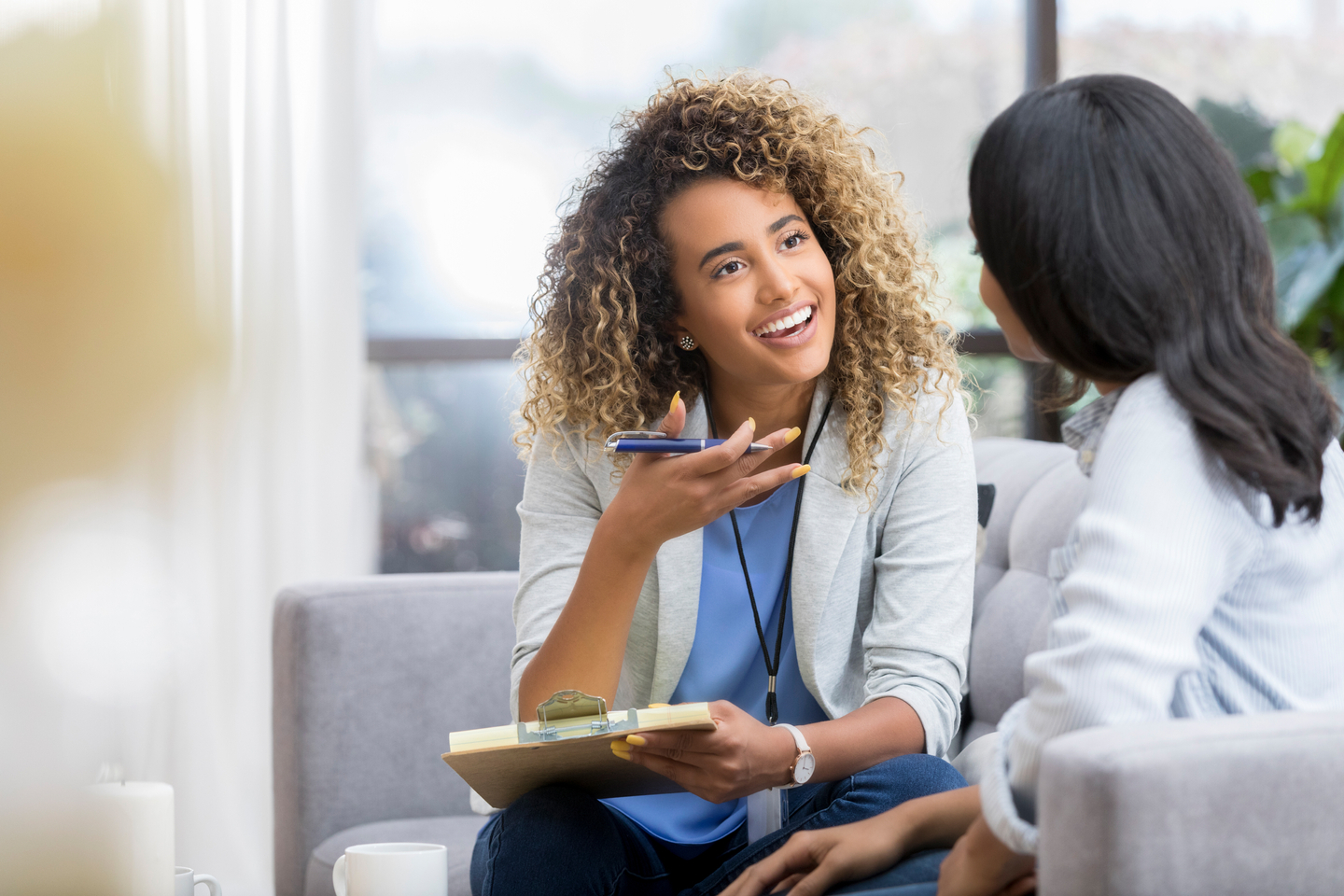 Mental health care in Madison, Tennessee
We are committed to bringing you the mental health support you deserve, whatever challenges you may be facing.
At TriStar Skyline Madison Campus, we bring you, your loved ones and all our patients individualized and expert mental health care. Confronting depression, anxiety, addiction or any other mental disorder can be isolating and feel impossible at times. We are here to work with you to find the care plan you need and the results that can help you live a healthier, happier life.
Need a physician referral?
TriStar MedLine can help. We are available by phone Monday through Friday from 7:00am to 7:00pm CST.
TriStar MedLine can help. We are available by phone Monday through Friday from 7:00am to 7:00pm CST.
Behavioral health conditions we treat
Mental health can be complex — conditions, challenges and appropriate treatments can be vastly different from one person to the next. Fortunately, our team of psychiatric experts is capable of treating a wide variety of behavioral health issues, including:
Addiction
Alzheimer's disease
Anxiety
Bipolar disorder
Dementia and memory-related disorders
Depression
Emotional and mental trauma
Grief and loss
Schizophrenia and thought disorders
Psychiatric services we provide
Anyone can find themselves struggling with a mental health issue at any age. We are proud to be able to provide services to teens, adults and seniors so you can receive the best possible care whenever you need it.
Adolescent behavioral health
Our inpatient adolescent program helps teens who are dealing with mental challenges, including anxiety, depression and grief. Our team of teen mental health specialists helps individuals from 13 to 17 years old. Teens in this program will use both group and individual therapy to address their behavioral health conditions and learn valuable coping skills.
Adult behavioral health
Our adult behavioral health program includes both inpatient and outpatient treatment, depending on your needs.
Our outpatient programs use group therapy to address mental health conditions. We offer an outpatient partial hospitalization program (PHP) and an intensive outpatient program (IOP).
Our inpatient program provides immediate and intensive assistance for those actively struggling with a mental health condition.
Senior behavioral health
Senior adults have different health needs. This is why we provide specialized senior mental health care services. We address mood disorders (e.g., depression and schizophrenia) as well as behavioral disorders (e.g., conditions associated with dementia and Alzheimer's disease).
Admission information
If you are having a mental health crisis or need help from a licensed professional, we are here for you with 24/7 admission services. We also offer a 24-hour help line at (877) 342-1450.
Inpatient care
When you come to TriStar Skyline Madison Campus for mental health services, we will first perform an assessment and determine the level of care appropriate for you. Please come prepared with the following items in case you are admitted for inpatient care:
Insurance information
Prescribed medication
Three to four days' worth of comfortable clothing
Shoes without strings
Toiletries
Books, notebooks or puzzles
---
Adolescent behavioral health program
To learn more about admittance into the adolescent behavioral health program, call our 24-hour help line at (877) 342-1450.
---
Adolescent behavioral health program
Thrive
Read our blogs to learn about preventive care and ways you can lead a healthier lifestyle.