Effective, innovative care for your whole family.
TriStar Greenview Regional Hospital is a nationally recognized, multi-specialty hospital proudly serving the communities of Warren County and Southern Kentucky with compassionate, patient-centered care. We have spent more than 40 years being on the forefront of the rapidly-changing healthcare landscape and the exciting new developments in the pursuit of helping you get better. Because at the end of the day, that's what we care about: getting you better.
MyHealthONE®
MyHealthONE is your secure, online health portal to find your most recent imaging results, view hospital lab results, pay your hospital bills and more.
MyHealthONE is your secure, online health portal to find your most recent imaging results, view hospital lab results, pay your hospital bills and more.
Advanced patient-centered healthcare serving Southern Kentucky
TriStar Greenview Regional Hospital is a 211-bed facility serving Southern Kentucky and the surrounding areas. Recognized by the Joint Commission as a Top Performer on Key Quality Measures®, we are also recognized as an Accredited Chest Pain Center and a Certified Primary Stroke Center. Additionally, we provide emergency care, orthopedics, neurology, surgical services and state-of-the-art cardiology care, as the home of Kentucky's first remote system for treating patients experiencing heart failure.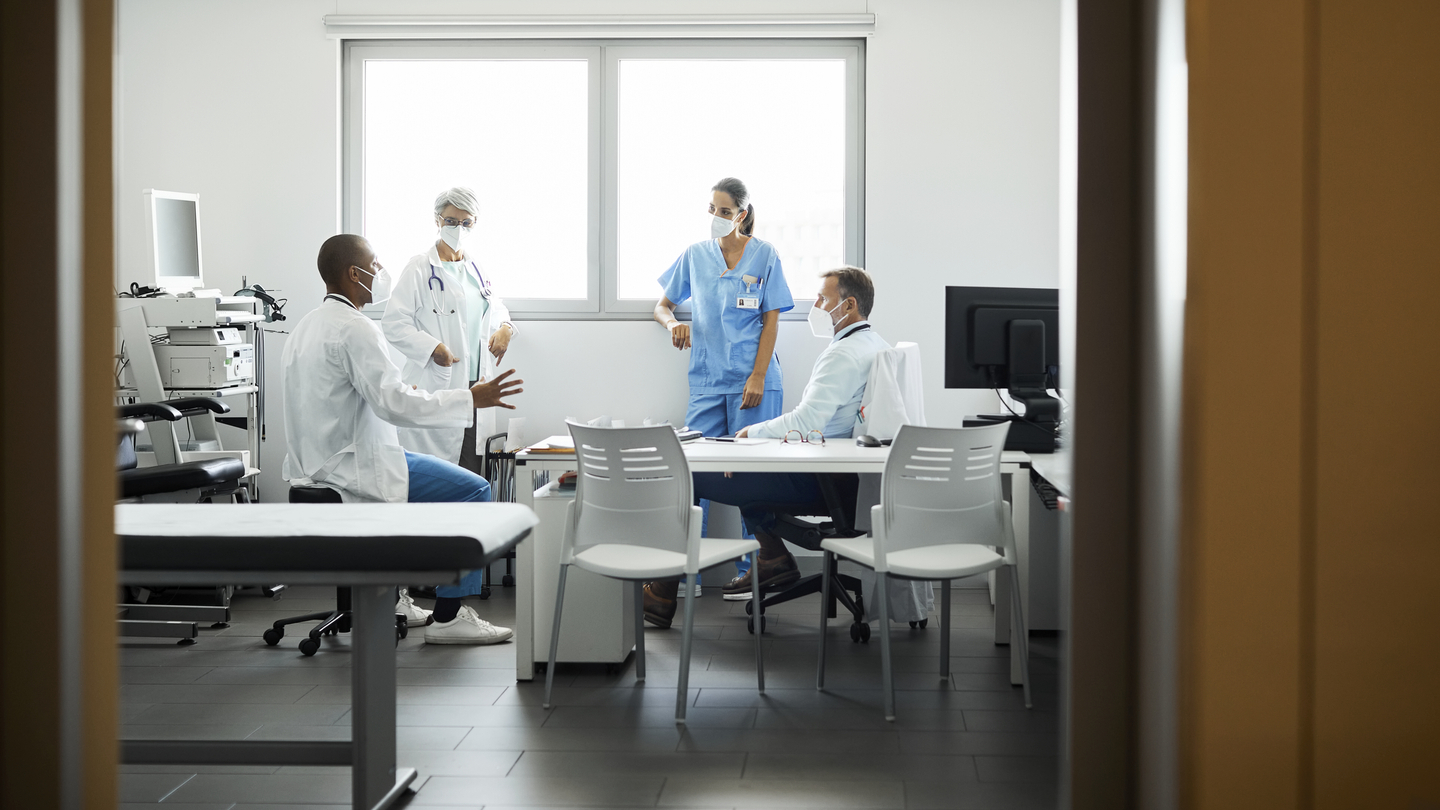 Why people choose us
Our hospital is committed to offering advanced healthcare services with a compassionate, patient-focused approach in the Bowling Green community.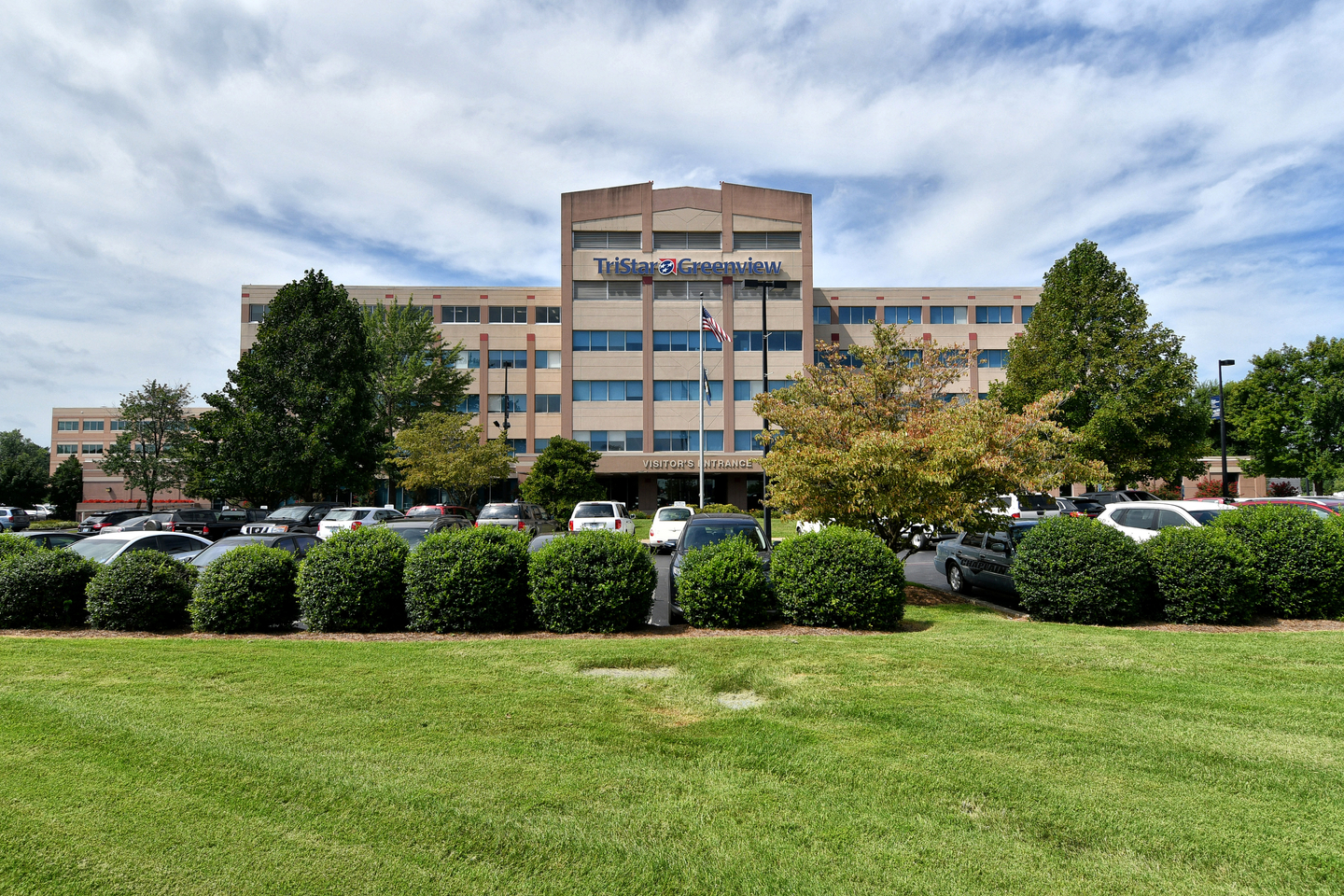 We live here and work here.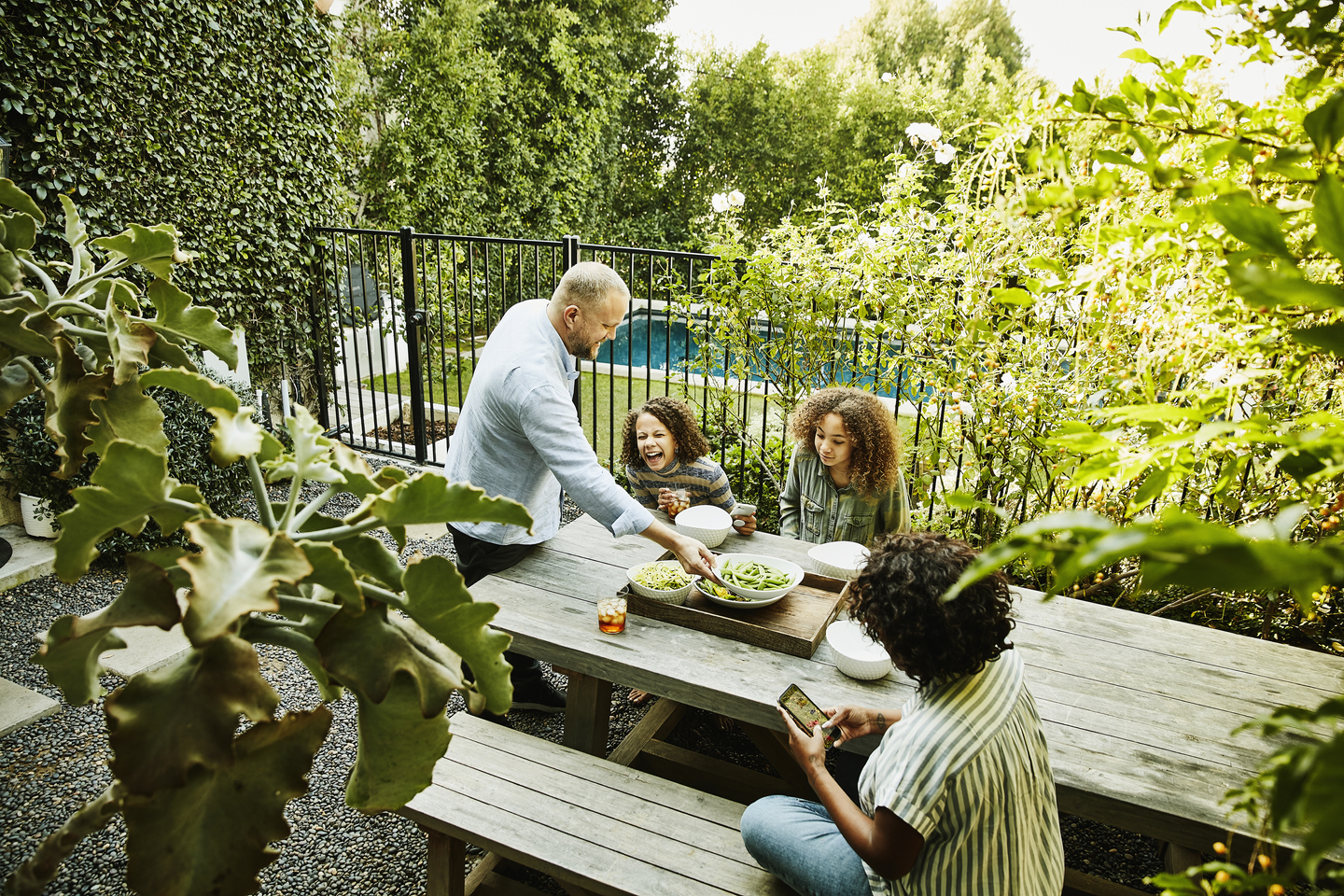 We provide high-quality care.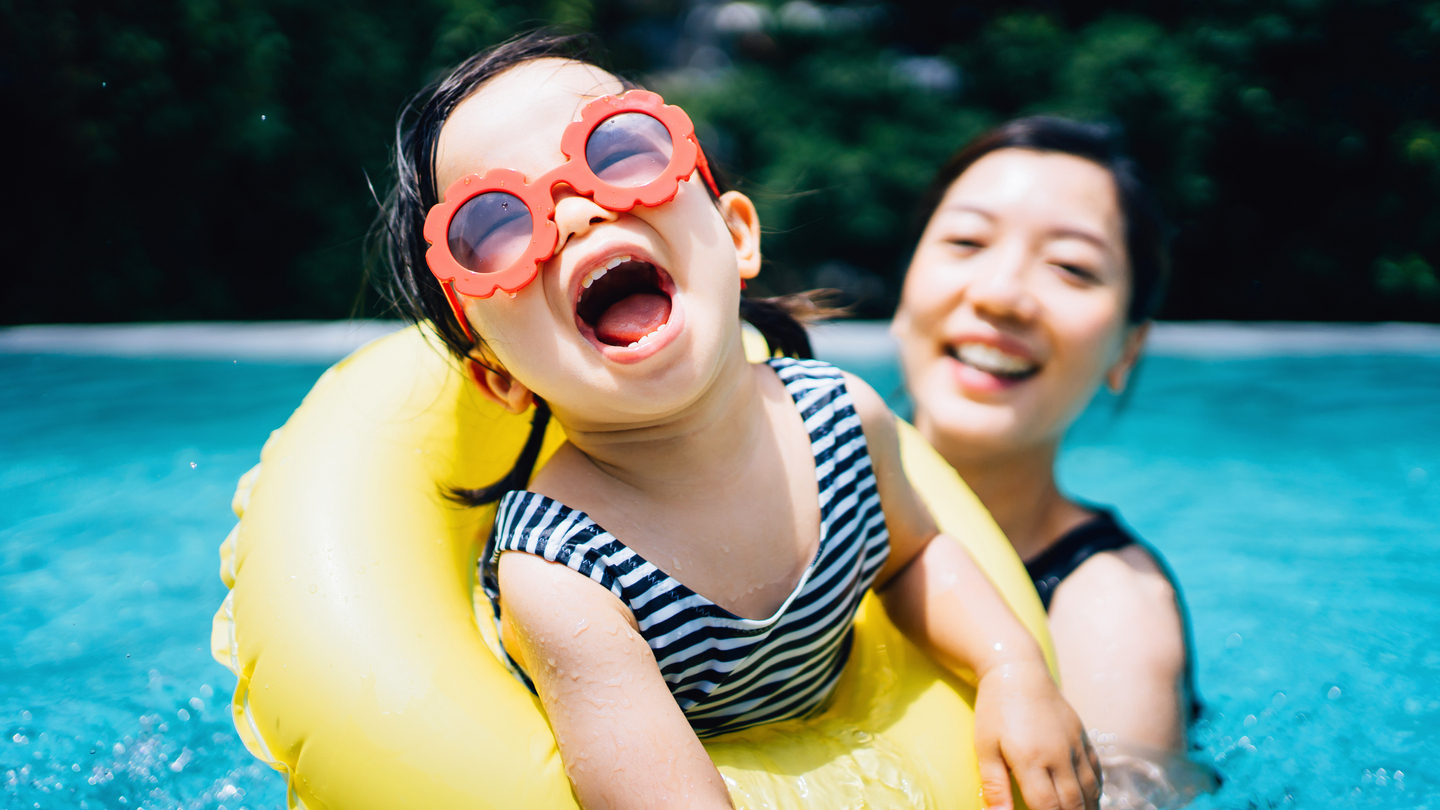 We're part of the Bowling Green community.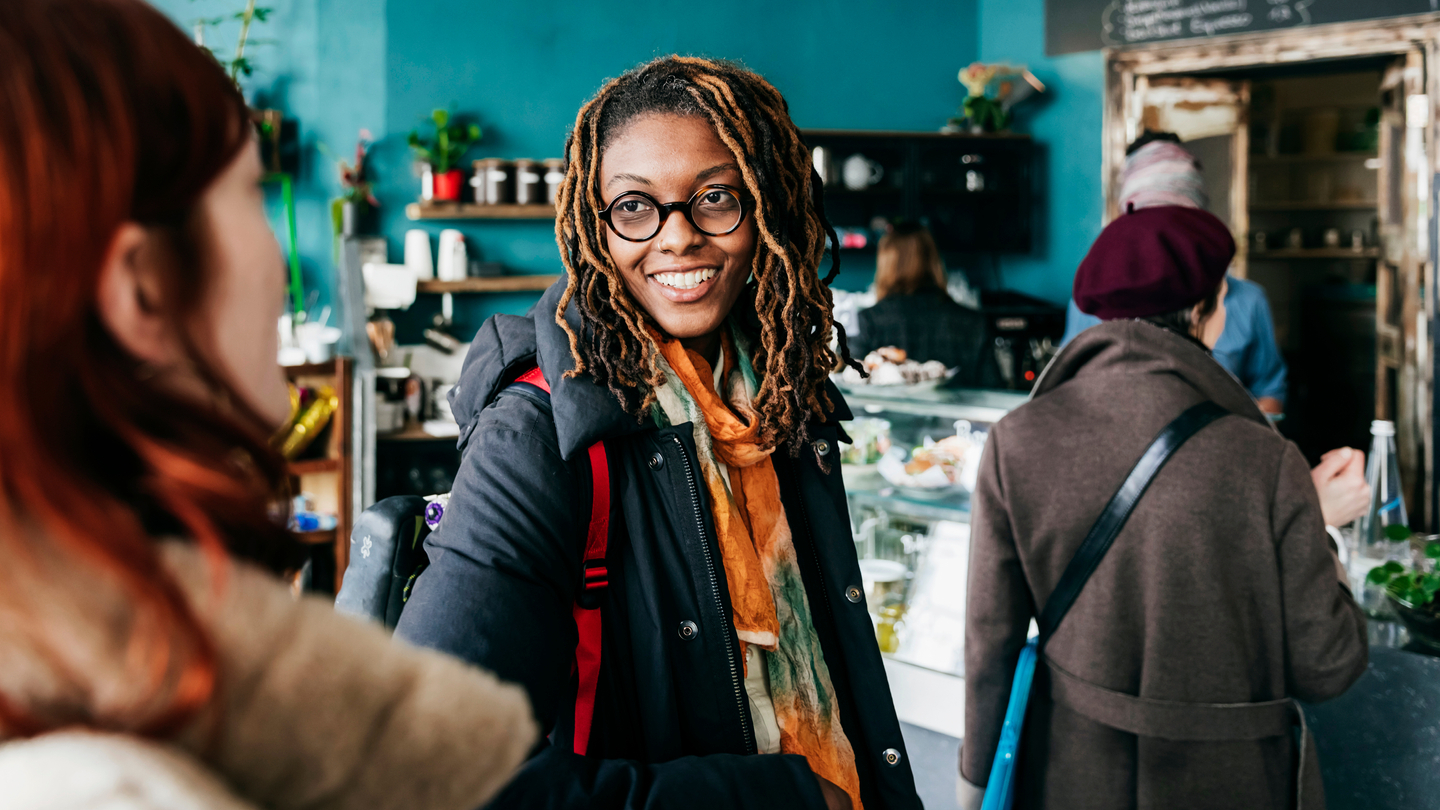 Capabilities
24/7 emergency care
Cardiology
Imaging services
Kentucky's first hospital to offer remote patient monitoring for heart failure
Neurology
Orthopedics
Surgical services, including robotic surgery
---
Accreditations
Accredited Chest Pain Center by the American College of Radiology
Certified Primary Stroke Center by The Joint Commission
---
Awards and recognitions
"Get With the Guidelines" Stroke Gold Plus Quality Achievement Award from American Heart Association
Designated Blue Distinction Plus Center — knee and hip Replacement from Anthem BlueCross/ BlueShield
Patient Safety Excellence Award and five stars in cardiac and orthopedic care from Healthgrades
---
Rewarding careers
What matters most to us is giving people the absolute best healthcare possible. Apply online today or register for an upcoming career event.
Learn more about our careers
Preparing for your visit
We strive to inform patients about financial expectations regarding healthcare services and prepare them for upcoming procedures.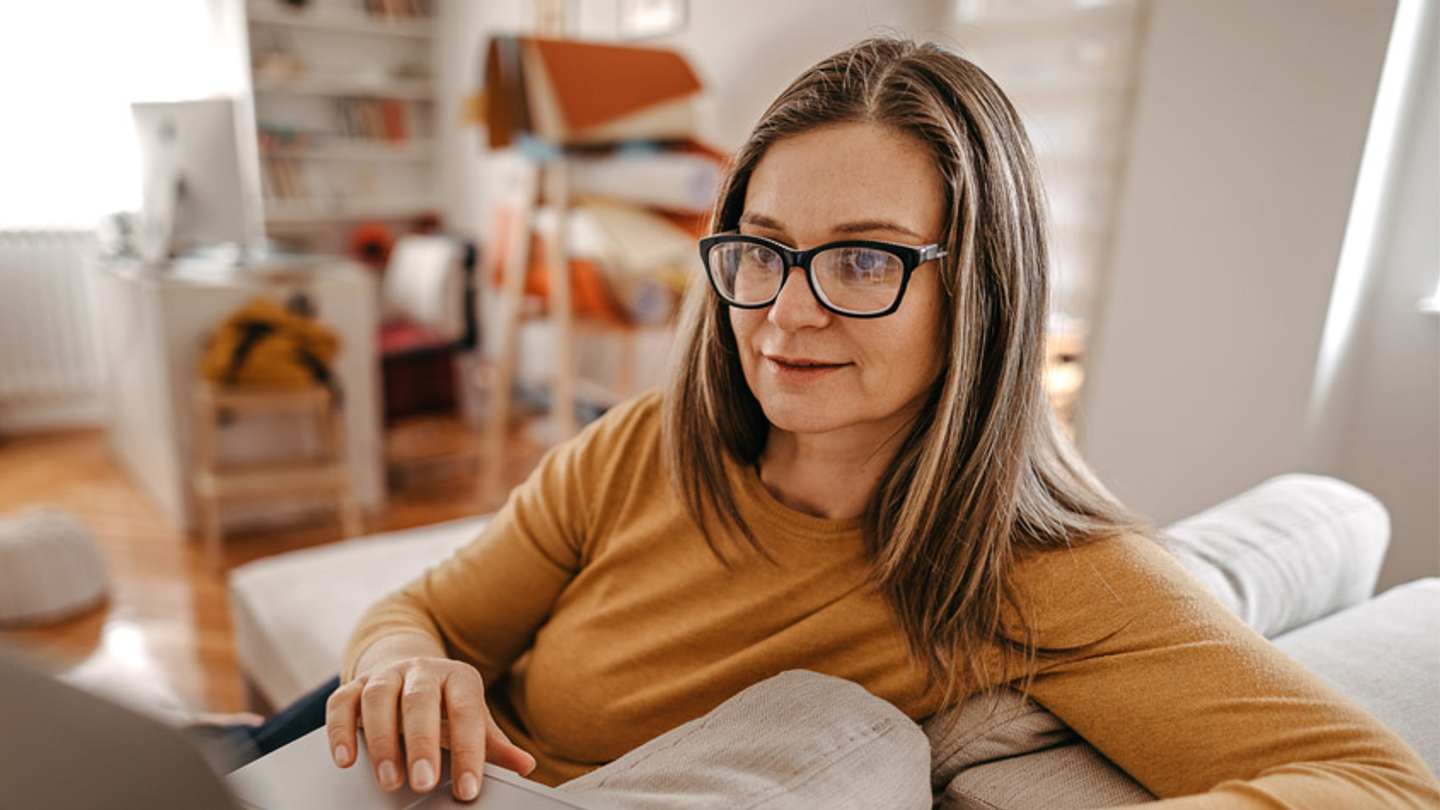 Patient financial resources
Our hospital is committed to providing useful information to our patients so you can understand the financial side of your healthcare needs.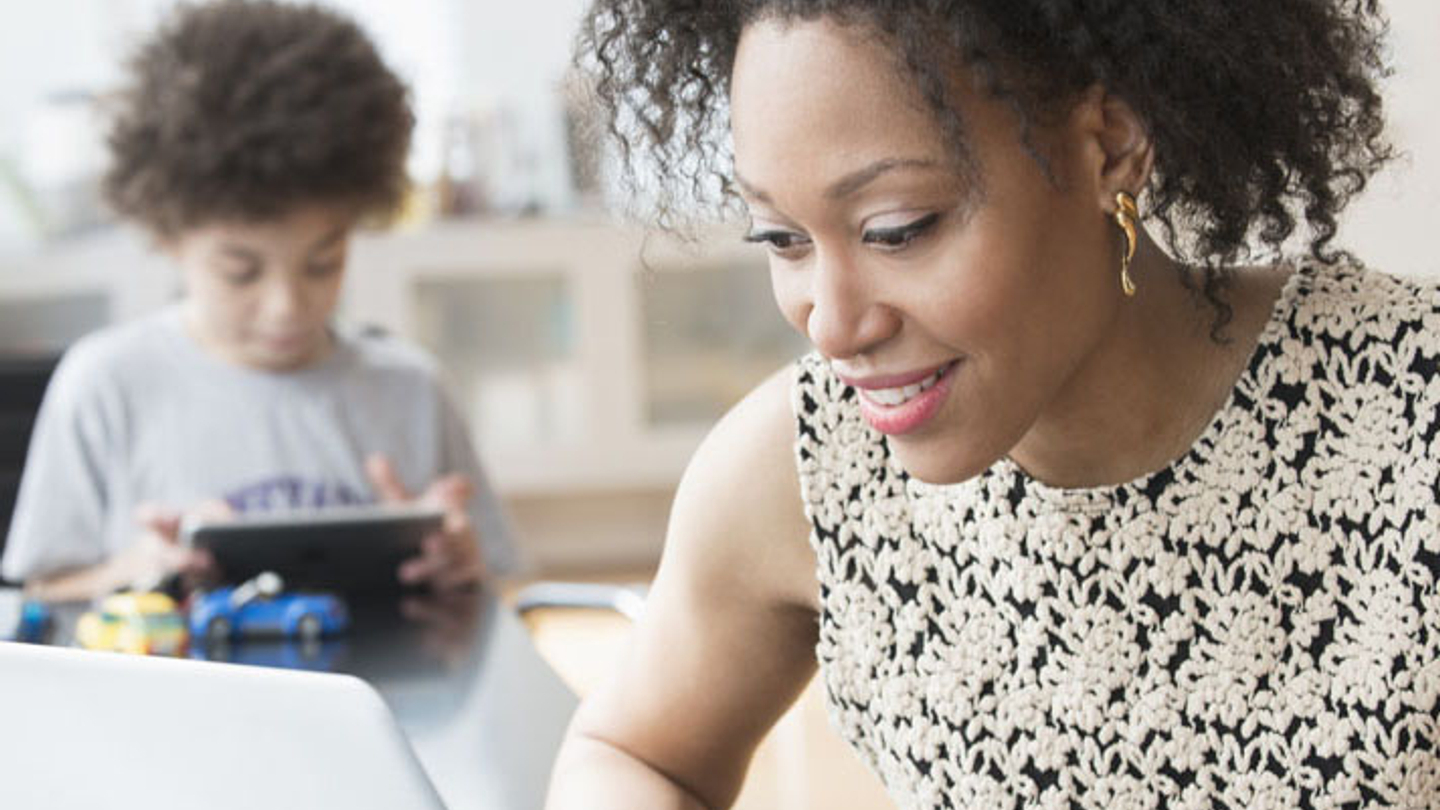 Register online
We know your time is valuable, so we offer convenient online registration for services such as surgical procedures, mammograms and diagnostic tests and treatments.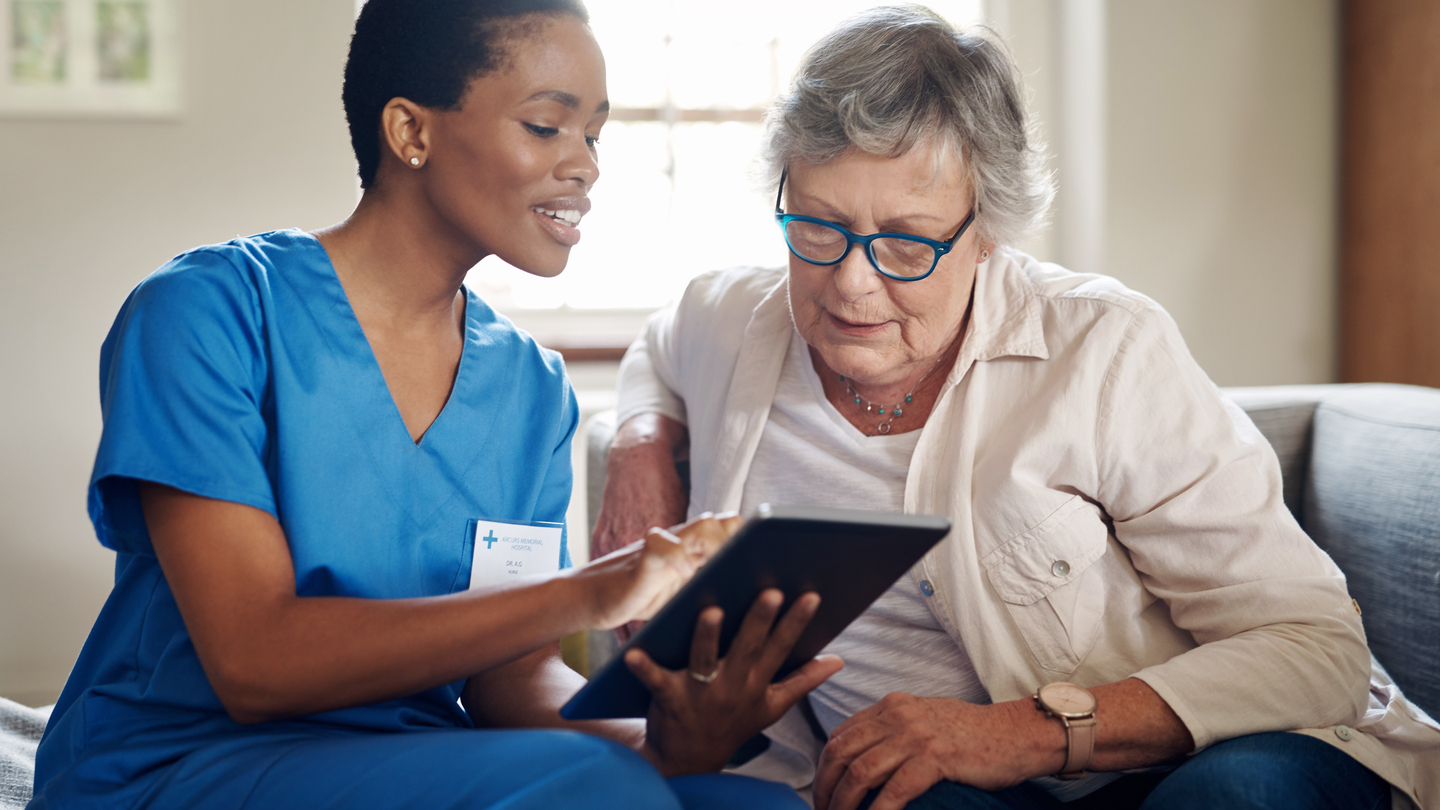 Advanced care planning
When creating an advanced care plan, there are several aspects to consider. That's why we've put together a set of guidelines to help you make your plan.
For visitors
We want our patients' visitors to be informed and have pleasant experiences. To do that, we provide information regarding our visitor services and policies, guest Wi-Fi access, community partnerships and other resources.
Visitor services and policies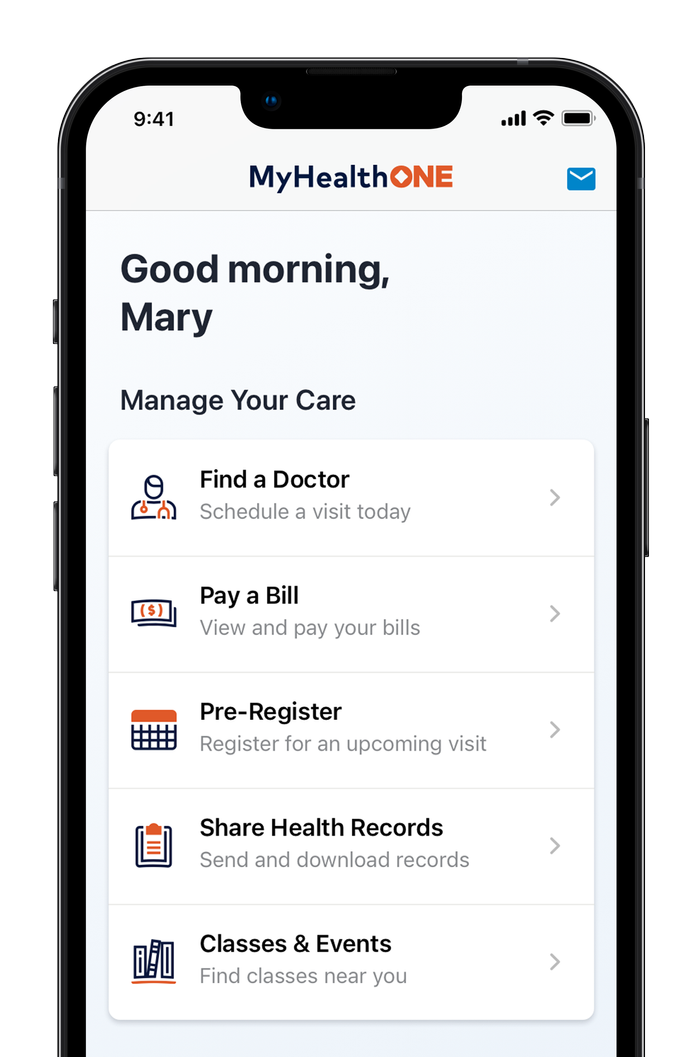 MyHealthONE allows you to manage all parts of your healthcare easily and securely
View health records — lab results, physician notes, imaging reports and more
View your post-visit summary
Schedule a follow-up appointment
Share your health records with a physician or caregiver
And more
Create an account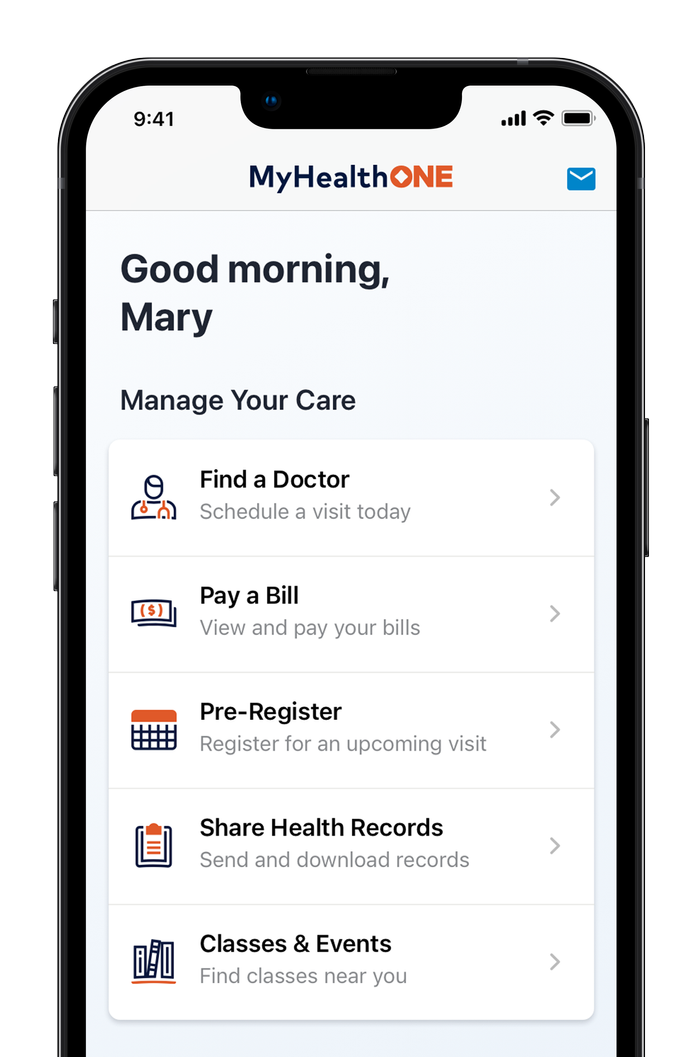 ---
Download the MyHealthONE app on the App Store® or Google Play
Thrive Blog
Read our blogs to learn about preventive care and ways you can lead a healthier lifestyle.