Cardiac rehabilitation
Cardiac rehabilitation is utilized to improve the cardiovascular health of individuals who have suffered a heart attack, heart failure or any other debilitating heart condition. Cardiac rehabilitation usually involves exercise and education in order to rebuild and maintain heart strength.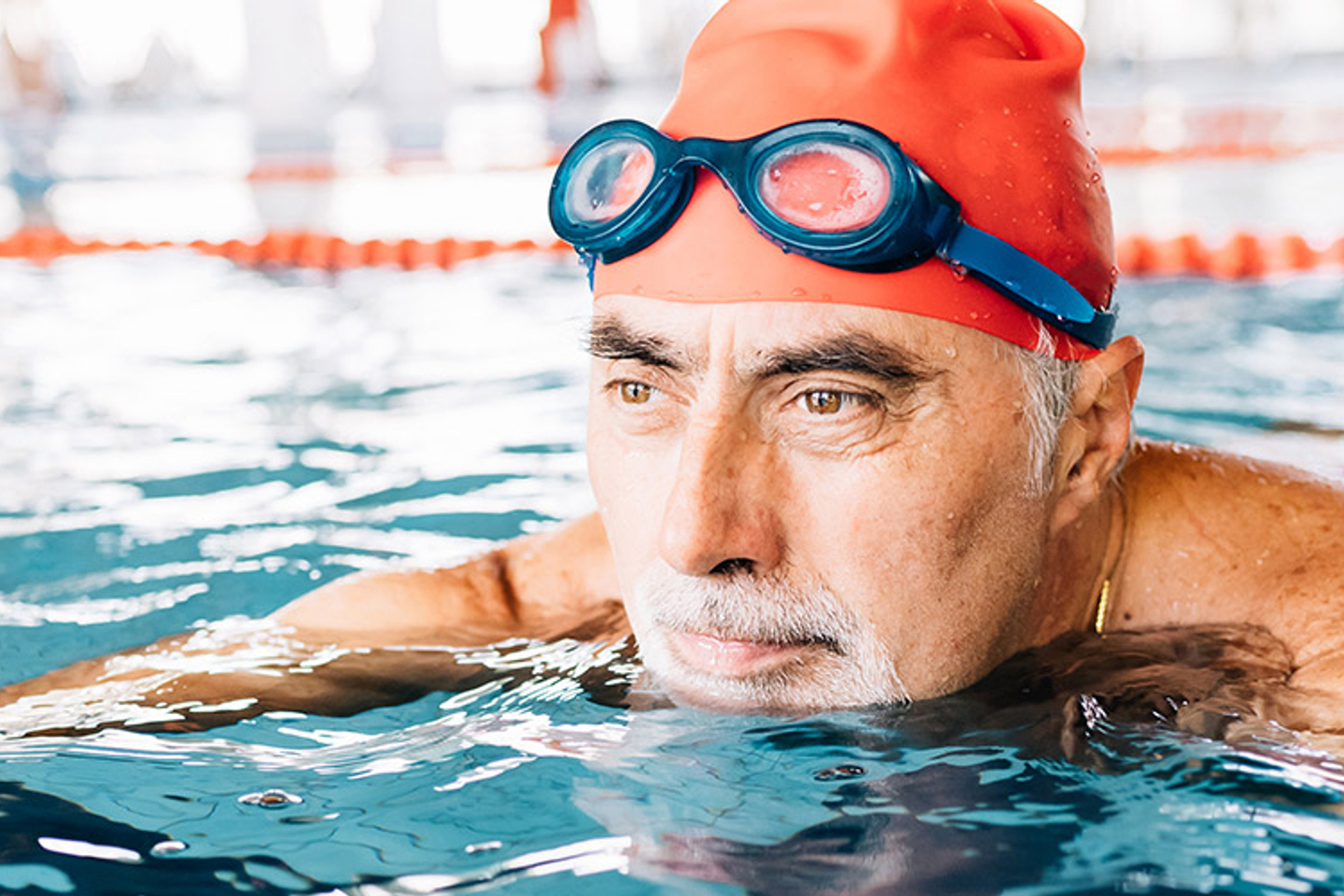 Cardiac rehabilitation program in Dickson, Tennessee
Cardiac rehab is an important step in the healing process, and our therapists help get you strong and healthy.
If you're recovering from a heart attack or cardiac surgery or are living with a heart condition, TriStar Horizon Medical Center is here to help you on the journey to recovery. We provide inpatient and outpatient heart rehabilitation services to cardiac patients. These programs emphasize education and physical activity to help you recover after experiencing a heart event.
Need a physician referral?
TriStar MedLine can help. We are available by phone Monday through Friday from 7:00am to 7:00pm CST.
TriStar MedLine can help. We are available by phone Monday through Friday from 7:00am to 7:00pm CST.
Related specialties
Learn more about our related specialties
About our cardiac rehab program
Our cardiac rehabilitation program helps patients return to a full life and enjoy improved health after a heart procedure or serious cardiac event such as a heart attack or heart failure.
Three phases of cardiac rehab
Through our three-phase cardiac rehab program, you will learn how to manage:
Diet and nutrition
Exercise
Medications
Risk factors
Stress and anxiety
Phase one: inpatient rehab
Rehabilitation starts after treatment while you are still in the hospital. Our team will assess your health and customize a recovery program to help improve your mental and physical strength. You will begin physical therapy at the hospital, which may include:
Assisted walking
Range of motion exercises
Stationary biking
Phase two: outpatient rehab
Outpatient rehabilitation helps patients continue their exercise program. However, in this phase, we also focus on building self-confidence and ownership of the recovery process.
Patients typically attend one-hour sessions, three times a week for 12 weeks. These sessions are supervised and monitored. You will work with physicians, nurses, exercise physiologists and nutritionists to develop healthy living habits.
Phase three: independent care
Phase three focuses on independent care outside of the hospital. As you return home and transition out of outpatient rehab, we'll prepare you to manage your heart health in day-to-day life. We will encourage and equip you to:
Continue exercising
Develop a healthy lifestyle in a less structured environment
Keep monitoring your heart health moving forward
Visiting us for your cardiac rehab appointment
Our hospital is south of the intersection of Mathis Drive and Henslee Drive and north of College Street. For outpatient rehab appointments, you can take advantage of free parking in the lot outside of our main entrance. The parking lot is accessible from Highway 70.
You can also access our hospital from Mathis Drive. Follow the road past our emergency room to reach the main entrance.
Looking for a location?
We also offer quality care at these other locations in our extended network.
Thrive Blog
Read our blogs to learn about preventive care and ways you can lead a healthier lifestyle.