Gynecology
Your gynecological health is an important part of your overall health. With our full-spectrum of gynecology services, we partner with you to ensure your total health and wellness.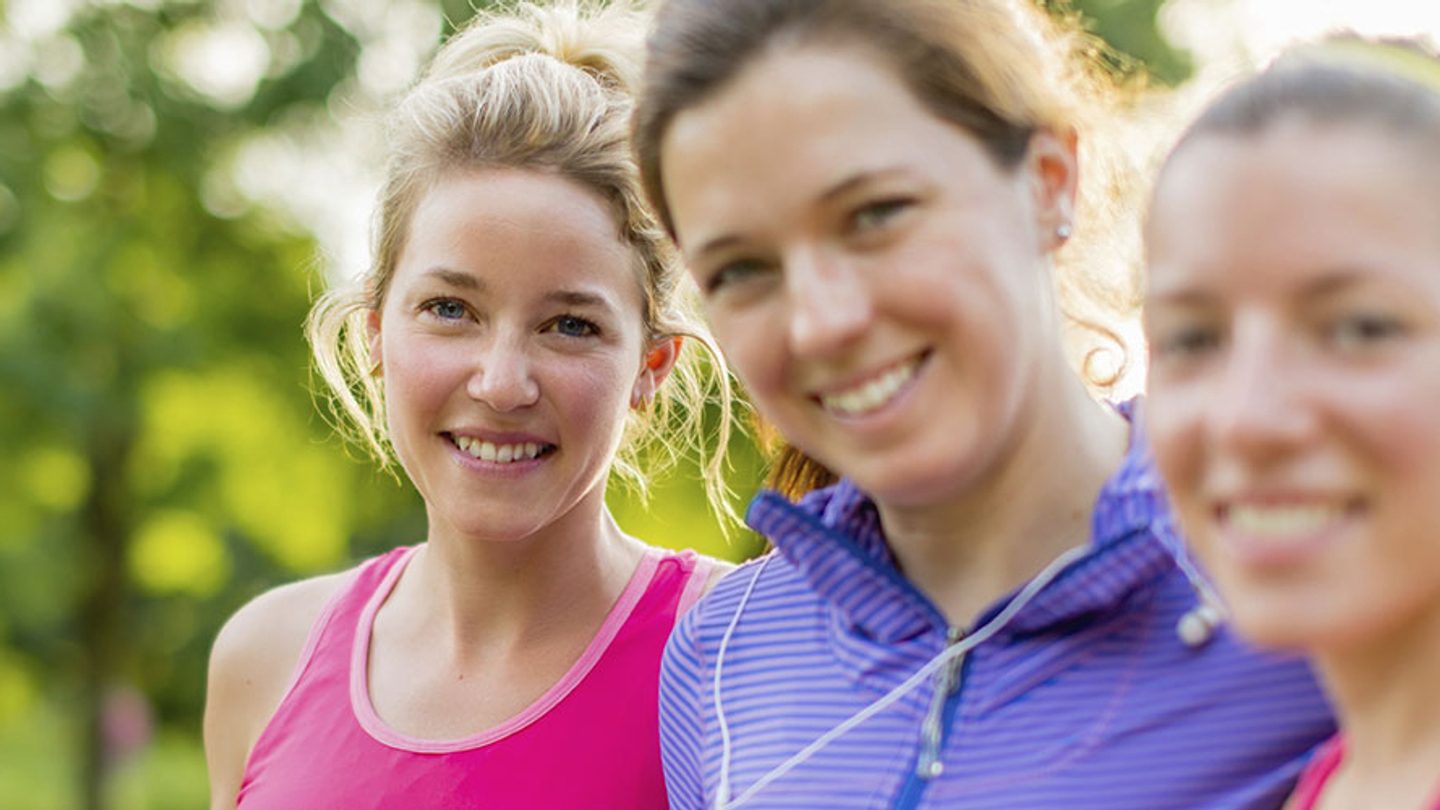 Gynecological care in Hermitage, Tennessee
Our gynecologists provide comprehensive gynecological services in a safe and comfortable environment.
At TriStar Summit Medical Center, we offer personalized gynecological care in Hermitage and Mt. Juliet, focusing on your long-term health and well-being. Our board-certified gynecologists and other medical professionals work together to ensure you receive high-quality care tailored to your specific needs. Our gynecological services include treatment for conditions like endometriosis and gynecologic cancer, as well as surgical options if you require a hysterectomy.
Need a physician referral?
TriStar MedLine can help. We are available by phone Monday through Friday from 7:00am to 7:00pm CST.

TriStar MedLine can help. We are available by phone Monday through Friday from 7:00am to 7:00pm CST.

Related specialties
Learn more about our related specialties.
Gynecological conditions we treat
As part of our women's health services, we offer care for a range of gynecological conditions, including:
Endometriosis
Gynecologic cancer
Infections
Menstrual difficulties
Urinary incontinence
Uterine prolapse
Our gynecology services
Our gynecologists are committed to providing a range of exceptional gynecological services, specializing in gynecological surgery.
Hysterectomy
A hysterectomy can be a lifesaving treatment for many conditions, such as cancer or uncontrollable bleeding. In many cases, a hysterectomy is an elective procedure performed to relieve chronic pain, bleeding or other disabling conditions.
A hysterectomy can sometimes be performed through the vagina, however, when the uterus is enlarged — from fibroids or cancer — an abdominal hysterectomy is preferable. We offer both types of surgery to ensure we can meet your needs.
Robotic gynecological surgery
For women whose treatment plan may require a hysterectomy, we offer both traditional and robot-assisted surgical options. A robotic hysterectomy offers numerous potential benefits over a traditional hysterectomy, including:
Faster recovery
Less pain
Less scarring
Quicker return to normal activities
Shorter hospital stay
Thrive Blog
Read our blogs to learn about preventive care and ways you can lead a healthier lifestyle.
Looking for a location?
We also offer quality care at these other locations in our extended network.