Women's care
Whether you are in adolescence or menopause, seeking preventive care or treatment, your individual needs come first. Our commitment is to support you through every stage of life.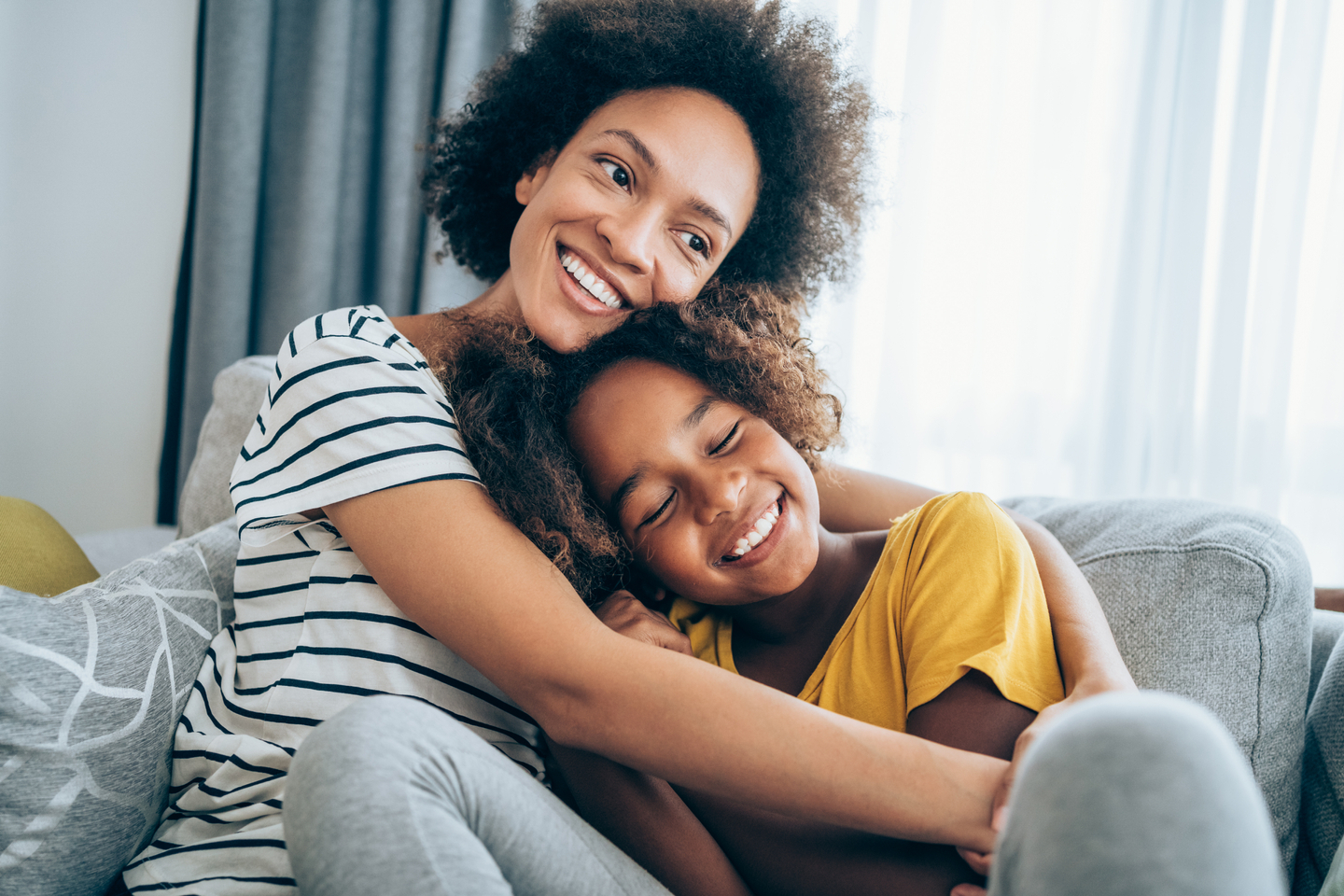 Women's health specialists in Nashville, Tennessee and Bowling Green, Kentucky
From childbirth and menopause to gynecology and cancer treatment, we put your needs first.
TriStar Health hospitals in Middle Tennessee and Southern Kentucky are care for women of all ages. We offer advanced medical care, where your well-being and comfort are our top priority.
Screening mammogram
You can now schedule a screening mammogram online.
You can now schedule a screening mammogram online.
Looking for a location?
We also offer quality care at these other locations in our extended network.
Types of women's conditions we treat
Our specialists are trained to diagnose and treat a broad spectrum of women's health conditions:
Abnormal mammograms
Abnormal Pap smears
Breast cancer
Fertility issues
Menstrual conditions
Osteoporosis
Urinary incontinence
Vaginal, bladder and rectal prolapse
Thrive Blog
Read our blogs to learn about preventive care and ways you can lead a healthier lifestyle.