Where to go when an injury won't heal: caring for chronic wounds
Non-healing wounds require expert wound care. Learn about the specialized team and advanced treatments at TriStar Health Advanced Wound Care & Vascular Centers.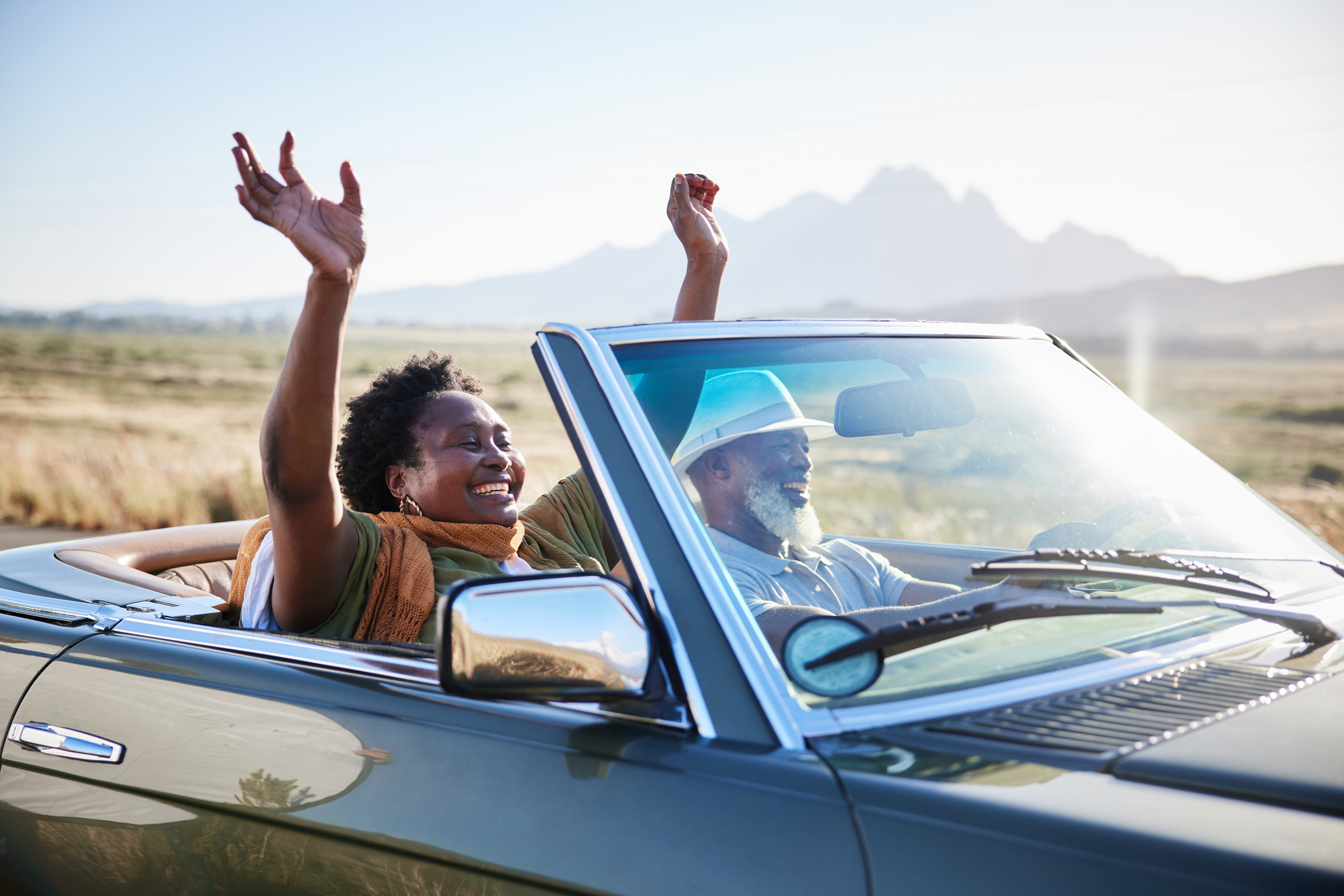 Throughout our lives, we experience plenty of cuts and scrapes. These injuries typically undergo multiple stages of healing, returning to a healthy state over the course of weeks or months. But sometimes, health risk factors can cause a wound to heal extremely slowly or stop the healing process altogether. These are chronic wounds, and they require specialized care to prevent future health complications.
Chronic wounds and their causes
A chronic wound is any wound that stalls during the normal healing process. Chronic wounds, or non-healing wounds, remain open and have no improvement for longer than a month. Chronic wounds affect more than 8 million people in the U.S.
What causes a non-healing wound? Some health conditions slow or stop the healing process, like:
Poor blood circulation
Infection
Autoimmune disease or weakened immune system
Tobacco or alcohol use
Obesity
Poor nutrition
Sedentary lifestyle
Because these wounds are a symptom of an underlying condition, they don't heal unless the underlying causes are properly managed. It takes a team, including the patient, to heal.
Chronic wound treatment at TriStar Health
Your wound care team
At all eight TriStar Health Advanced Wound Care & Vascular Centers, the wound care team consists of a provider and nurses specialized in wound care. This team works with the patient and their existing healthcare provider, and they may also coordinate with several other specialists, like cardiology, to address the underlying conditions and heal the wound.
Our multi-disciplinary wound care program features a comprehensive evaluation by one of our healthcare providers to develop an individualized care plan. A case manager is also assigned to help with communication between providers and patients. No matter which of our wound care centers you visit, the TriStar Health wound care team looks at the patient holistically, and the advanced treatments are evidence-based and patient-focused.
It might be time to visit one of our wound care centers if you have any of the following non-healing wounds:
Diabetes-related wounds
Pressure injuries
Venous ulcers
Traumatic wounds
Compromised surgical wounds
Burns
Other chronic non–healing wounds
Our wound treatment program
The goal of TriStar Health Advanced Wound Care & Vascular Centers is to help our patients return to a normal lifestyle. By combining our team of dedicated healthcare providers with our advanced treatment options, we can heal wounds that have resisted traditional treatments for months or even years. We will diagnose the type of wound you have and the underlying problem causing the wound. The coordinated use of clinical treatments, medicines, dressings and support services to treat wounds has proven to be highly effective to facilitate the healing process.
Limb preservation
For patients with lower-leg wounds, the wound care team's focus is limb preservation. Limb preservation (sometimes called limb salvage) focuses not only on preventing amputations of the lower extremities, but it also prioritizes wound healing, preventing and resolving infection, as well as mitigating any future wounds.
Hyperbaric oxygen therapy
The wound care team uses advanced wound care treatments. One advanced form, which can be found at our Advanced Wound Care and Vascular Centers, is Hyperbaric Oxygen Therapy (HBOT). HBOT is the administration of 100% oxygen in a safe, pressurized environment. When you combine pressure and oxygen, the amount of oxygen in the bloodstream increases. The therapy works throughout the entire body as the increased levels of oxygen enter the bloodstream and tissue to promote the healing of chronic wounds. The amount of time each treatment takes depends on the individual, usually lasting approximately two hours and given five days a week.
Burn care
If you've experienced a significant burn, high-level care is imperative for proper healing. All TriStar Health Advanced Wound Care & Vascular Centers treat minor burns. However, if wounds caused by a severe burn are struggling to heal, The Burn Center at TriStar Skyline performs follow-up visits and treats chronic burn issues, such as scarring or non-healing wounds, in their outpatient clinic. The Burn Center offers expert care in the healing process — in partnership with the wound care clinic and supported by TriStar Skyline's Provisional Level I Trauma Center.
Other advanced treatments may include the following:
Negative pressure wound therapy
Cellular tissue products
Compression
Vascular interventions
Offloading
Nutrition counseling
What should I expect on my first visit?
Our staff will evaluate your wound and review your medical history. You may also need blood work and other special tests that provide information about blood and oxygen flow in the wound area.
At TriStar Health, we take wound care very seriously. If you or a loved one are experiencing a chronic wound, find an advanced wound care and vascular centers near you.