GME programs at Tristar Nashville
Learn more about the Graduate Medical Education (GME) programs at TriStar Nashville based in Nashville, TN.
Welcome to TriStar Nashville
We appreciate your interest in graduate medical education programs (GME) at TriStar Nashville. We offer strong curricula, challenging clinical experience and mentor physicians from diverse backgrounds.
Why TriStar Nashvillle
Our Nashville-based programs offer residents a rigorous curriculum and challenging clinical training guided by our actively practicing, physician faculty.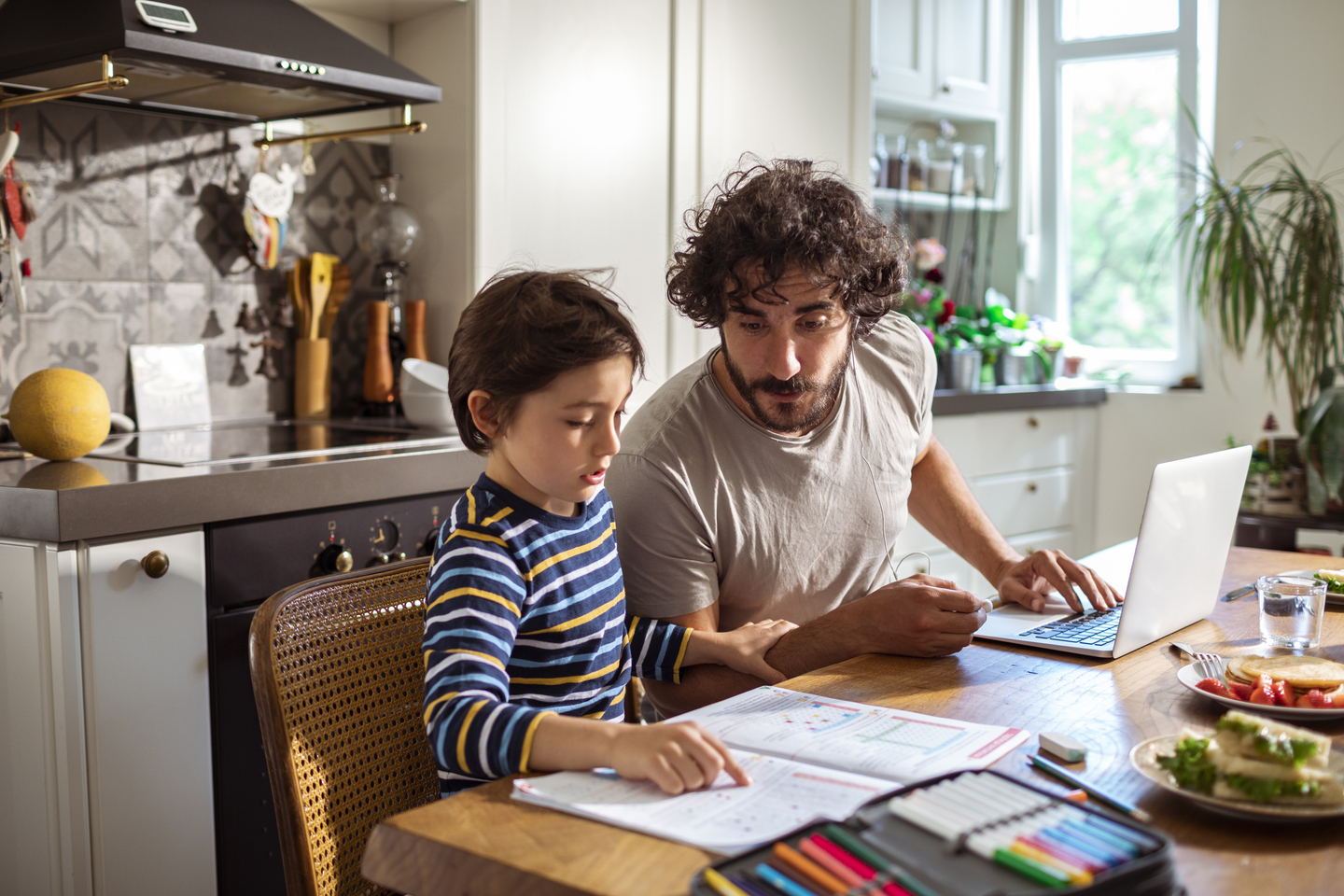 We live here and work here.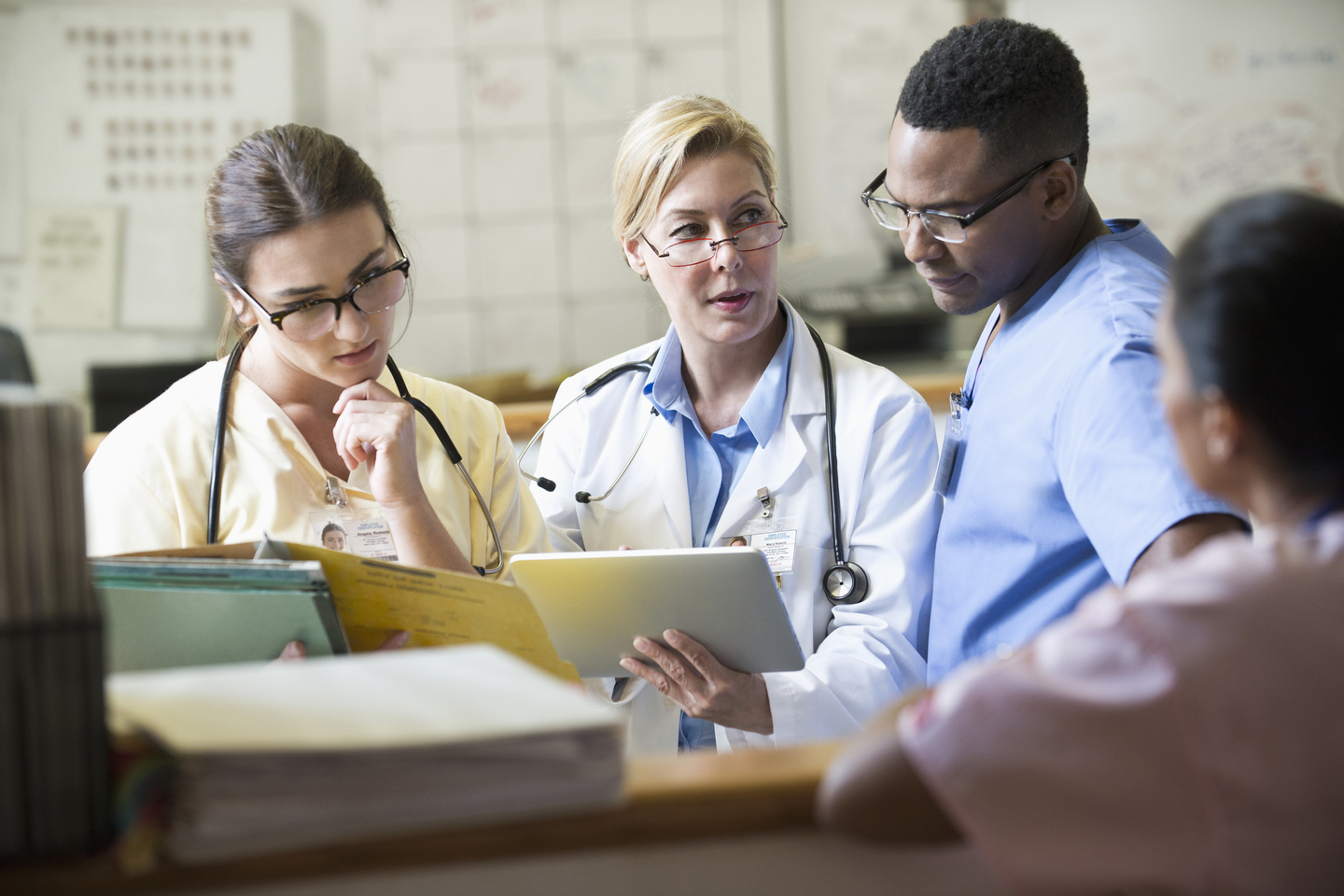 We provide high-quality care.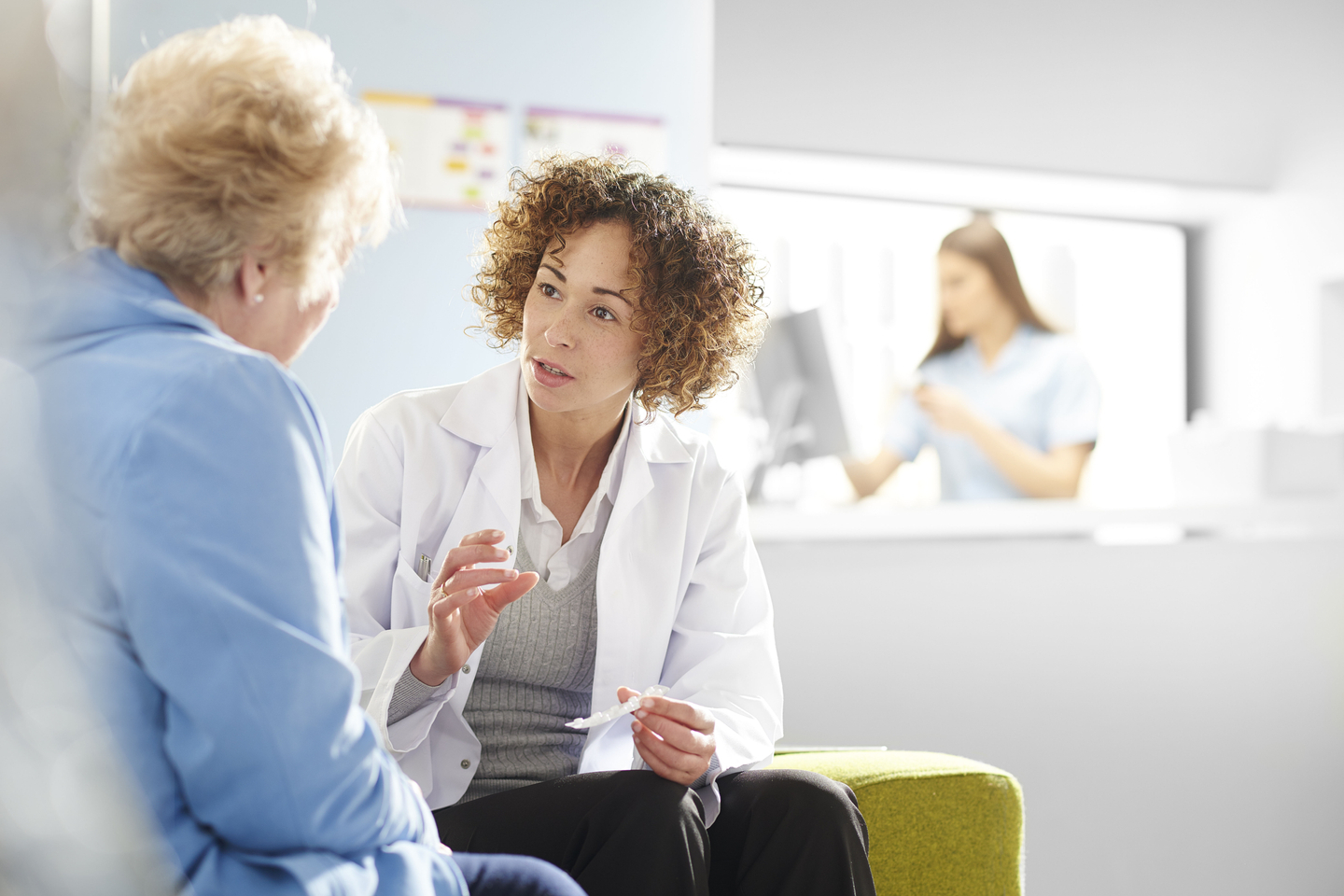 We're part of the community.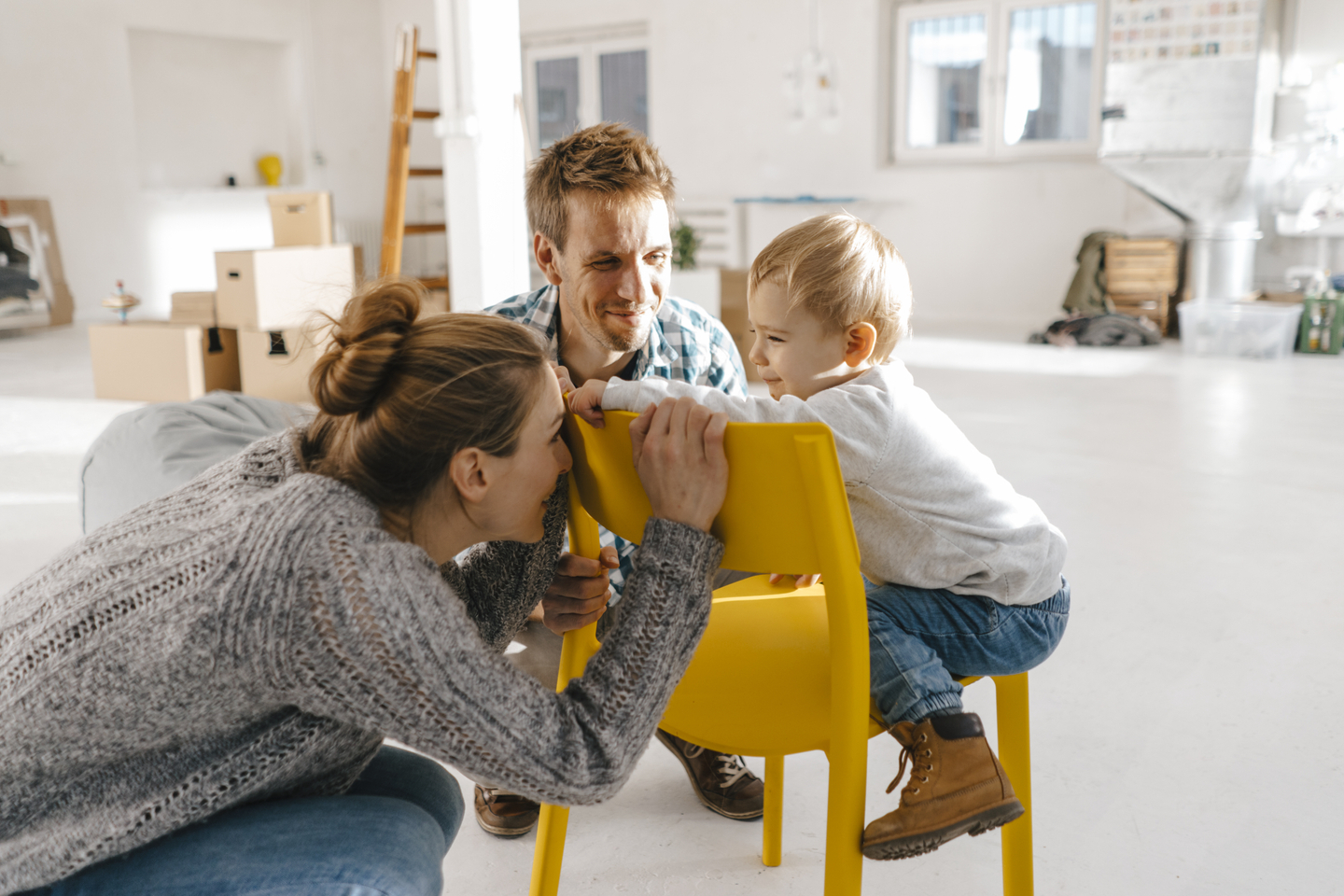 All TriStar Nashville Programs
With 270+ residency and fellowship programs, HCA Healthcare plans to continue to grow the largest GME community in the United States.
Search all HCA Healthcare GME programs
Meet our residents
Learn more about their stories and experiences in our programs.
What our physicians say about us
Hear from residents and fellows from all over the country who share their experiences with HCA Healthcare's residency and fellowship programs.