Neurology Residency Program at HCA Healthcare TriStar Nashville
Our 3-year neurology residency includes psychiatry, child neurology and complex stroke care, preparing you to deliver quality care in a variety of settings.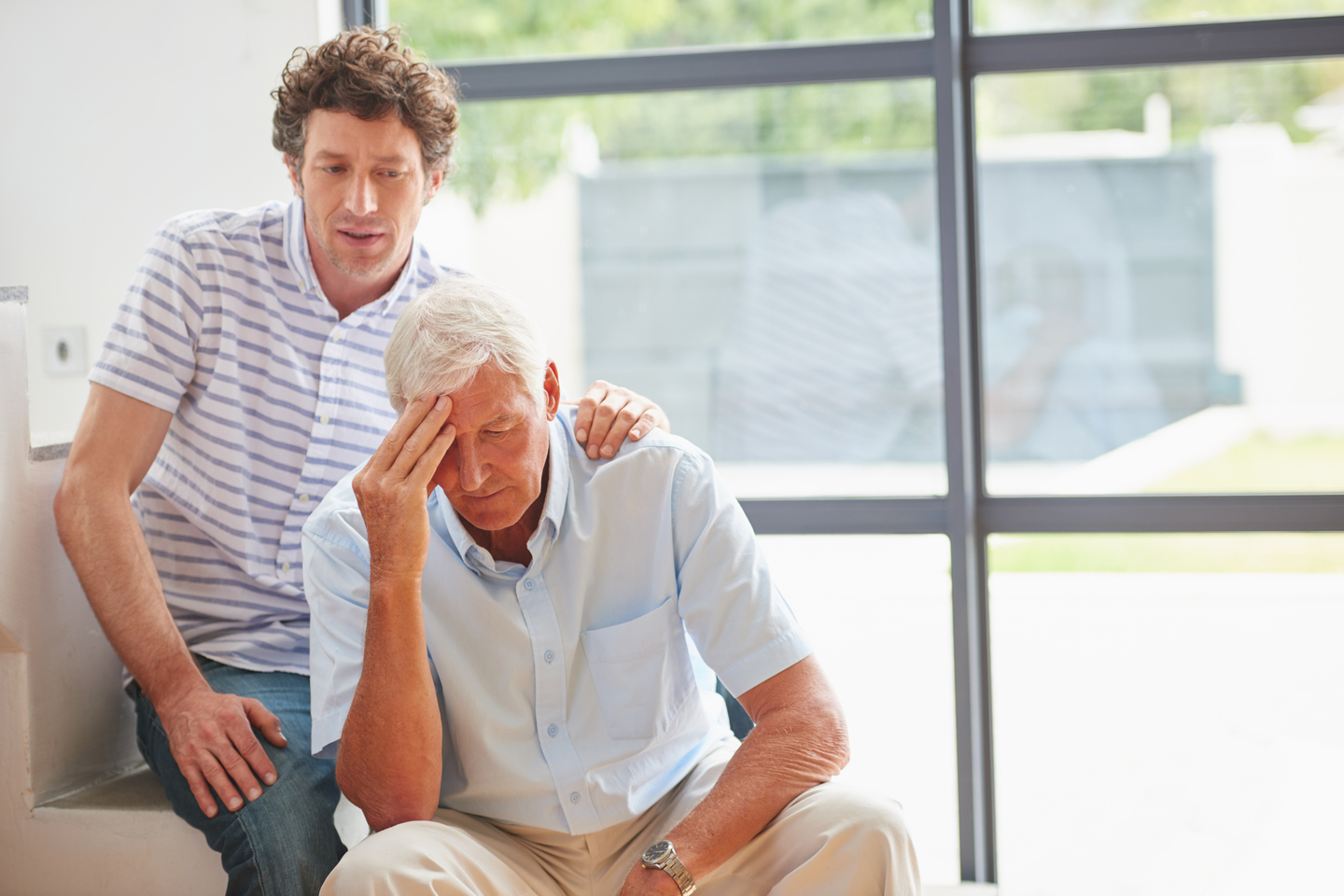 Welcome from our team
Welcome to the HCA Healthcare TriStar Neurology Residency Program in Nashville, Tennessee!
Our residency will expose you to cutting-edge, evidence-based, patient-centered care across the spectrum of neurological disease, serving the local area and surrounding states. Every resident completing the program will leave as a highly competent clinician, suitable for work in HCA Healthcare facilities or other premier institutions.
Have questions? Reach out to us!
For more information, please contact our program coordinator.
Program overview
Our three-year categorical program will train a diverse group of residents in all facets of clinical neurology, preparing them for postgraduate subspecialty fellowships or careers in general neurology. Residents will assume graded responsibility for patient care, with supervision and instruction appropriate to their level of experience and monitoring progress toward independence.
Inpatient services will emphasize complex stroke care, epilepsy, neuromuscular crises and trauma, with additional experience in neurocritical care, neurorehabilitation, psychiatry, neuroradiology, clinical neurophysiology and child neurology. Consultation experience will address neurological complications across a broad array of medical disease states, and outpatient clinics will include both general neurology and subspecialty care. Most clinical experiences will take place on the campuses of TriStar Skyline Medical Center and TriStar Centennial Medical Center. Altogether, our teaching hospitals have approximately 1500 beds. Simulation training, community hospital experience, teleneurology, problem-based learning exercises and numerous elective rotations are also provided.
TriStar Health training facilities include a Comprehensive Stroke Center certified by The Joint Commission plus two additional thrombectomy-capable centers; a Level II Trauma Center; a rehabilitation center accredited by the Commission on Accreditation of Rehabilitation Facilities (CARF); two dedicated neurovascular intensive care units; an inpatient psychiatric hospital; a children's hospital; and the nationally renowned Sarah Cannon Cancer Research Institute.
HCA Healthcare TriStar Nashville is a graduate medical education (GME) consortium offering postgraduate residency training in a dynamic urban and suburban setting with close proximity to leading universities, medical schools, business centers, entertainment venues, professional athletic teams, houses of worship, family amenities and the natural beauty of Tennessee.
Residents completing our program will have a solid foundation in clinical neurology, as well as experience in clinical research and teaching. With an emphasis on developing expertise in the core disciplines and methodologies of neurology, our residents will also experience innovative, high-performance practice while cultivating professionalism, ethical reasoning, leadership and health equity awareness.
Learn more about our programs!
Check out our facilities, faculty and more using our online program guides.
Curriculum and rotation schedule
Our expertly crafted programs are designed to provide residents and fellow physicians with all the experiences and training necessary for professional success.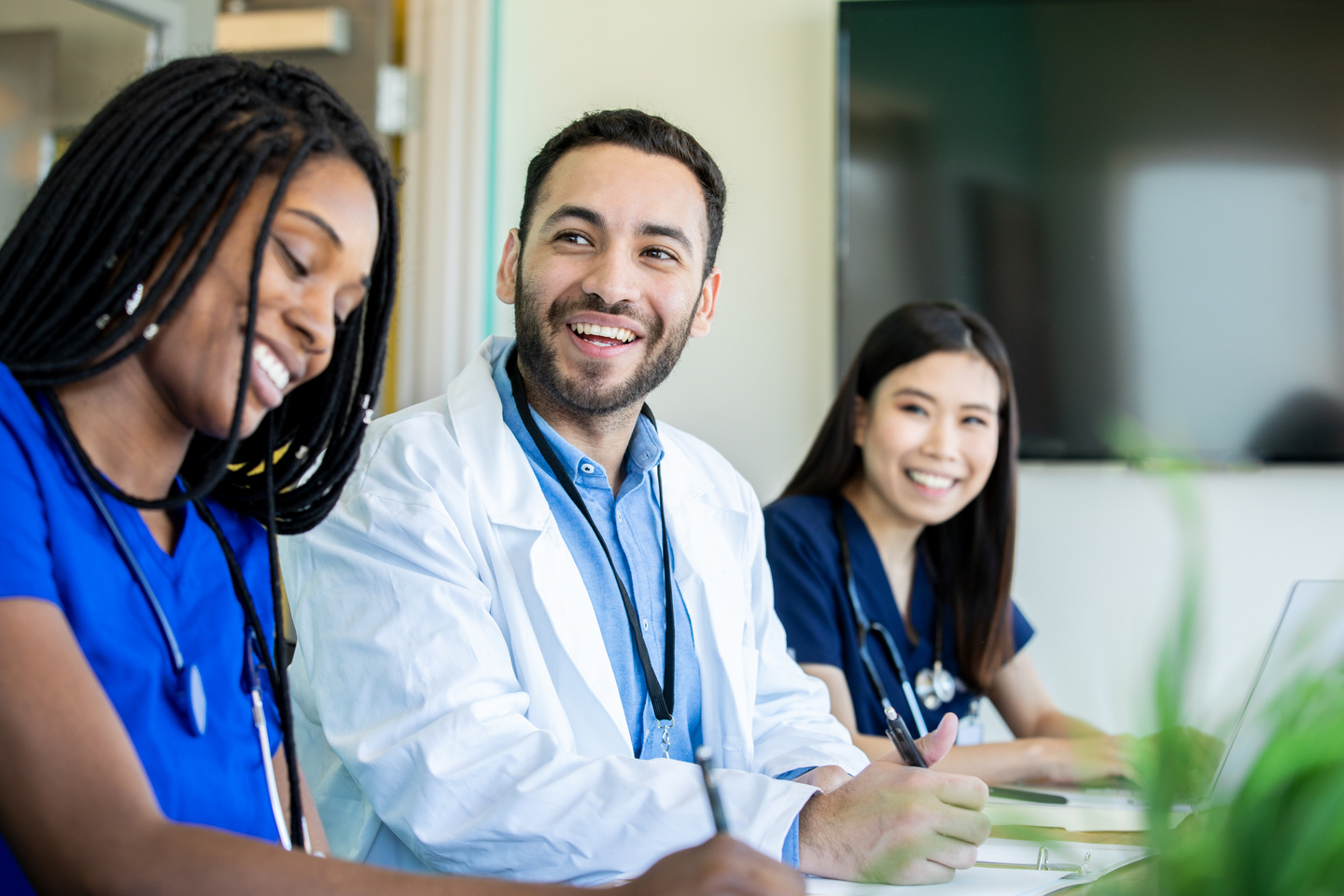 Our Program Director and staff
Our team is comprised of skilled experts with deep experience and knowledge from which residents and fellows can benefit.
John C. Witt, MD, MTS
Program Director
Our residency program offers expert mentors to develop your professional competency and expertise while ensuring a balance for family, relationships and relaxation.
Program details
Resident salaries and benefits
Access to health, dental, vision and disability insurance is made available to residents on the first day of employment.
Salaries*
The following salaries are for the fiscal year 2022-2023 and may differ from future salaries.
PGY2: Base salary, $56,701 plus on-call meals, $950, annual salary = $57,651
PGY3: Base salary, $58,510 plus on-call meals, $950, annual salary = $59,460
PGY4: Base salary, $60,632 plus on-call meals, $950, annual salary = $61,582
*Residents' salaries are determined on an annual basis.
Benefits
We offer benefits similar to TriStar Health system associates, including:
HCA Healthcare 401(k)
Flexible Spending Accounts
Life insurance
Employee Assistance Program (EAP)
Employee Stock Purchase Plan
Four weeks paid leave
Six weeks parental or caregiver leave
On-call meal stipend
One-time orientation stipend for new residents
Free on-site parking
Lab coats
Professional memberships
Laptop and cell phone
Board prep
---
Resident salaries and benefits
Mission statement
The HCA Healthcare TriStar Nashville Neurology Residency Program's mission is to develop the next generation of physicians and physician leaders
As a part of HCA Healthcare, we are driven by a single mission: Above all else, we are committed to the care and improvement of human life.
This program is designed to offer residents a rewarding, educational environment where residents are provided individualized learning opportunities by faculty and staff who support and sustain one another throughout quality care delivery. Our faculty are committed to ensuring the residents' clinical experience and educational needs are fulfilled while expanding their perspectives to be inclusive of cultures, values and ideals.
Frequently asked questions about our Neurology Residency Program
Here, we answer some of the most common questions about our program.
Is your program ACGME accredited?
Yes, we just received initial accreditation in April 2022, and expect to welcome our inaugural class of PGY2 residents in July 2023.
Do you have USMLE minimum score requirements for Step 1 and Step 2?
Applicants must have passed USMLE (United States Medical Licensing Examination) Step 1 and have taken both components of Step 2 or have passed the COMLEX (Comprehensive Medical Licensing Examination) Level 1 and have taken both components of Level 2. The minimum score requirements are:
USMLE Step 1/COMLEX Level 1 = Pass
USMLE Step 2 CK = 231
COMLEX Level 2 = 481
USMLE Step 3 =
COMLEX Level 3 =
Do you accept Visas?
We accept J-1 visas only.
What is the year of graduation cutoff?
Graduates must have completed medical school no more than three (3) years before the start of the program (if you are interviewing for a 2023 start, the applicant must have graduated in 2021 or later).