Graduate Medical Education
HCA Healthcare, the nation's leading provider of quality, patient-centered care, is also the leader in graduate medical education (GME). Learn about the GME programs at TriStar Health.
Graduate medical education (GME) at TriStar Health
At TriStar Health, we offer four residencies in our GME program. Our accomplished faculty lead residents in rigorous academic study and extensive clinical training. Throughout their time here, they will participate in a program designed to develop the next generation of skilled physicians and specialists.
View Residencies & Fellowships
TriStar Health offers exceptional GME programs
We are one of the region's largest, most comprehensive health providers and residents in our GME programs benefit from our experience and advanced specialties.
4

Residency programs

5

Teaching hospitals

25+

Residents
About our GME programs
We offer residency programs in family medicine, internal medicine, neurology and psychiatry. Our faculty are practicing physicians with extensive experience who live in the communities they serve. We actively supervise each resident by providing caring mentorship, strong curricula training and patient-focused clinical training at our three teaching hospitals.
Medical student rotations
With elective rotations available, medical students have the opportunity to interact with different patient populations, while building an extensive professional network. Medical students will work closely with the residents and faculty in order to receive a dynamic, meaningful experience in a collaborative environment.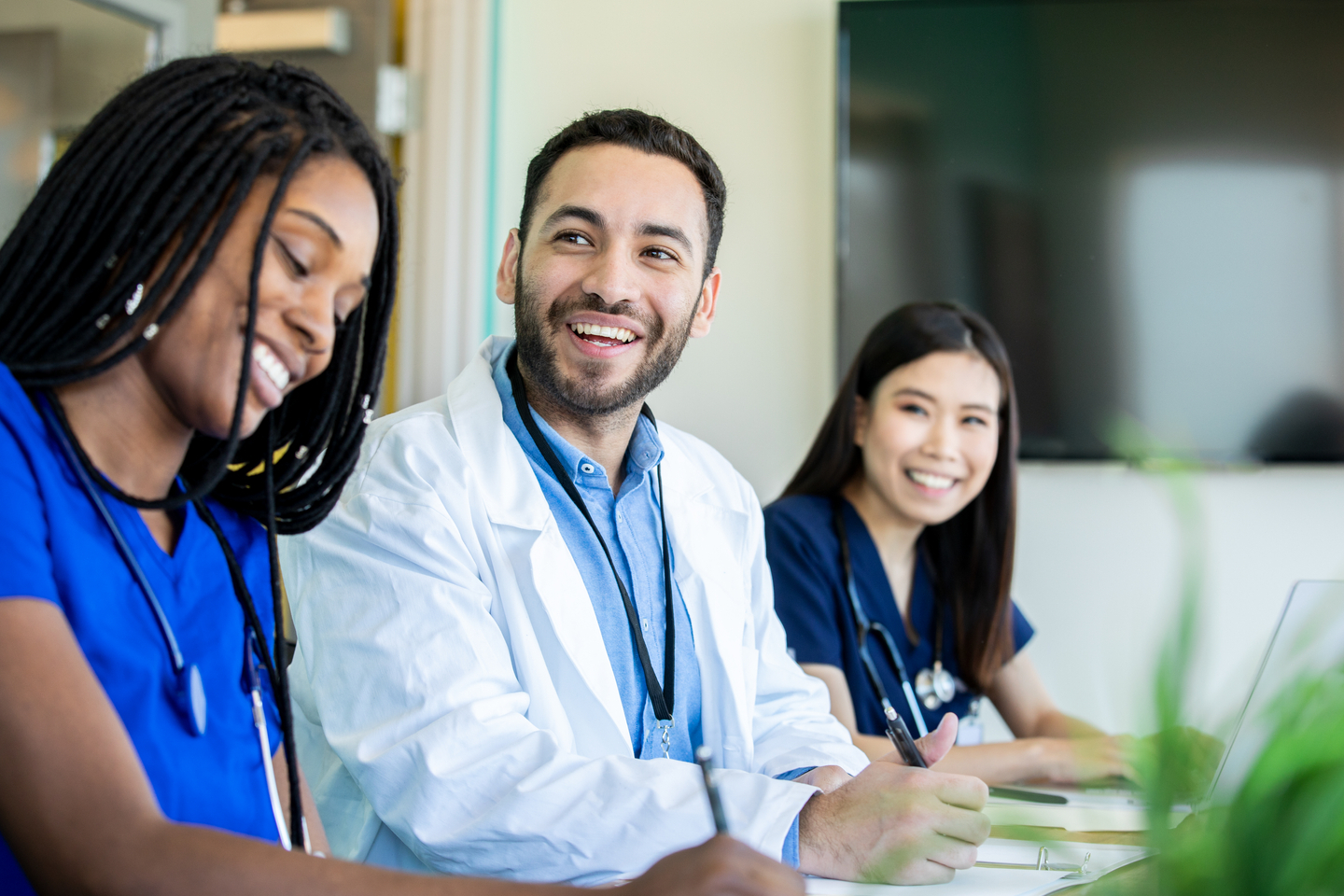 TriStar Health is part of the HCA Healthcare family
When you join an HCA Healthcare residency or fellowship, you are mentored by a network of physicians focused on teaching you to provide the exceptional, compassionate care our patients deserve. These programs are led by an accomplished faculty, set under rigorous standards and tailored to provide extensive training for the next generation of physician leaders.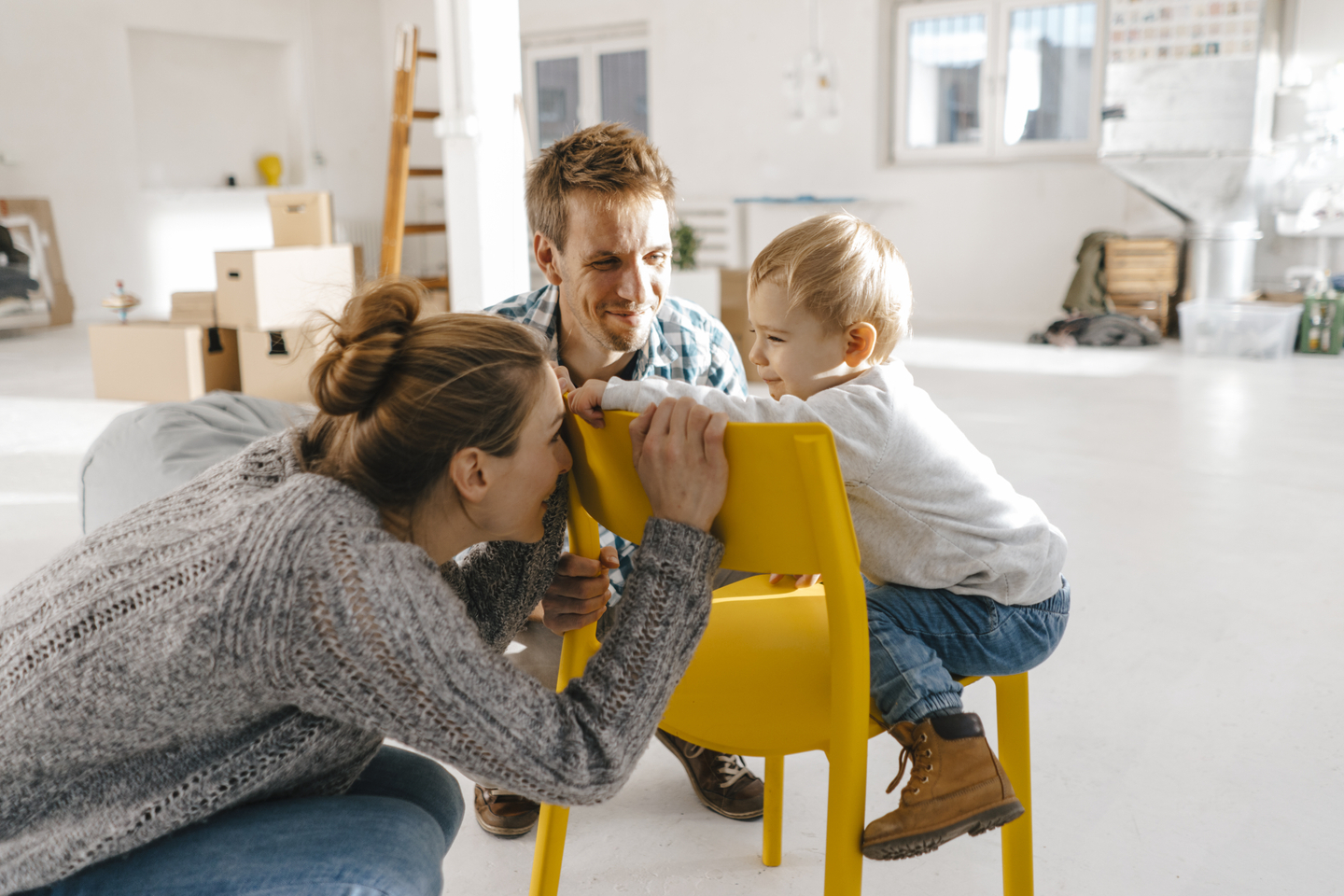 Resident and fellow stories
Here's what some of our residents, fellows and leaders have to say about graduate medical education at HCA Healthcare.
HCA Healthcare Graduate Medical Education
Our residents share their personal experiences with our graduate medical education programs.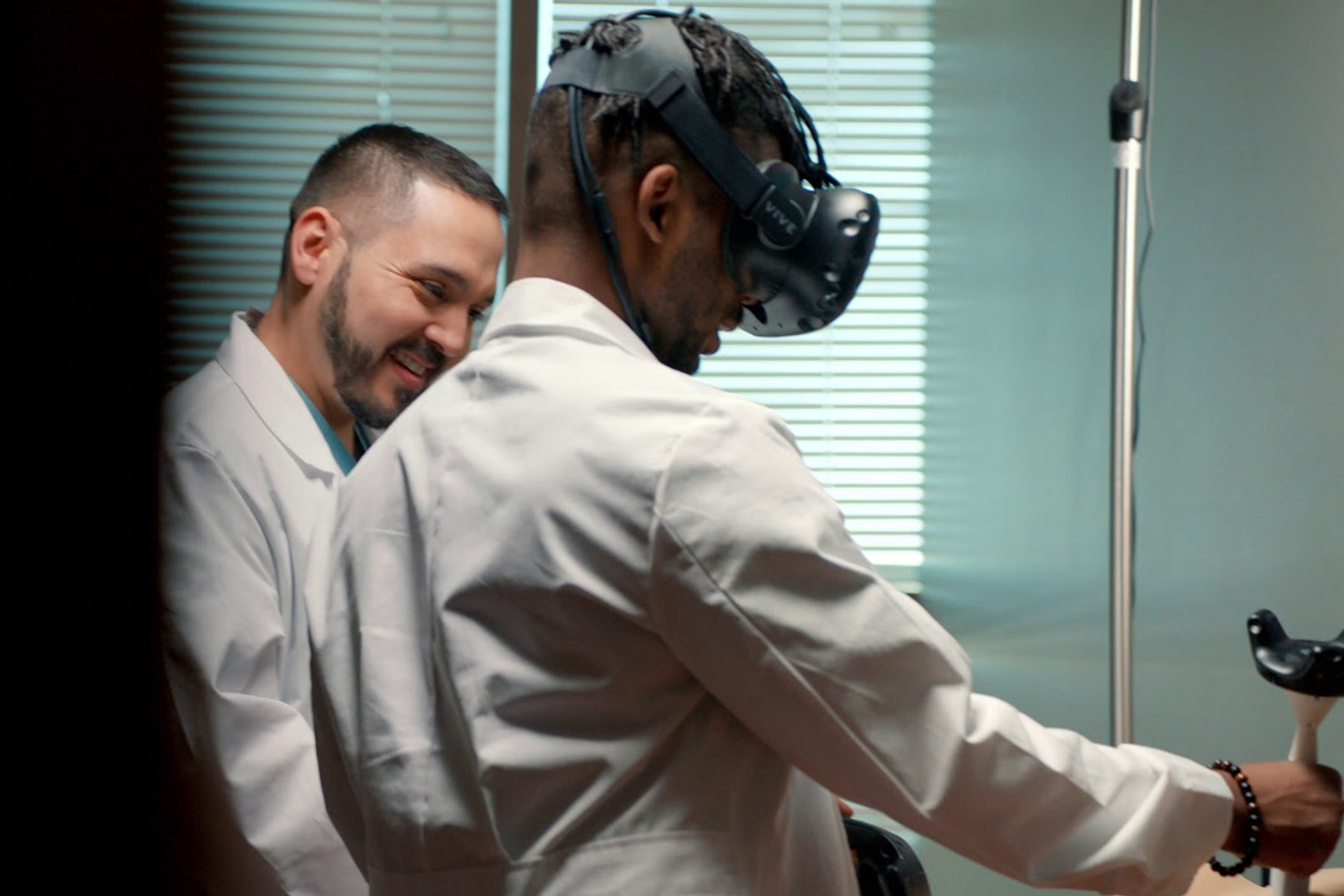 TriStar Health Graduate Medical Education
This video offers a glimpse of our Internal Medicine, Family Medicine, Transitional Year, Emergency Medicine, Neurology, and Psychiatry residency programs located in Nashville, Tennessee.