TriStar Summit Medical Center named to the 2022 Fortune/Merative 100 Top Hospitals® list
The annual list highlights the hospital's excellence in clinical outcomes, operational efficiency, patient experience and financial health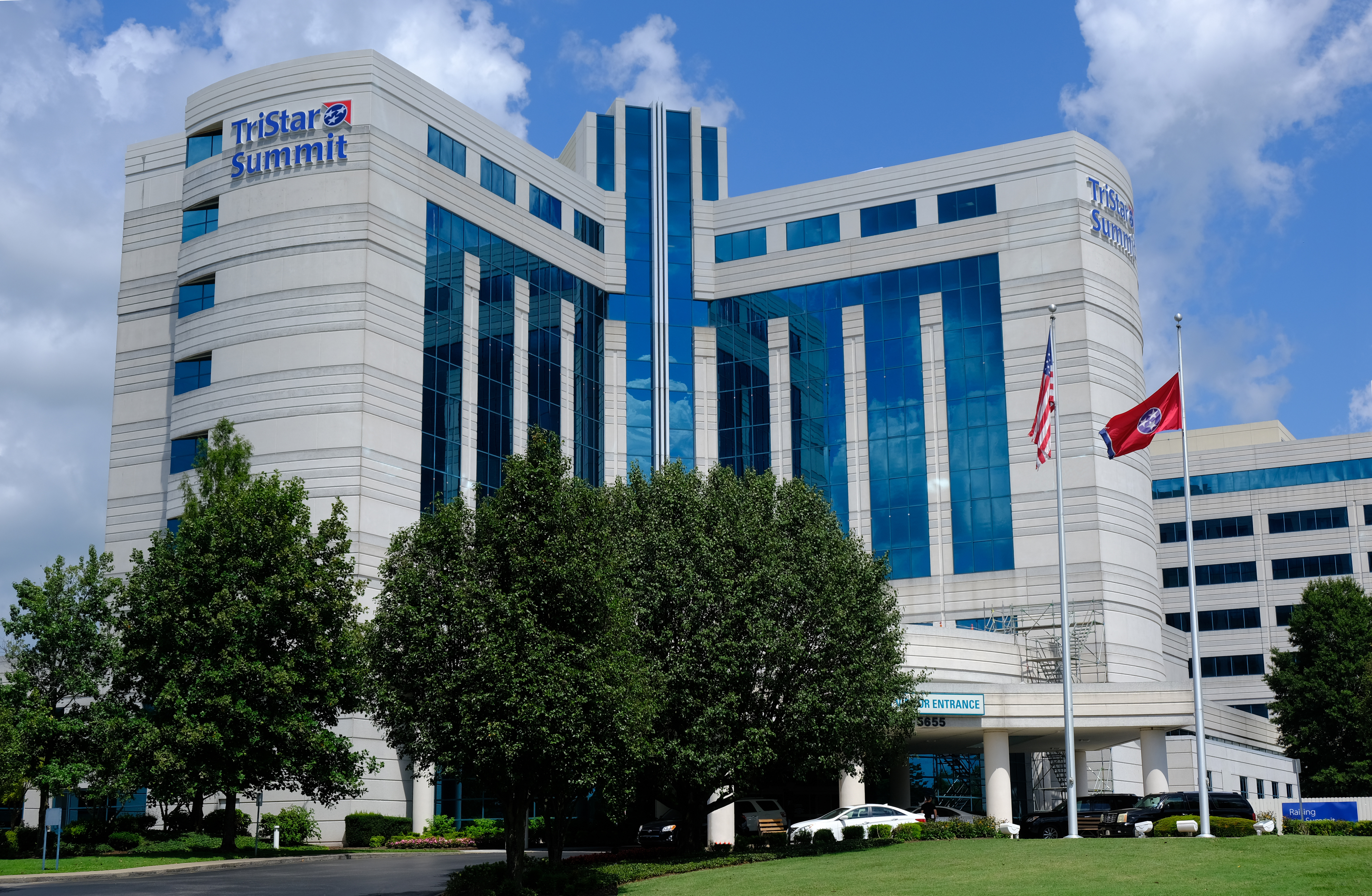 Hermitage, TN — TriStar Summit Medical Center has again been named to the Fortune/Merative 100 Top Hospitals® List. This is the second time TriStar Summit has earned a place among the top-performing medium community hospitals in the United States on the annual list published by Fortune.
Merative, formerly IBM Watson Health, scrutinized data from more than 2,600 hospitals in the U.S. to identify best practices that may help other hospitals achieve consistent, balanced and sustainable high performance. TriStar Summit was one out of only 100 hospitals to earn a spot on the prestigious list.
"Each TriStar Summit colleague arrives to work every day focused on doing everything they possibly can to improve the lives of our patients," said Daphne David, CEO of TriStar Summit. "Recognition as one of the top 100 hospitals in the country is a testament to the hard work of everyone at the hospital to ensure we deliver the best possible experience for our patients."
TriStar Summit earned recognition among the top 100 hospitals in the U.S. through its unwavering commitment to quality care. According to Merative, compared with similar hospitals, those included on the Fortune/Merative 100 Top Hospitals list demonstrated better results in key clinical and operational performance indicators. These include survival rates, patient complications, healthcare-associated infections, 30-day mortality and 30-day hospital-wide readmission rates, length of stay, throughput in emergency departments, inpatient experience, profitability and patient ratings.
The Fortune/Merative 100 Top Hospitals list weighs community health measures equally with other ranking criteria. Such recognition comes as TriStar Summit is completing the first phase of an expansive capital project that will establish a 25-bed observation unit at the hospital, enhance amenities and patient experience on the 5th floor, and add three beds to the Mount Juliet Freestanding ER.
"The I-40 East corridor spanning from Hermitage to Lebanon is experiencing tremendous growth, and we are making key investments to ensure the communities we serve continue having ready access to critical medical services," David said. "As we mark the end of phase one of our capital project, we are excited to continue expanding our community's access to the healthcare they need."
2022 Everest Award Winner
Fortune/Merative also recognized TriStar Summit as a 2022 Everest Award Winner. Only 25 hospitals in the U.S. received this honor. The award is bestowed upon hospital leadership teams that developed and implemented strategies that saw the highest performance in the U.S. at the end of the five-year study period.
"Achieving and exceeding quality benchmarks and performance indicators is a point of pride for every leader at TriStar Summit," David said. "We are always looking for ways to enhance the quality of care we provide in our hospital, and this award shows that the strategies we developed during the past five years have not only been effective but have served as pacesetters for hospitals across the country. As a member of the community TriStar Summit serves, I'm grateful my family has local access to such levels of quality care."
For more information about the Fortune/Merative 100 Top Hospitals list, visit IBM.com.
Location:
TriStar Summit Medical Center
Related Newsroom Articles