TriStar Summit Medical Center breaks ground on surgery center in Lebanon
TriStar Summit Medical Center broke ground on a new surgery center on November 2, 2022.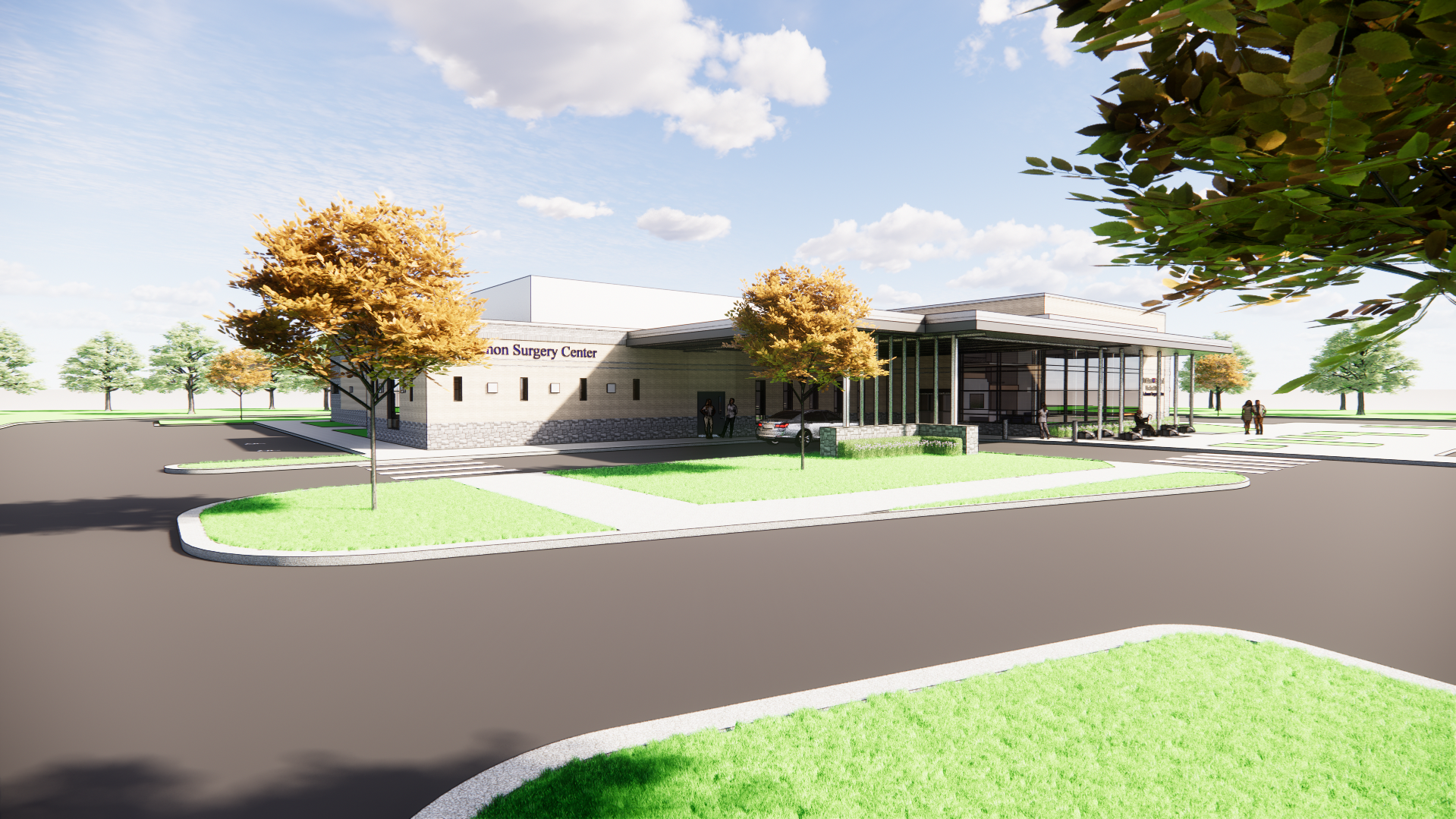 Hermitage, Tenn. — TriStar Summit Medical Center today broke ground on a more than 15,000 square-foot surgery center in Lebanon. The facility will provide top-quality outpatient specialty surgical services closer to home for residents of Lebanon, Watertown, Smithville and surrounding communities.
"This $11.9 million investment underscores our commitment to Lebanon and its surrounding area," said Daphne David, CEO of TriStar Summit. "The surgery center will transform the experience for patients who live east of Nashville, affording them easy access to top-quality surgical services while providing the same excellent clinical outcomes as we do at the TriStar Summit campus."
The facility will initially feature two operating rooms and have the capability to expand to three to meet the needs of the rapidly growing region. A procedure room will provide space for surgical options that do not require full operating room capabilities.
The surgery center will be located at 125 Willard Hagan Drive, Lebanon, TN 37090.
The project is expected to complete in early 2024.
Published:
November 02, 2022
Location:
TriStar Summit Medical Center
Related Newsroom Articles