Tristar Southern Hills Medical Center Welcomes New Chief Executive Officer, Drew Tyrer
Drew Tyrer has been appointed chief executive officer of TriStar Southern Hills Medical Center in Nashville.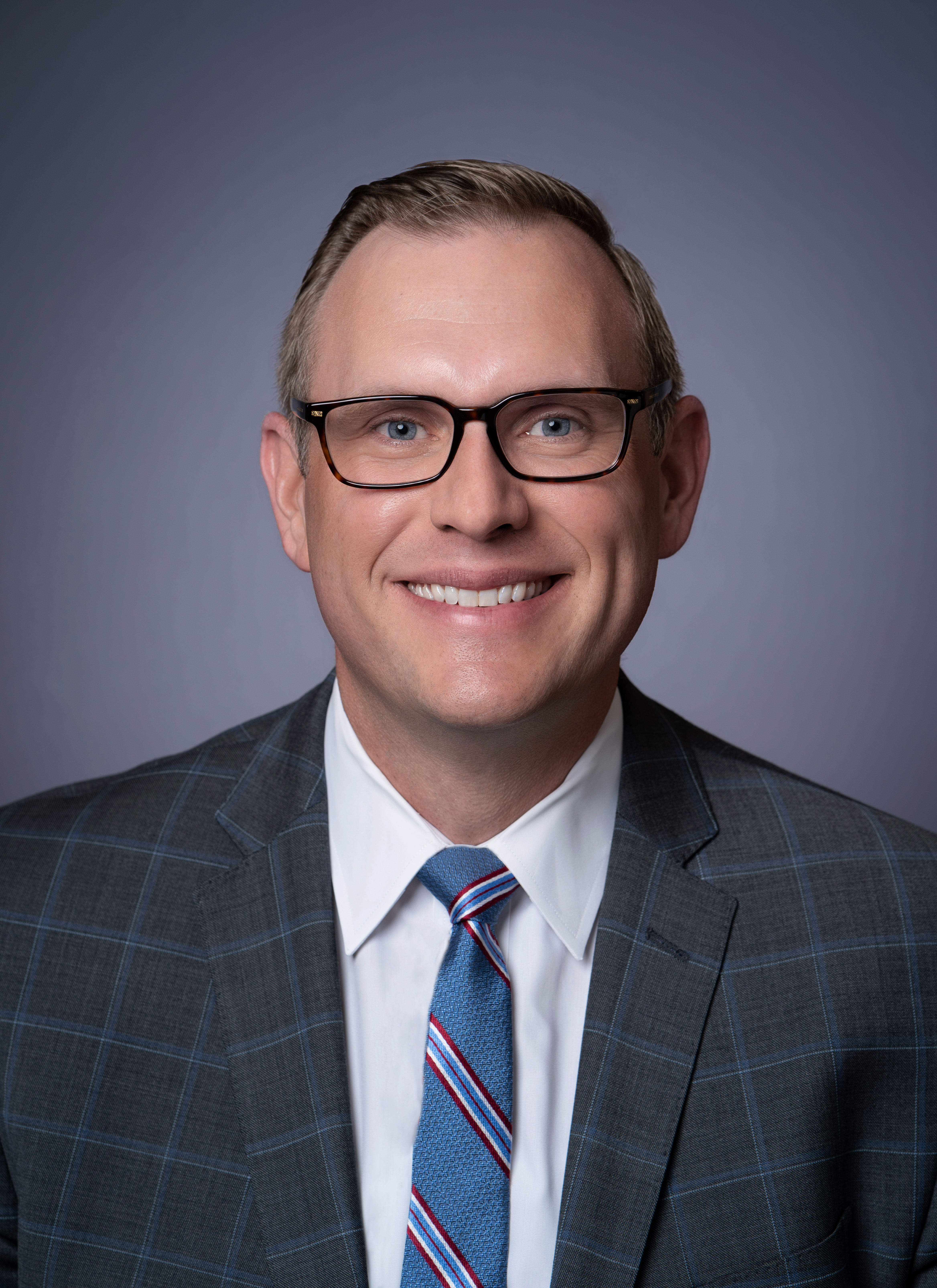 Nashville, Tenn. — Drew Tyrer has been appointed chief executive officer of TriStar Southern Hills Medical Center in Nashville. As CEO, Tyrer will be responsible for operations at the 136-bed hospital and TriStar Century Farms ER, an eleven-bed freestanding 24/7 emergency room. Tyrer previously served as the chief operating officer at TriStar Summit Medical Center in Hermitage.
"We are excited to welcome Drew into his new role as chief executive officer of TriStar Southern Hills. He is an outstanding hospital leader with a passion for patient care, quality and community engagement," said Mitch Edgeworth, President of HCA Healthcare's TriStar Division. "Drew is a committed leader who will partner with colleagues and physicians to continue to enhance and expand services for the south Nashville community."
Tyrer has been with HCA Healthcare for 12 years. For the past six years, Tyrer has made a significant impact as COO at TriStar Summit Medical Center, overseeing all professional support areas of the 218-bed acute care hospital. He managed growth and construction for the hospital, three imaging centers, the TriStar Mt. Juliet ER and other outpatient areas. His previous experience includes serving as TriStar StoneCrest Medical Center COO and associate chief operating officer at Eastside Medical Center in Snellville, Georgia.
"I am honored to join the TriStar Southern Hills family," shared Tyrer. "The rich culture of providing compassionate care is very apparent to me as I continue meeting our dedicated colleagues and physicians. I look forward to working with the care team to preserve the longstanding legacy of providing exceptional care to our communities."
Tyrer graduated from the University of Dayton in Dayton, Ohio, and earned his Master of Health Services Administration and Master of Business Administration from Xavier University in Cincinnati, Ohio. He also earned a Master of Science degree in Sports Administration from the University of Louisville in Louisville, Kentucky.
Tyrer is a board member of the Catholic Charities of Middle Tennessee and Saint Matthew School. He is also a Fellow of the American College of Healthcare Executives.
Published:
September 06, 2022
Location:
TriStar Southern Hills Medical Center
Related Newsroom Articles