TriStar Skyline Medical Center welcomes new Chief Executive Officer, Mark Miller
Miller previously served as the chief executive officer of HCA's West Hills Hospital and will now oversee operations of Tristar Skyline Medical Center.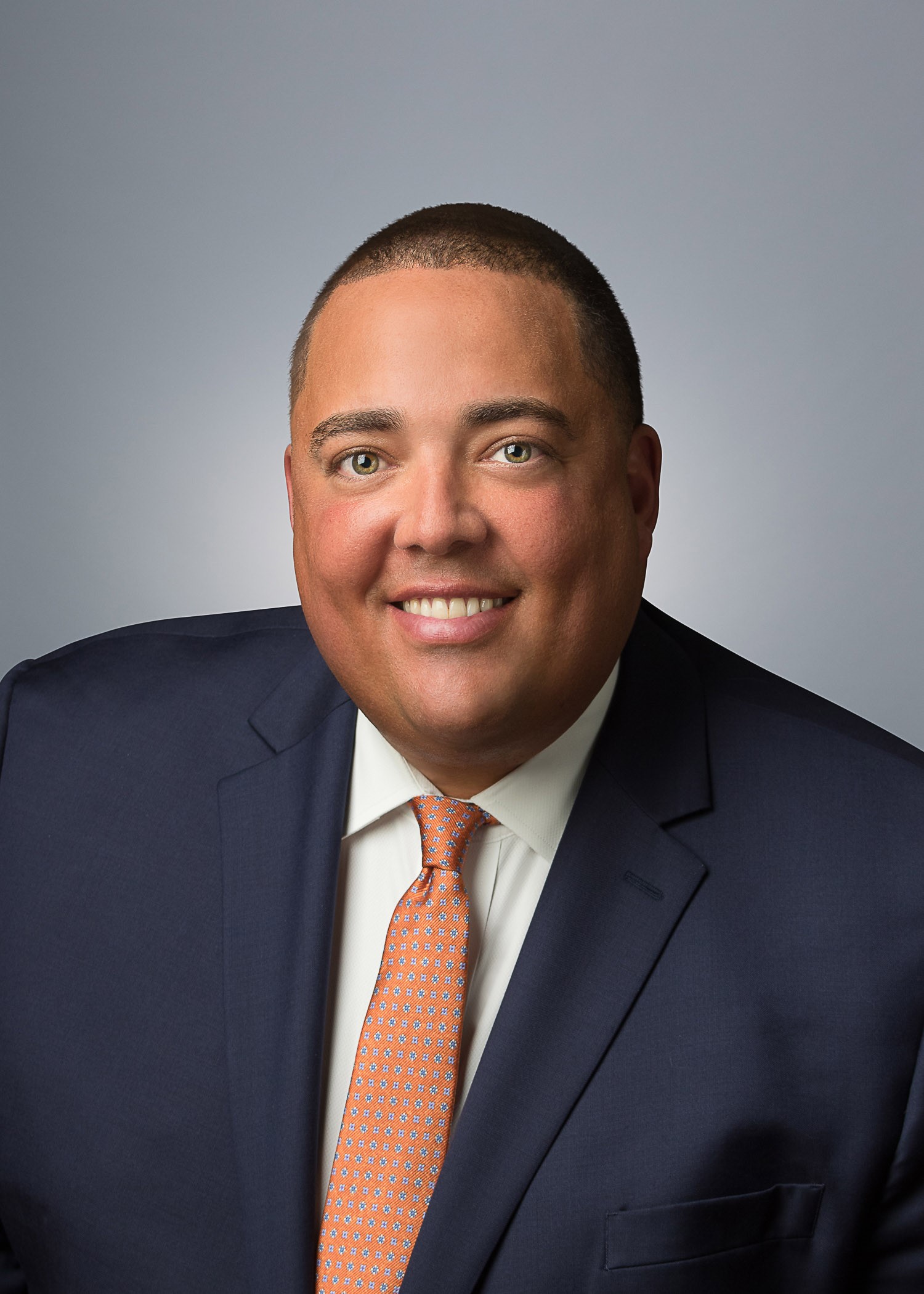 TriStar Skyline Medical Center is pleased to announce Mark Miller as chief executive officer of the 407-bed multi-campus system of care. Miller will oversee operations of the Nashville hospital that includes a state-designated provisional Level I Trauma Center, comprehensive burn unit, nationally recognized neuroscience center and a 121-bed behavioral health hospital in Madison. Miller previously served as the chief executive officer at HCA Healthcare affiliated West Hills Hospital in West Hills, California.
"Mark is an experienced healthcare leader with a passion for providing unparalleled patient care with the highest quality standards," said Mitch Edgeworth, president of the HCA Healthcare TriStar Division. "TriStar Skyline serves a multi-state region, and Mark will continue to enhance the high-acuity services offered at the hospital while elevating each patient's experience."
Miller has been with HCA Healthcare for 12 years and has served in a variety of executive roles within the organization. For the last four years, Miller has made a significant impact serving as chief executive officer at West Hills Hospital, overseeing operations for the 214-bed full service acute care facility with a complex burn center, cardiac and neuroscience programs in the West Los Angeles market.
Prior to his time at West Hills Hospital, Miller served as chief operating officer of Grand Strand Health in South Carolina and chief executive officer at Lake City Medical Center in Florida. Miller also served in HCA Healthcare's West Florida Division as the chief operating officer of both Northside Hospital and Largo Medical Center.
"I look forward to working alongside the exceptional team at TriStar Skyline and continuing to foster a strong culture where colleagues and physicians can passionately provide excellent care to our patients," shared Miller. "I am excited to return home to Middle Tennessee and am committed to providing services that improve lives and move our community forward."
Miller received his bachelor's degree in business administration from Middle Tennessee State University and earned two master's degrees in business administration and health administration from Georgia State University.
Miller serves an active role in each of the communities he has served, participating in chambers of commerce, rotary clubs, and community volunteer efforts. Miller is a member of the American College of Healthcare Executives and National Association of Health Services Executives.
Published:
January 16, 2023
Location:
TriStar Skyline Medical Center
Related Newsroom Articles