TriStar Hendersonville Medical Center welcomes Mayeaux as vice president of human resources
Mayeaux began as VPHR February 20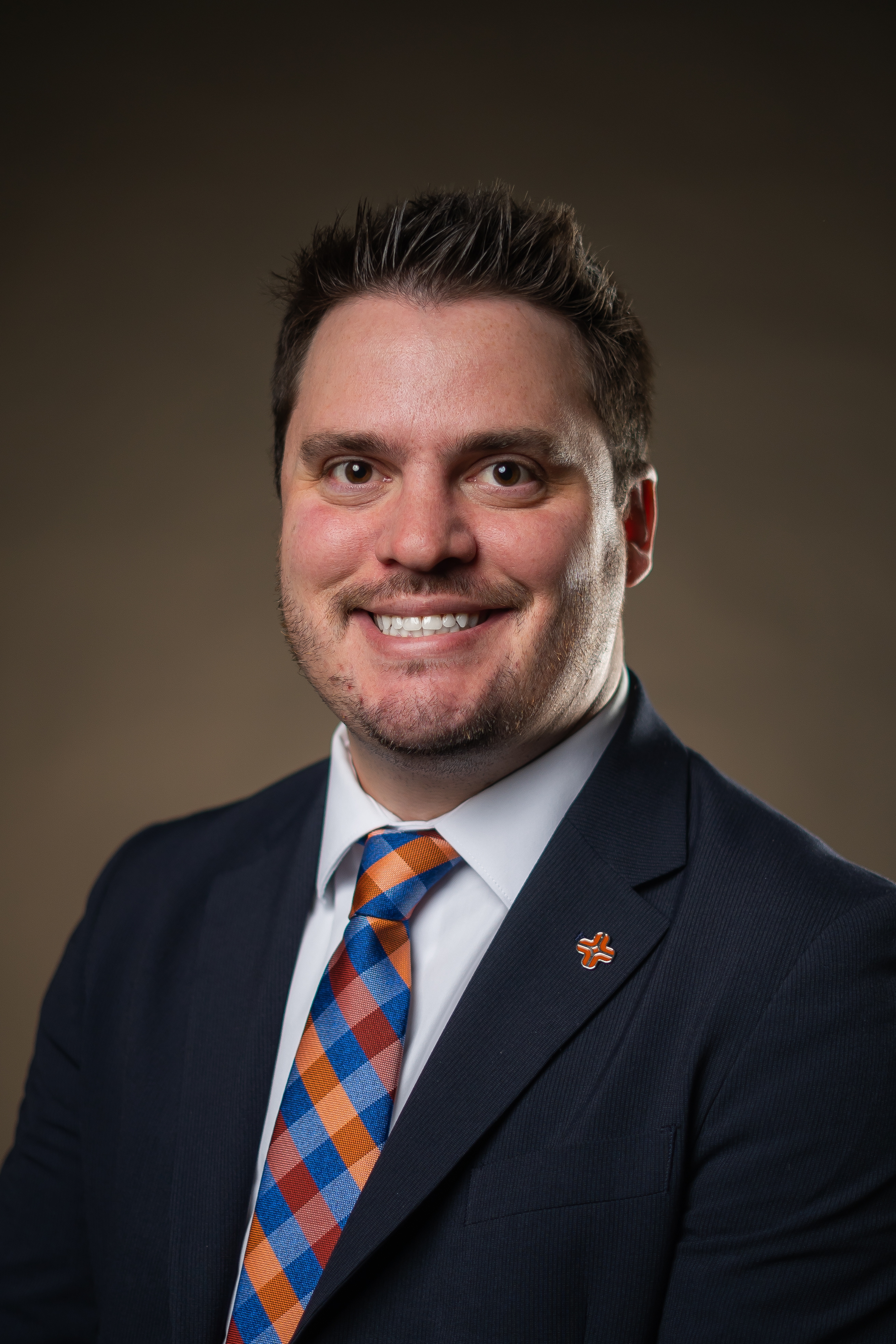 Hendersonville, TN – TriStar Hendersonville Medical Center is pleased to welcome Scott Mayeaux as vice president of human resources. Mayeaux most recently served as vice president of human resources atTriStar Northcrest Medical Center.
An HCA Healthcare veteran, Mayeaux spent several years as an HR business partner and later the HR manager at TriStar Centennial Medical Center prior to his role at TriStar NorthCrest.
"Scott has a strong work ethic and passion for customer service that will be an asset to our colleagues and hospital," said Justin Coury, chief executive officer at TriStar Hendersonvillle. "I am excited for Scott to partner with the leadership team and look forward to the positive energy he will bring to the job every day."
Previously from Louisiana, Mayeaux is an avid LSU fan who married an avid Tennessee fan, Whitney. They have been married for four years and have a newborn son named Knox.
Published:
February 27, 2023
Location:
TriStar Hendersonville Medical Center
Related Newsroom Articles