TriStar Hendersonville Medical Center welcomes first associate chief nursing officer
TriStar Hendersonville names Lawana Leonhardt as first associate chief nursing officer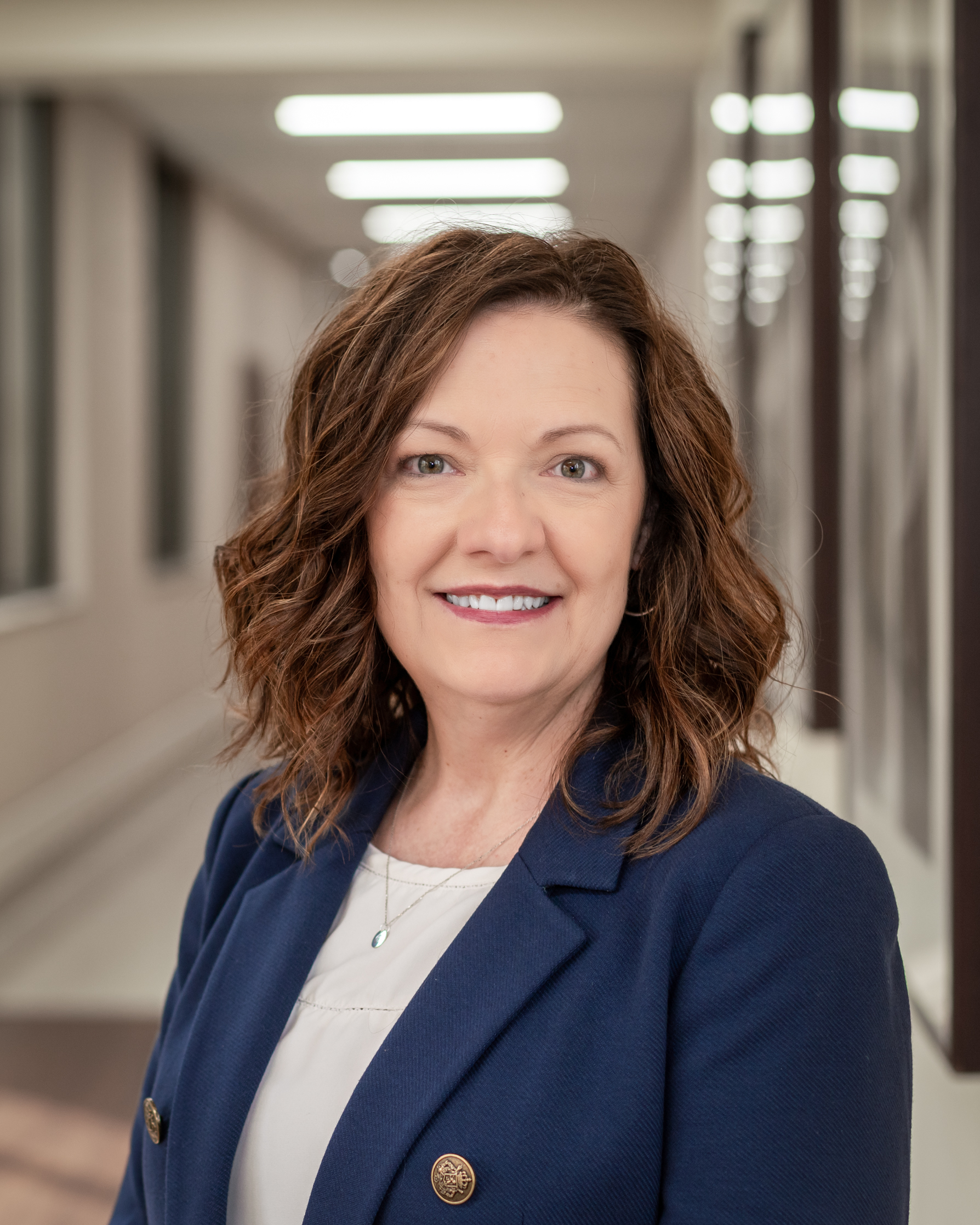 Hendersonville, TN – TriStar Hendersonville Medical Center is pleased to welcome Lawana Leonhardt, MSN, RN, CCRN-K, NEA-BC as the hospital's first associate chief nursing officer. In this role, Leonhardt will provide nursing support to the organization while also providing direct oversight for the medical/surgical units.
"Lawana has a passion for delivering superior patient care and will work alongside the incredible nursing team at TriStar Hendersonville to elevate nursing practice across the hospital," said Lisa Hochstetler, chief nursing officer at TriStar Hendersonville. "She will be a champion and strong supporter of the nursing profession with a strong focus on providing professional development and growth opportunities for our nurses."
Leonhardt has spent the majority of her nursing career in the acute care setting and has extensive experience in numerous clinical departments. She previously worked for the Baptist Health System in central Kentucky.
Leonhardt obtained her Master of Science in Nursing Leadership and Management from Western Governors University and is expected to complete her Doctor of Nursing Practice in Organizational Leadership from Eastern Kentucky University in December.
Published:
September 10, 2023
Location:
TriStar Hendersonville Medical Center
Related Newsroom Articles