TriStar Hendersonville Medical Center named one of America's 250 best hospitals by Healthgrades
Healthgrades recognizes TriStar Hendersonville as one of the top five percent of hospitals in the country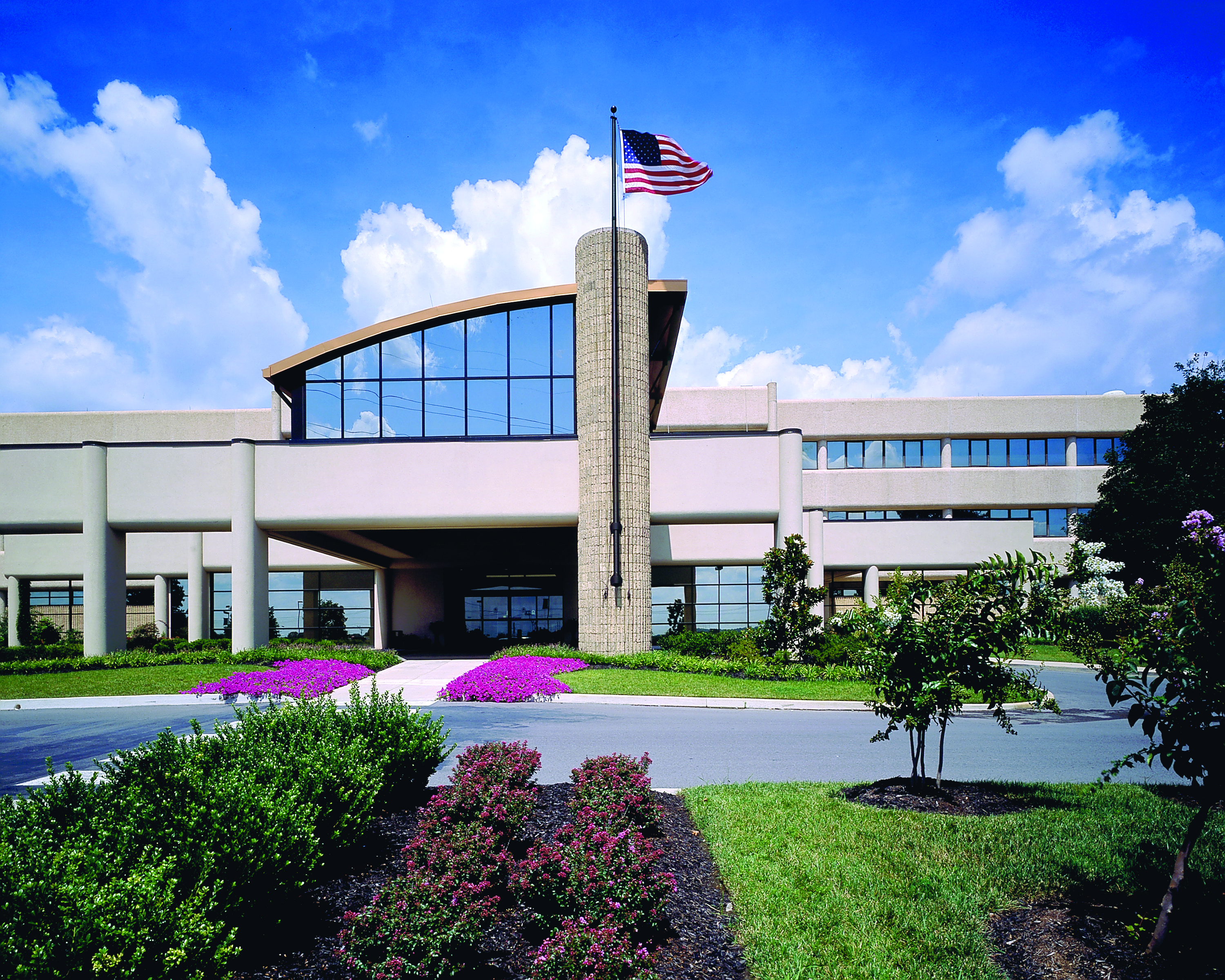 Hendersonville, Tenn. — TriStar Hendersonville Medical Center has been named one of America's 250 Best Hospitals™, placing it in the top five percent of hospitals in the country and an overall leader in clinical excellence, according to Healthgrades. TriStar Hendersonville is the only hospital in Middle Tennessee and one of three hospitals in Tennessee to be awarded this honor.
"This award speaks to the exceptional, patient-focused culture at TriStar Hendersonville, where providing unparalleled care is at the center of all we do," said Justin Coury, Chief Executive Officer at TriStar Hendersonville. "I'm so proud of the incredible care teams whose commitment to our community and patients is the reason we are able to celebrate this incredible achievement."
In addition to be named one of America's 250 Best Hospitals, Healthgrades has also acknowledged TriStar Hendersonville with additional recognitions in 2022 for excellence in a variety of treatment areas, including cardiology, orthopedics, gastrointestinal, pulmonary and critical care.
Healthgrades is an online resource that connects consumers, physicians and health systems. With tools like hospital ratings and awards, Healthgrades helps consumers make confident healthcare decisions by evaluating and comparing hospital performance to find the highest quality care. To assess overall hospital performance, Healthgrades reviewed outcomes across more than 31 of the most common procedures and conditions. Recipients of this award have consistently delivered better than expected outcomes for their patients.
Location:
TriStar Hendersonville Medical Center
Related Newsroom Articles