TriStar Greenview welcomes Sam Younger as chief operating officer
Younger brings diverse healthcare leadership experience to the role.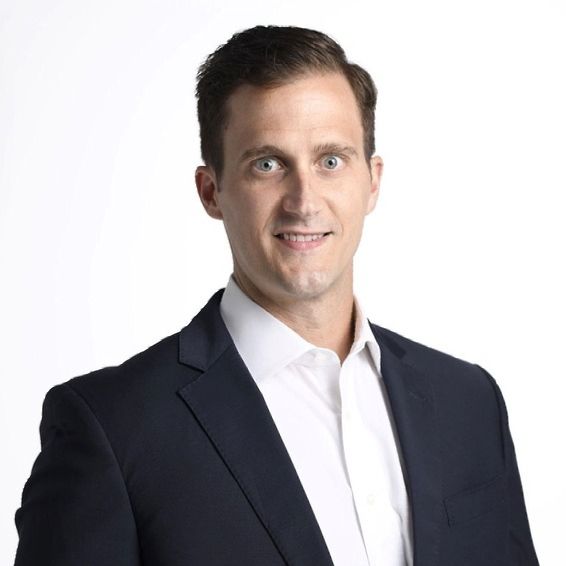 Bowling Green, KY – TriStar Greenview Regional Hospital is pleased to welcome Sam Younger as chief operating officer. In this role, Younger will oversee operations at the 211-bed facility and will focus on enhancing surgical, cardiac, imaging and other services at the hospital. Younger brings diverse healthcare leadership experience to the role, including strategic planning, advanced practice nursing, quality improvement and business development.
"I am excited for Sam to join our TriStar Greenview family as we look to continue growing our services throughout the community," said Mike Sherrod, chief executive officer at TriStar Greenview. "His experience and leadership expertise will be an asset to our patients and colleagues as we fulfill our promise to offer high quality care to patients who choose us for their care."
Most recently, Younger served as director of pulmonary and thoracic service lines for the HCA Healthcare enterprise, the parent company of TriStar Greenview. Before joining HCA Healthcare, he held leadership positions for various organizations, including Claro Healthcare Consulting, Vanderbilt University Medical Center, Arizona State University and Banner Health.
As a Kentucky native, Younger is very familiar with the Bowling Green area. He earned his Bachelor of Science in Healthcare Administration and Masters of Healthcare Administration from Western Kentucky University. He has a Masters of Nursing from Vanderbilt University and is licensed as an adult gerontology primary care nurse practitioner. He also holds a Ph.D. in Nursing and Health Care Innovation from Arizona State University.
Location:
TriStar Greenview Regional Hospital
Related Newsroom Articles