TriStar Greenview welcomes new COO
Jared Lesher has been named COO of TriStar Greenview Regional Hospital.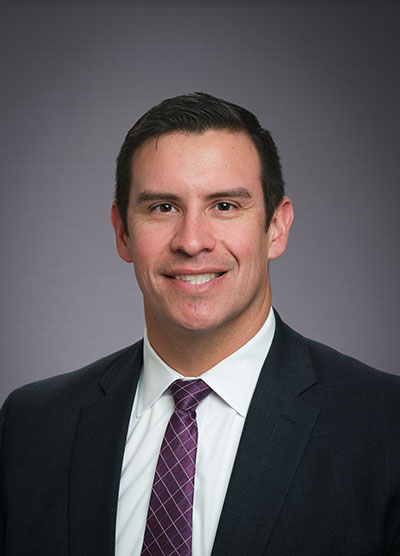 Bowling Green, KY — TriStar Greenview Regional Hospital has named Jared Lesher as the facility's new chief operating officer (COO). Lesher brings a wealth of healthcare experience to the role, in which he will have oversight of surgical, cardiac and imaging services, among others.
"We are thrilled to welcome Jared to the TriStar Greenview family," said Mike Sherrod, CEO of TriStar Greenview. "We anticipate significant service line growth in 2022, and Jared's experience will play a critical role in guiding the success of these initiatives."
Lesher has worked in various roles for HCA Healthcare for nearly seven years. Prior to joining TriStar Greenview, he served as vice president of operations at TriStar Centennial, a 741-bed facility in Nashville, Tennessee. While there, Lesher oversaw major capital projects and facilitated significant expansion efforts. Before joining TriStar Centennial, Lesher served as assistant administrator at Parkridge Health System, a network of seven hospitals and a free-standing Emergency Department, in Chattanooga, Tennessee.
Lesher earned a Bachelor of Business Administration from the University of South Dakota and a Master of Health Administration from the University of Iowa. He is a member of the American College of Healthcare Executives.
Lesher will begin his tenure at TriStar Greenview in early January 2022.
Published:
December 17, 2021
Location:
TriStar Greenview Regional Hospital
Related Newsroom Articles