TriStar Greenview welcomes new chief nursing officer Jami Lieber, RN
TriStar Greenview has named Jami Lieber, RN, as its new chief nursing officer.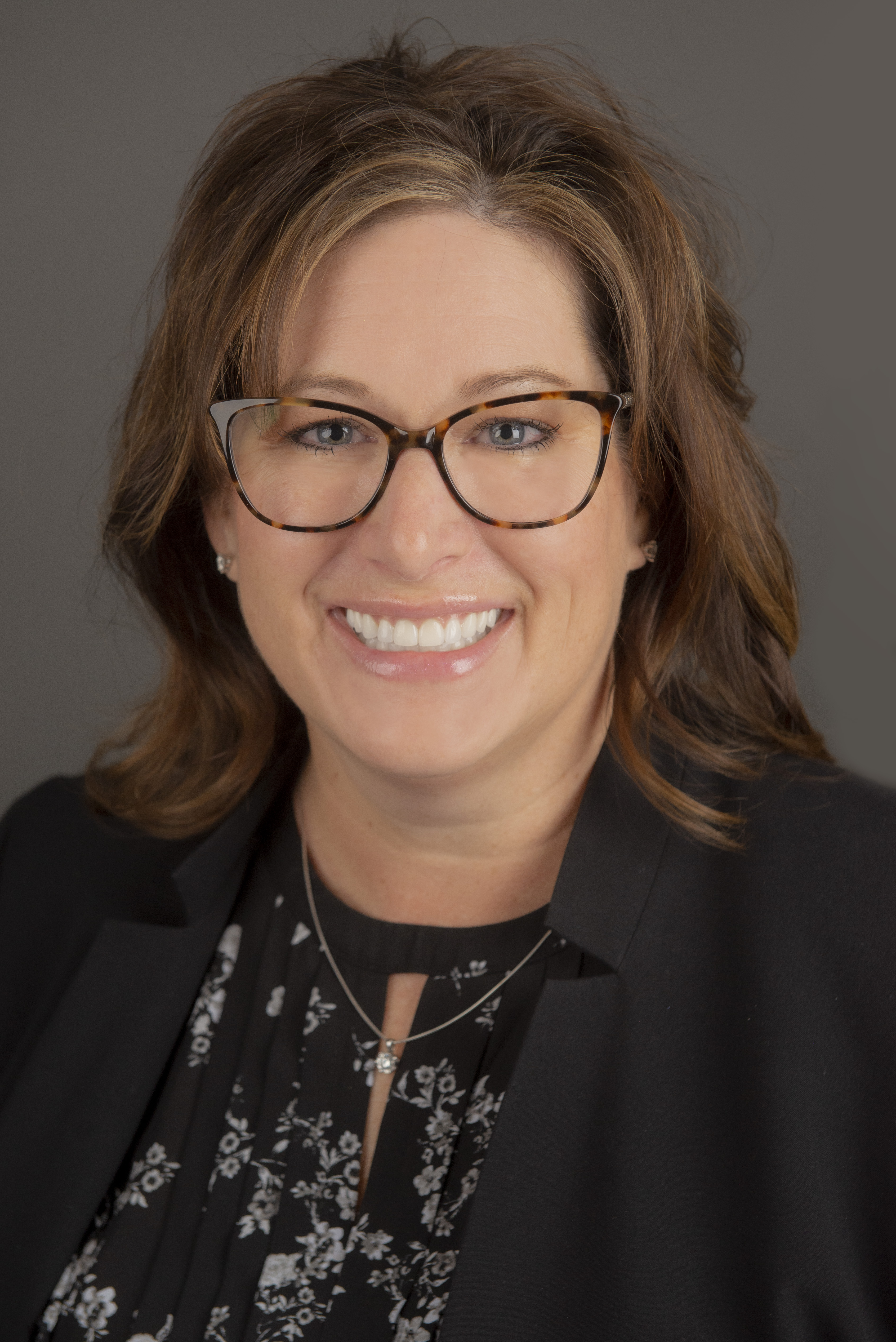 Bowling Green, KY — TriStar Greenview Regional Hospital has named Jami Lieber, RN, as its new chief nursing officer (CNO). She brings nearly 30 years of healthcare experience to the role, most recently serving as assistant CNO (ACNO) at HCA Healthcare affiliate Eastern Idaho Regional Medical Center (EIRMC), in Idaho Falls, Idaho.
"Jami has demonstrated impressive operational leadership qualities throughout her career," said Mike Sherrod, chief executive officer of TriStar Greenview. "Her expertise is in perfect alignment with our vision for our hospital, and her leadership will be a tremendous asset to our colleagues and community. We are thrilled to welcome her to our team."
Lieber earned a Bachelor of Science in Nursing from the University of Nevada, Las Vegas and a Master of Business Administration from Roseman University of Health Sciences. She began her nursing career at Sunrise Hospital, an HCA Healthcare affiliate in Las Vegas. She found her passion in the cardiology space, working as an RN before being promoted to charge nurse and nurse shift manager in Invasive and Non-Invasive Cardiology at Dignity Health, in Las Vegas. She subsequently served in various roles with increasing responsibilities before being named ACNO of EIRMC.
Throughout her career, Lieber has orchestrated initiatives that drove enhanced quality and patient experience metrics, as well as higher colleague engagement and departmental efficiency. While at EIRMC, Lieber helmed strategies that improved patient experience scores by 10 percentage points and significantly reduced hospital-acquired infection rates. Her focus on colleague recruitment and retention helped forge strong relationships with local nursing schools, where she facilitated programs that prepared students to transition to the bedside and created career pathways leading to specialty placement for new graduates.
Lieber's first day at TriStar Greenview will be June 13.
Location:
TriStar Greenview Regional Hospital
Related Newsroom Articles