TriStar Greenview Regional Hospital receives multiple awards
Awards are the latest national recognition to highlight hospital's commitment to offer high-quality care for the Warren County community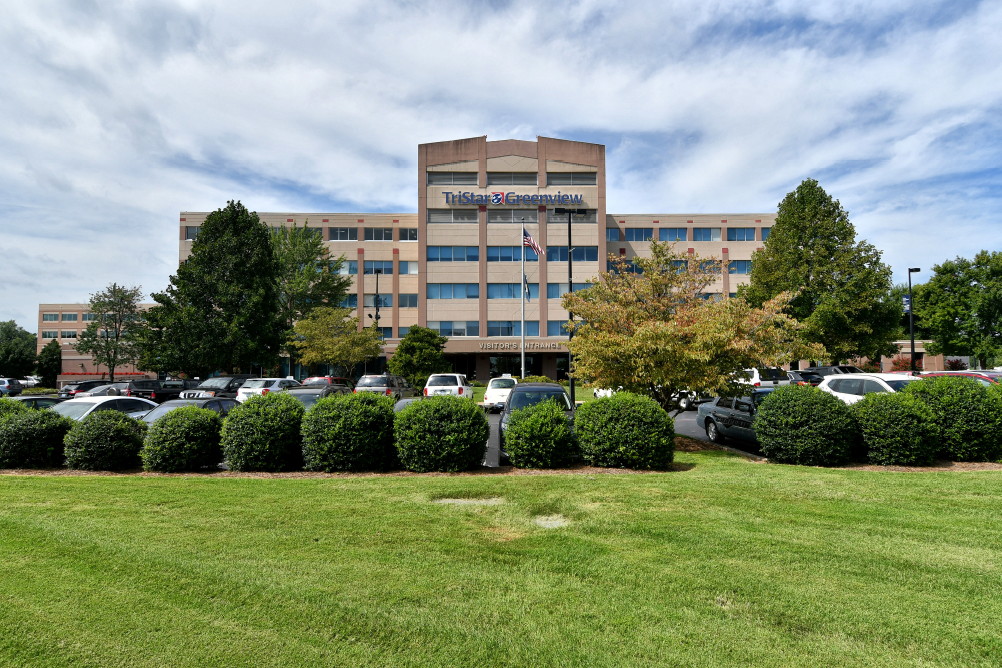 Bowling Green, KY — TriStar Greenview Regional Hospital is pleased to announce it has received multiple awards from the American Heart Association, including Get With The Guidelines® - Stroke Gold Plus quality achievement award for its commitment to ensuring stroke patients receive the most appropriate treatment according to nationally recognized, research-based guidelines.
"TriStar Greenview is committed to delivering high-quality, evidence-based care to our community and is honored by this national recognition," said Mike Sherrod, chief executive officer at TriStar Greenview. "Our physicians and colleagues are committed to ensuring quality and safety are at the forefront of every patient interaction, which ultimately leads to more lives saved and reduced disability."
Additionally, the hospital received additional recognition for excellence:
American Heart Association's Target: StrokeSM Elite Plus award.
American Heart Association's Target: Type 2 Honor Roll award.
Stroke is the No. 5 cause of death and a leading cause of disability in the U.S. Early stroke detection and treatment are key to improving survival, minimizing disability and accelerating recovery times.
TriStar Greenview is designated a Primary Stroke Center, featuring a comprehensive system for rapid diagnosis and treatment of stroke patients admitted to the emergency department.
For more information about TriStar Greenview, visit TriStarGreenview.com.
Location:
TriStar Greenview Regional Hospital
Related Newsroom Articles