NorthCrest hires new chief nursing officer
TriStar NorthCrest welcomes Bri O'Neill as chief nursing officer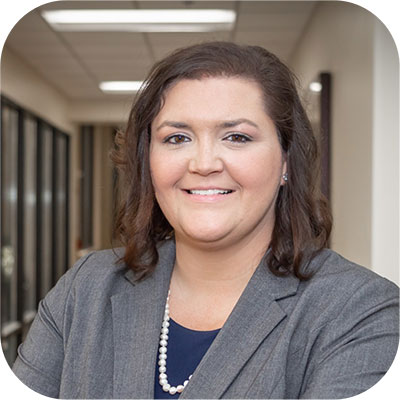 Springfield, Tenn. — TriStar NorthCrest Medical Center is pleased to welcome Bri O'Neill, BS, MSN, RN-BC as Chief Nursing Officer. Bri brings 20 years of healthcare experience with a strong background in both bedside nursing and nursing leadership. In this role, Bri will lead nursing strategy for the 109-bed hospital with a strong focus on quality outcomes and patient experience.
Bri will work closely alongside nurses to implement enhanced care standards as the hospital continues to grow and expand services for the community. As a strong advocate for nursing, Bri will be a champion for her nursing colleagues and look for opportunities to enhance nursing practices at the hospital. Bri will work alongside nurses to foster professional development and career pathways for nurses looking to grow into a nursing specialty or leadership position.
"We are excited to have Bri join the team at TriStar NorthCrest," said Randy Davis, chief executive officer at TriStar NorthCrest. "Her nursing experience and leadership expertise will be an asset to our patients and colleagues as we continue our commitment to providing high-quality care to the community."
Bri previously served as division director of clinical operations at TriStar Health and as director of inpatient services at TriStar Hendersonville. Bri has a Bachelor of Nursing from Valdosta State University and Masters in Nursing Education from Georgia College and State University.
Published:
September 08, 2022
Location:
TriStar NorthCrest Medical Center
Related Newsroom Articles