Adolescent mental health and wellness
Adolescence is a tough time for children, and issues ranging from heredity and family problems to relationships and school can affect their mental and emotional well-being.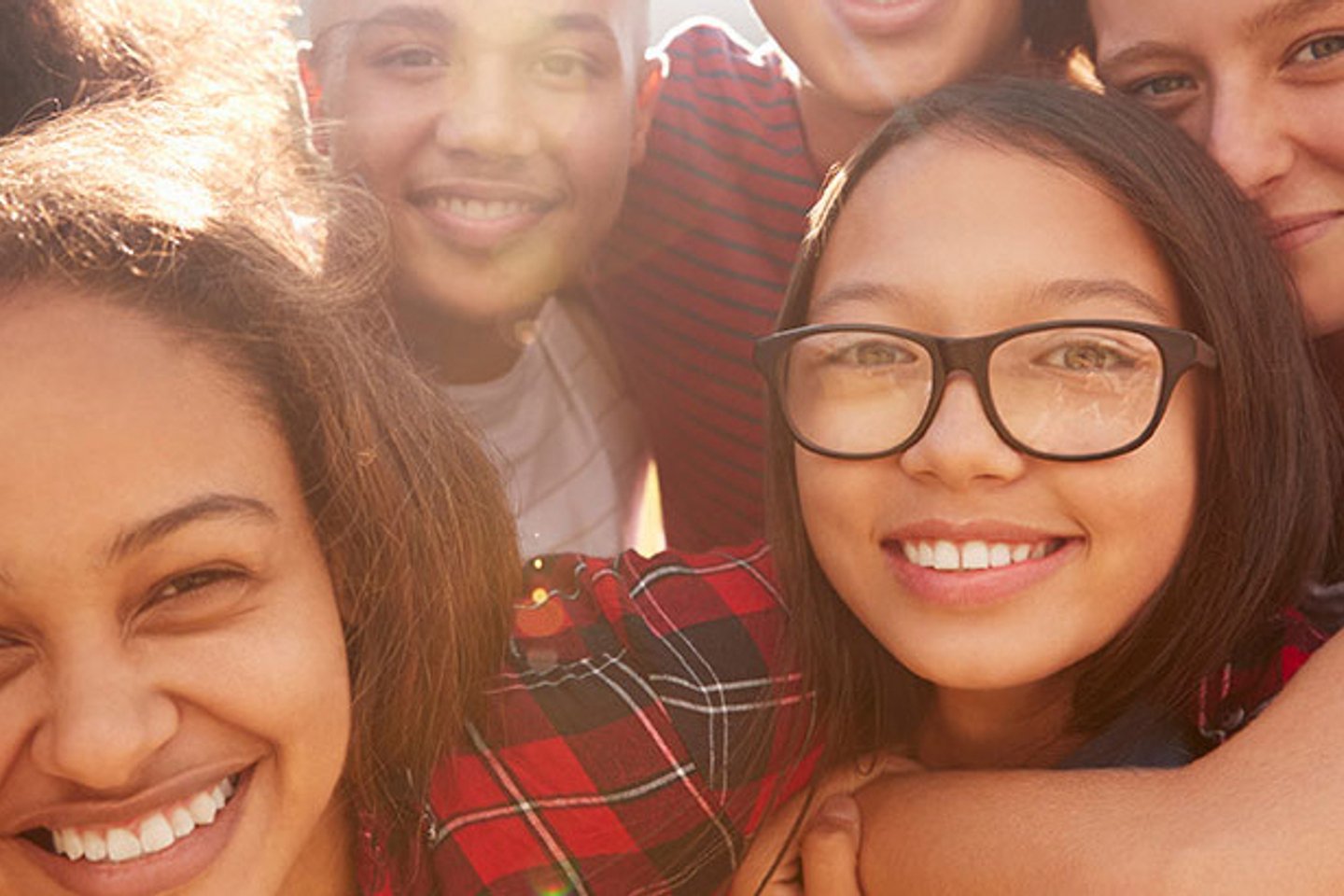 Teen mental health care in Nashville, Tennessee
Whether you are a young adult seeking help or a parent looking for support for your child, we're here for you.
Your teenage years are some of the most emotionally and mentally challenging years of your life. No matter what you are going through, you don't have to face it alone. If you are experiencing symptoms of depression or anxiety, we are here to talk with you and offer compassionate outpatient mental health care. We will help you heal and learn to effectively manage your mental health.
Need a physician referral?
TriStar MedLine can help. We are available by phone Monday through Friday from 7:00am to 7:00pm CST.

TriStar MedLine can help. We are available by phone Monday through Friday from 7:00am to 7:00pm CST.

Related specialties
Learn more about our related specialties.
Treatments for mental health conditions in teens
Our teen mental health specialists are equipped to provide a range of effective treatments that keep your individuality and ultimate recovery in mind.
Adolescent intensive outpatient program (IOP)
Intensive outpatient treatment is for those who need the structure of a hospital program as well as the external support of friends and family.
Our adolescent IOP provides assistance for teens who are 13 to 17 years old and dealing with mental illness. Therapy groups meet in the evening three hours daily, four days per week. Sessions take place after school so you can continue with your normal school schedule. Being able to maintain your normal schedule along with the assistance of a team of experts can be immensely helpful in finding the balance you deserve.
Alternative therapy services
We also offer alternative therapy led by credentialed art and music therapists. Alternative therapy is an evidence-based intervention that can help you improve your self-esteem, explore self-identify and connect with your peers in a safe environment.
---
 February 1 - February 28, 2023
 6:00 - 11:59pm
 TriStar Centennial Medical Center - Online Class
This pre-operative educational class is provided to patients that have been scheduled for total joint surgery. The first portion of the class is presented by a Registered Nurse who will provide comprehensive education, including pre-operative...
Looking for a Location?
We also offer quality care at these other locations in our extended network.