TriStar Hendersonville earns "A" Hospital Safety Grade from The Leapfrog Group
TriStar Hendersonville received the highest grade for the fifth consecutive time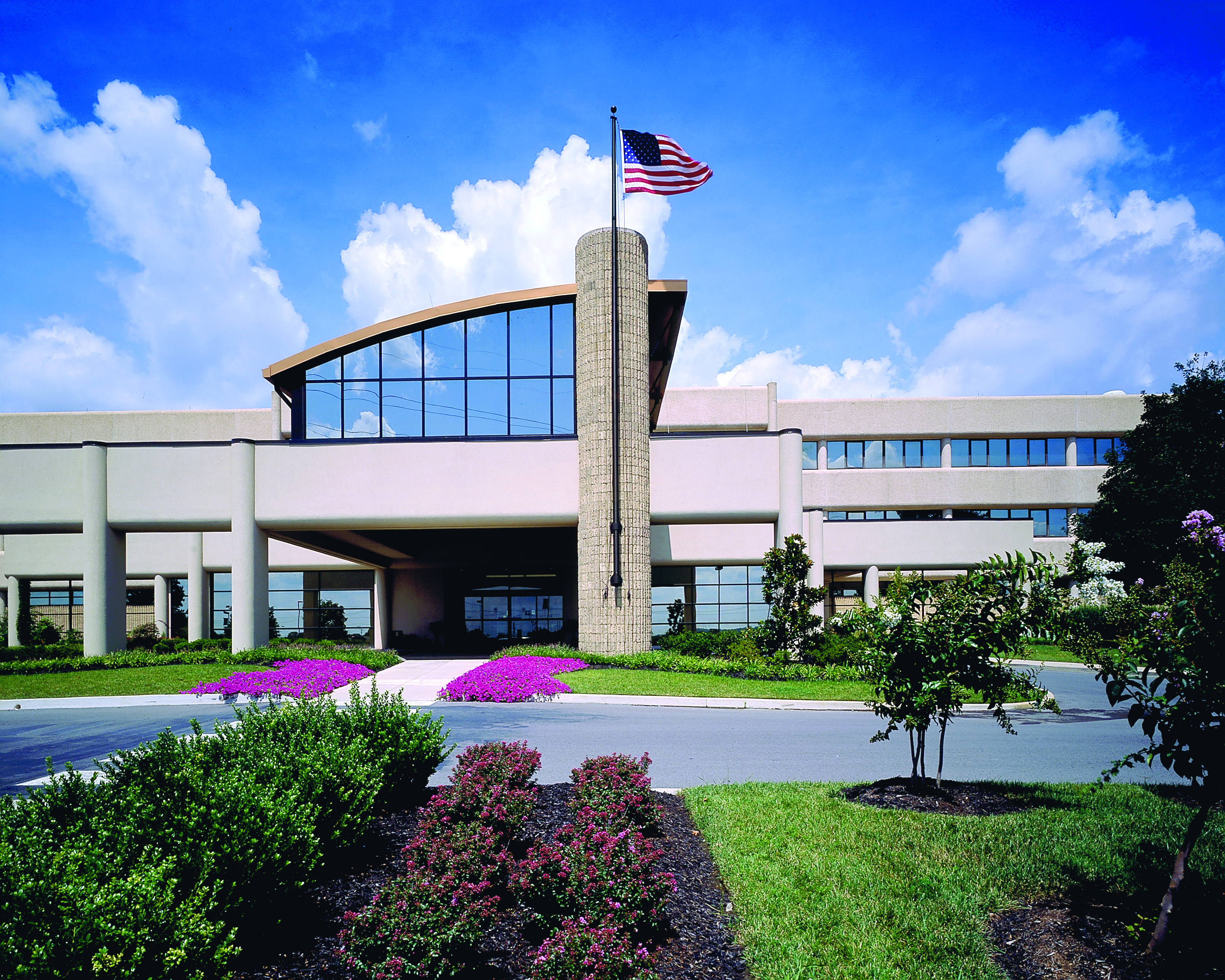 TriStar Hendersonville Medical Center earned an "A" Hospital Safety Grade from the Leapfrog Group for fall 2023, the fifth consecutive period the hospital has earned the highest rating. The national distinction recognizes TriStar Hendersonville's achievements in protecting patients from harm and error while in the hospital.
"Earing an 'A' grade shows our commitment to high-quality patient care," said Justin Coury, chief executive officer at TriStar Hendersonville. "Our physicians and colleagues are dedicated to preventing harm and putting patients first."
The Leapfrog Hospital Safety Grade is the only hospital ratings program exclusively based on hospital prevention of medical errors, infections and injuries. The Leapfrog Hospital Safety Grade is peer-reviewed, fully transparent and free to the public. Grades are updated twice annually in the fall and spring.
For more information about TriStar Hendersonville or a free physician referral, please call TriStar Medline at (615) 342-1919 or visit the TriStar Hendersonville Medical Center webpage.
Published:
November 13, 2023
Location:
TriStar Hendersonville Medical Center
Related Newsroom Articles