Critical care when you need it most
Whether it's a broken bone, illness or chest pain, the physicians and staff at TriStar Ashland City Medical Center are trained and ready to give you fast, quality treatment.
MyHealthONE®
MyHealthONE is your secure, online health portal to find your most recent imaging results, view hospital lab results, pay your hospital bills and more.
MyHealthONE is your secure, online health portal to find your most recent imaging results, view hospital lab results, pay your hospital bills and more.
Medical care in Ashland City, Tennessee
TriStar Ashland City, a TriStar Centennial Medical Center campus, is a 12-bed medical facility offering inpatient and outpatient services to patients in the Cheatham County area. Physicians and nurses provide 24/7 emergency care on-site, and TriStar physicians are on immediate call for emergencies. We are an affiliate of TriStar Health, Middle Tennessee's largest healthcare system, offering a trusted source within our network of hospitals when more specialized care is needed.
Why people choose us
Our hospital is committed to offering advanced healthcare services with a compassionate, patient-focused approach in the Cheatham County community.
We live here and work here.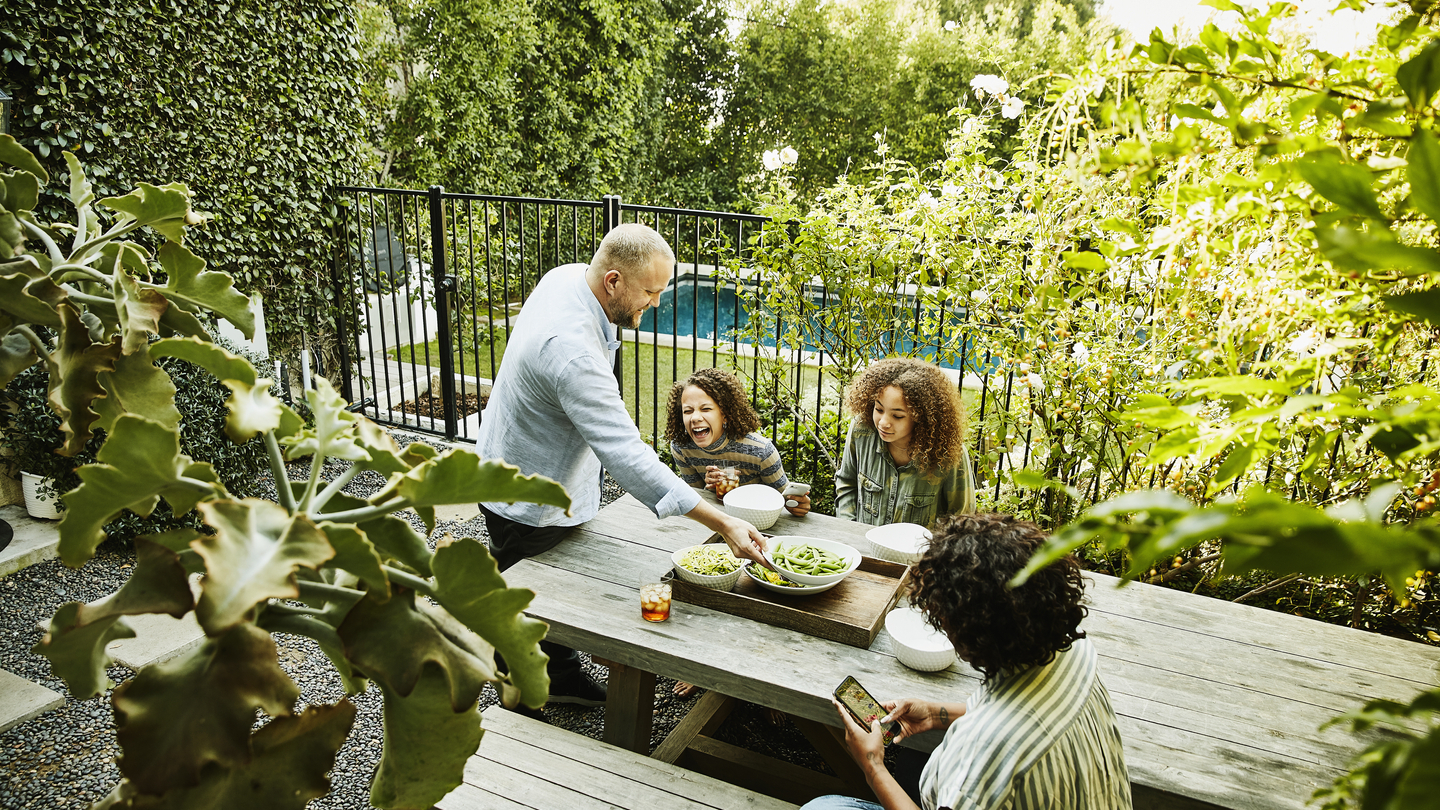 We provide high-quality care.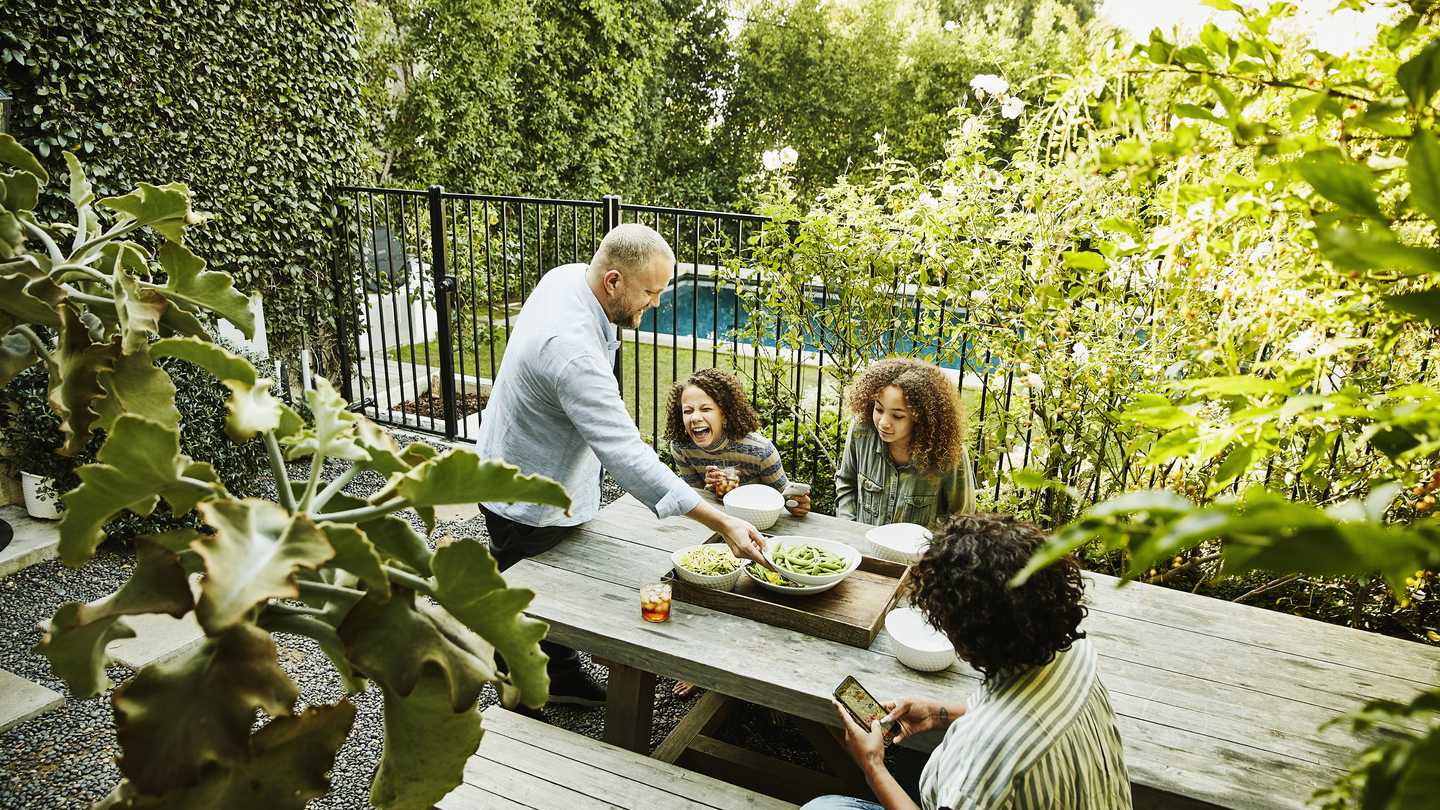 We're part of the Ashland City community.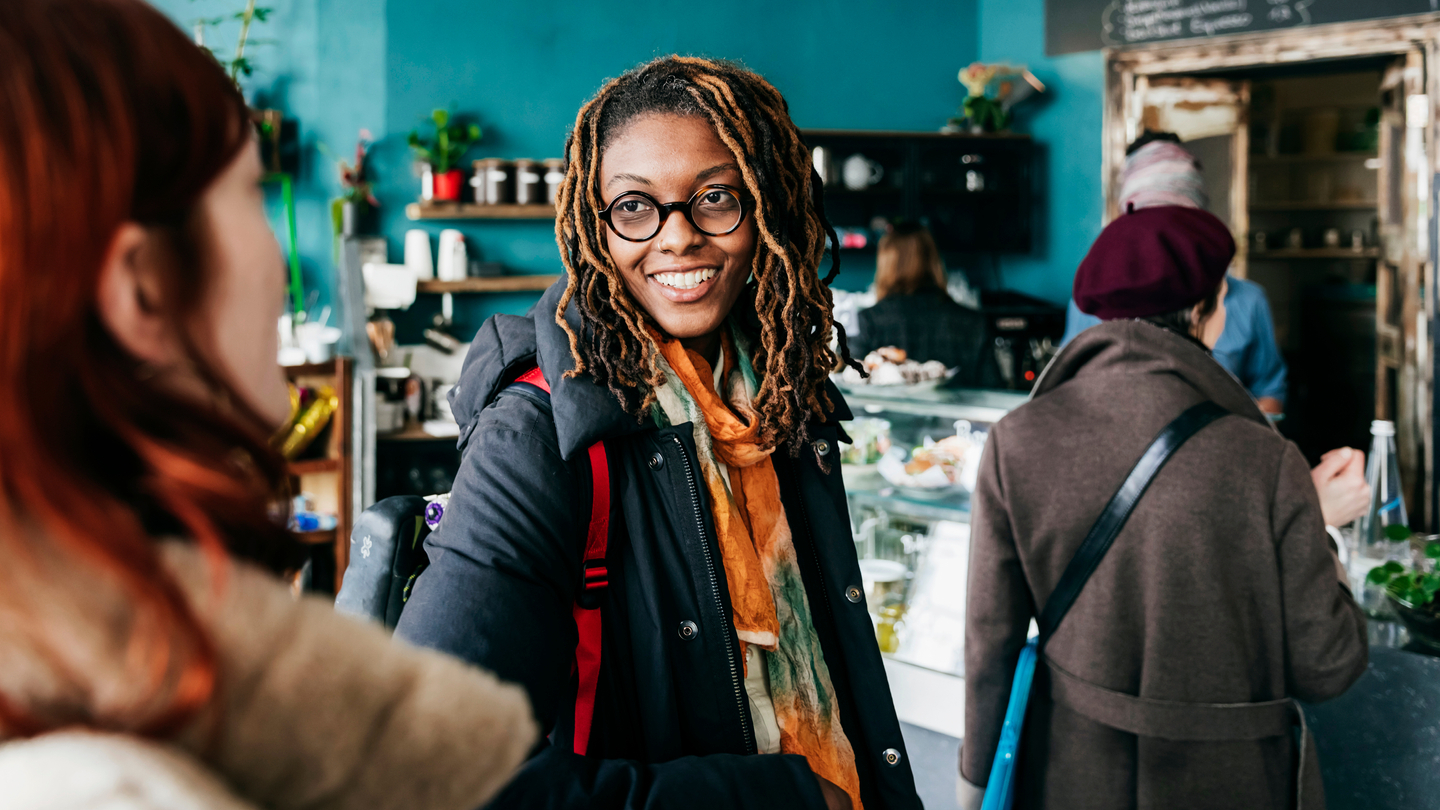 Capabilities
Physical therapy and rehabilitation services — We offer physical, occupational and speech therapy from skilled therapists who provide individualized treatment plans.
Emergency services — Available 24 hours a day, our physicians and nurses are specially trained in emergency medicine.
Imaging services — We offer the latest technology for scans, X-rays and ultrasound procedures.
---
Accreditations
Accredited by the American College of Radiology in computerized tomography (CT) scanning and ultrasound as well as pediatric CT imaging
---
Emergency services
As an accredited Critical Care Hospital by The Joint Commission, we have specially trained doctors and nurses who are available 24 hours a day to diagnose and treat patients who need emergency medical attention.
Learn more about our emergency services
Imaging services
We offer comprehensive diagnostic medical imaging services including scans, X-rays and ultrasound imaging. We aim to make diagnostic testing as easy and convenient as possible, with same-day scheduling for most services.
Learn more about our imaging services
Preparing for your visit
We strive to inform patients about financial expectations regarding healthcare services and prepare them for upcoming procedures.
Patient financial resources
Our hospital is committed to providing useful information to our patients so you can understand the financial side of your healthcare needs.
Register online
We know your time is valuable, so we offer convenient online registration for services such as surgical procedures, mammograms and diagnostic tests and treatments.
Advance care planning
When creating an advance care plan, there are several aspects to consider. That's why we've put together a set of guidelines to help you make your plan.
For visitors
We want our patients' visitors to be informed and have pleasant experiences. To do that, we provide information regarding our visitor services and policies, guest Wi-Fi access, community partnerships and other resources.
Visitor services and policies
MyHealthONE allows you to manage all parts of your healthcare easily and securely
View health records — lab results, physician notes, imaging reports and more
View your post-visit summary
Schedule a follow-up appointment
Share your health records with a physician or caregiver
And more
Create an account
---
Download the MyHealthONE app on the App Store® or Google Play